mP130
mP130 1.25m mPOWER Ka-band Land Fixed User Terminal
The mP130 is the first user terminal capable of utilizing the mPOWER Medium Earth Orbit (MEO) satellite constellation. The mP130 is 125 cm reflector dual parabolic antenna with 3 axis stabilization platform, which ensures seamless and uninterrupted connectivity during MEO handovers. This advanced design ensures optimal performance and reliable connectivity for a wide range of applications.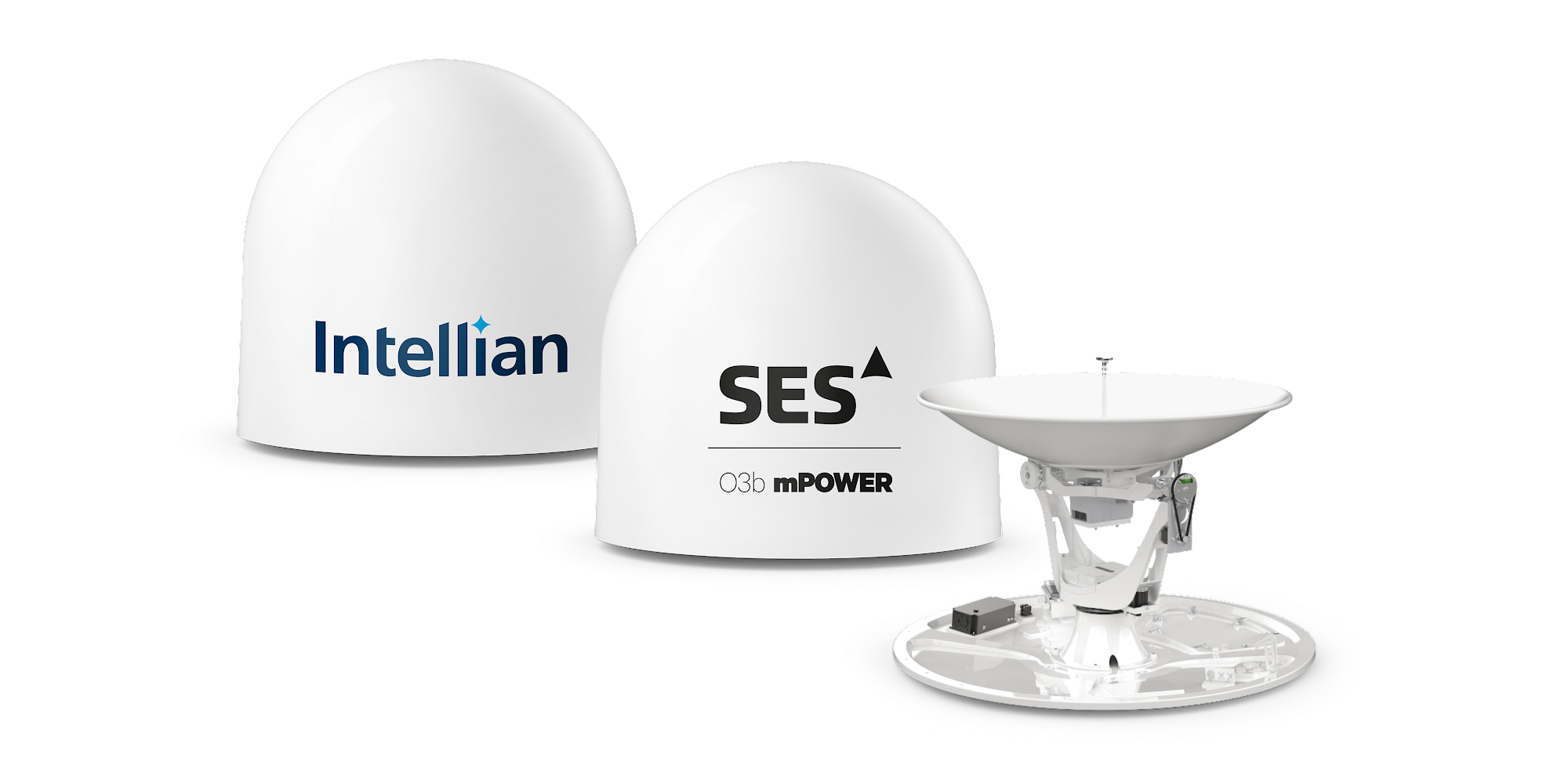 Best-in-Class RF Performance
The mP130 offers exceptional RF performance through its optimized design. Utilizing Intellian's cutting-edge technology, the mP130 combines both transmission and receiver components in a single package for high efficiency and reliable performance. The advanced design ensures optimal performance, providing a best-in-class user experience.

Quick and easy installation
The mP130 is engineered for ease of installation and offers a variety of options to accommodate any installation environment. The Installation Wizard, included by default, provides a streamlined commissioning process through a step-by-step procedure. The mP130 also offers a selection of installation options tailored to specific power sources and site locations. Its advanced design ensures quick and effortless installation, making it an ideal choice for users.

Seamless connectivity
The mP130 has a dual dome design to enable consistent satellite connection by ensuring seamless handovers with MEO satellites. The mP130's advanced tracking technology provides precise performance, allowing the secondary antenna to pick up a rising satellite before the primary antenna loses a falling one. This eliminates the "Keyhole problem" and ensures that the antenna will never lose tracking, even when a satellite is directly overhead. 

Undisrupted connectivity
The antenna is specifically designed to prevent the keyhole effect which ensures a reliable connection with NGSO satellites. The antenna uses advanced technologies and techniques to achieve accurate pointing and tracking, such as motorized azimuth and elevation adjustments, and sophisticated signal processing algorithms. This ensures that the antenna beam is always aimed directly at the satellite, providing a consistent and high-quality signal even in challenging environments.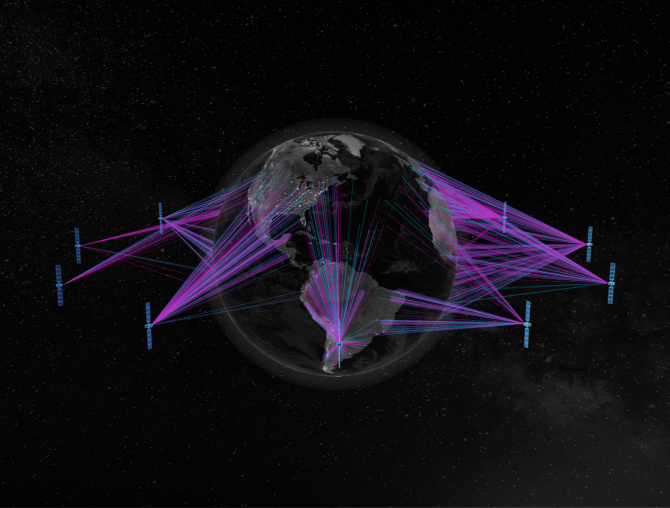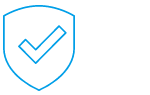 O3B mPOWER constellation 
O3b mPOWER is SES's revolutionary new MEO constellation designed for the most demanding applications. Whether you're a mobility or telecom user, government agency, or enterprise, O3b mPOWER delivers thousands of managed services with speeds ranging from hundreds of Mbps to multiple Gbps per service – all without any contention.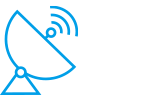 Reliable all-weather performance
The antenna is designed for reliable all-weather performance and is pre-assembled at the factory to minimize installation procedures and costs. It is provided in a Radome, which is designed to endure harsh environments and serves several purposes, such as preventing ice and freezing rain from accumulating on the antenna, protecting the antenna from debris and wind-induced rotational irregularities, and minimizing RF degradation. It is also designed to withstand strong winds, with an operational wind resistance of 56 km/h (34.8 mile/h) and a survival wind resistance of 120 km/h (74.6 mile/h).
Radome Dimension HXD
143.0x 150.0 cm (56.3" x 59.1" inches)
Reflector Diameter
125 cm / 49.2"
Antenna Weight
100.0 kg / 220.5 Ibs
TX Frequency
27.5 ~ 30.0 GHz
RX Frequency
17.7 ~ 20.2 GHz
TX Gain
49.0 dBi (w/o radome)
RX Gain
46.0 dBi (w/o radome)
G/T
21.4 dB/K (@19.0 GHz, EL 20 degrees)
Were to buy
Need satellite communications for your vessel?
We can help you find the best connectivity solution for your business.