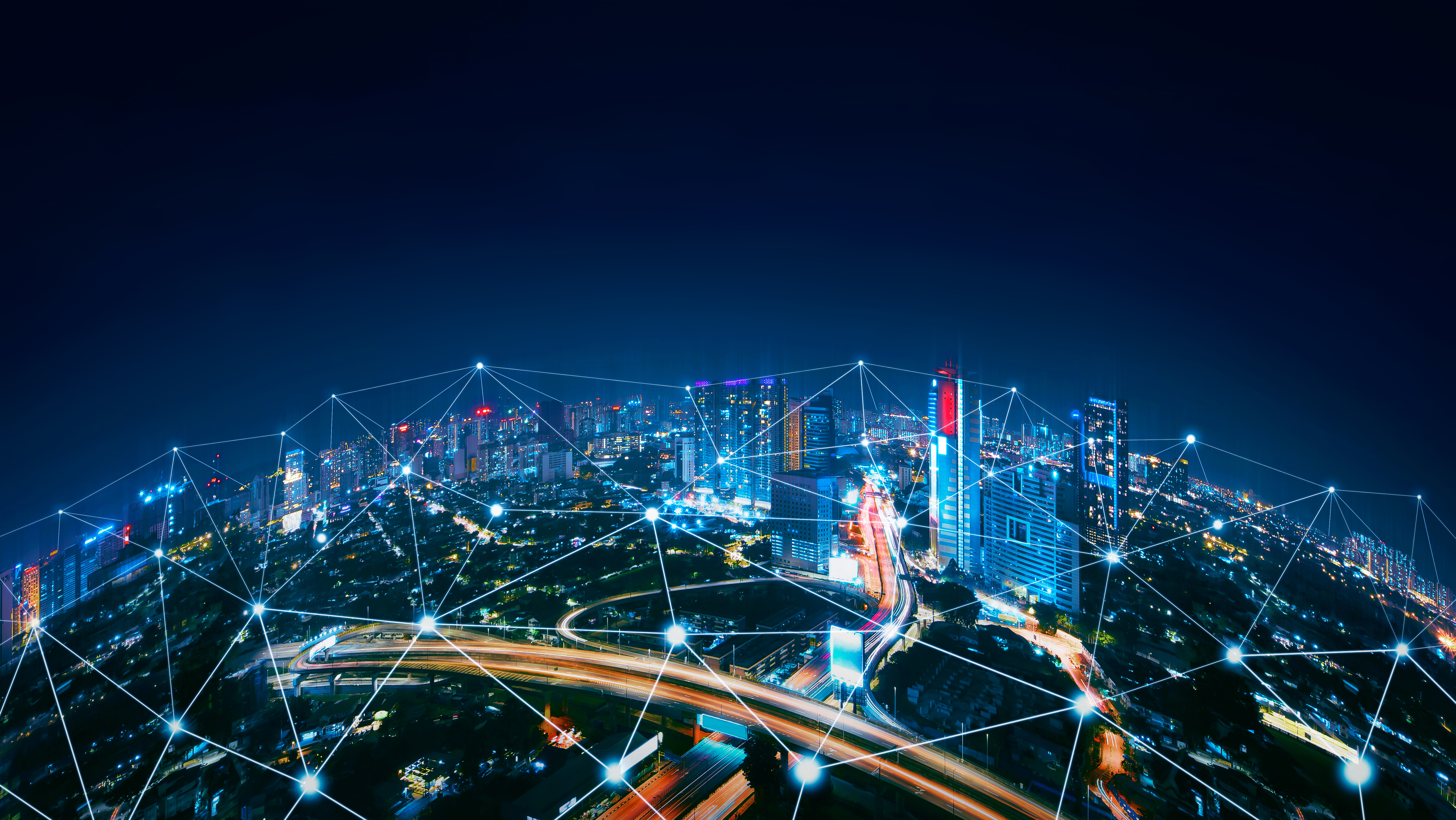 Emerging Connectivity
INNOVATING
TECHNOLOGY
Satellite communication hardware has traditionally relied upon GEO (Geostationary Earth Orbit) constellations, but a radical new era of LEO (Low Earth Orbit) and MEO (Medium Earth Orbit) services are due to revolutionize connectivity – and Intellian is already guiding clients smoothly into this next exciting phase. Future-proof, feature-rich VSAT antenna systems, such as the multi-orbit, multi-band NX Series, are designed with next generation foresight and compatibility, embodying Intellian's constant drive to deliver tomorrow's technology today.
Ushering in a new tomorrow, Intellian's technology is designed to realize a dream. In the era of the Fourth Industrial Revolution, high speed satellite communication is the platform for ecosystems that can break down geographical and cultural boundaries worldwide. 
At Intellian, we anticipate society's accelerating change and have developed products to support this rapid overhaul of satellite infrastructure, including phased array flat panel antennas to support cellular backhaul over satellite in remote areas. Intellian has already delivered reference ground station antennas for LEO constellations that provide LEO operators with Gateway uplink connectivity.
Emerging connectivity users require innovative solutions, future-proof technology, and confidence in a partner that is at the forefront of technology.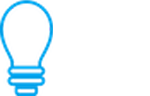 Unique Solutions
Intellian provide solutions tailored to specific network technical requirements, empowering new connections.

Technical Competence
Intellian applies knowledge and experience from successful LEO network systems to tracking and make before break handover, turning possibility into reality.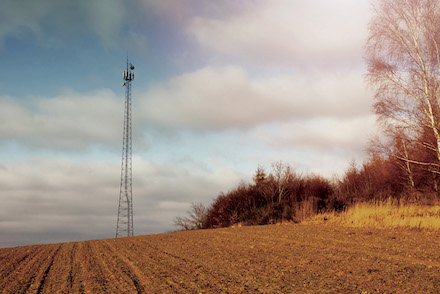 AESA Technology
Intellian has designed and developed key technology for manufacturing Active Electronically Steerable Array (AESA) antennas which will be game changers within the satellite industry. With the AESA technology and beam agility, Intellian will open up market opportunities with low power, low-profile and versatile installation terminals to address untapped markets that were previously not possible.
Intellian visions that AESA, in the flat panel form, will enable millions who have no coverage by terrestrial means, will be able to access broadband internet access using a range of GEO/MEO/LEO/HEO satellites.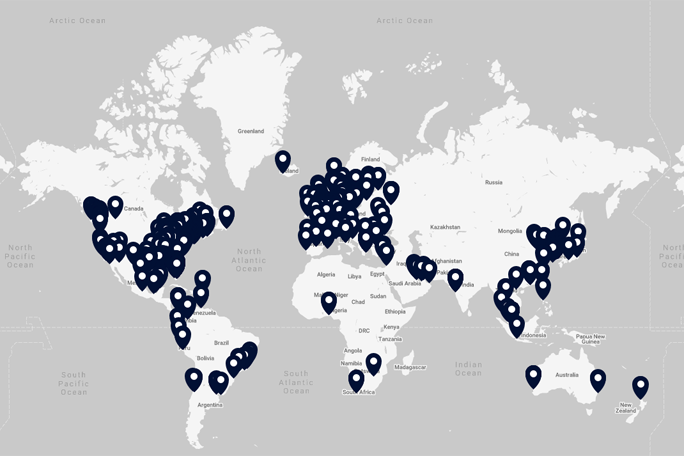 Where to Buy
Find an Authorized Intellian Reseller
Regardless of your vessel size, company size or industry – our partners can help you buy, build, implement, service, support and run the Intellian total solution that best fits your unique needs. Find a trusted professional to work with today.