FB250
FB250 Inmarsat FleetBroadband maritime terminal
Intellian FB250 is a maritime terminal designed for Inmarsat's L-band network ELERA, which enables simultaneous voice and data connectivity up to 284 Kbps. It has been engineered as the perfect companion to the Intellian GX100NX and GX60NX Global Xpress terminals, which together deliver Fleet Xpress.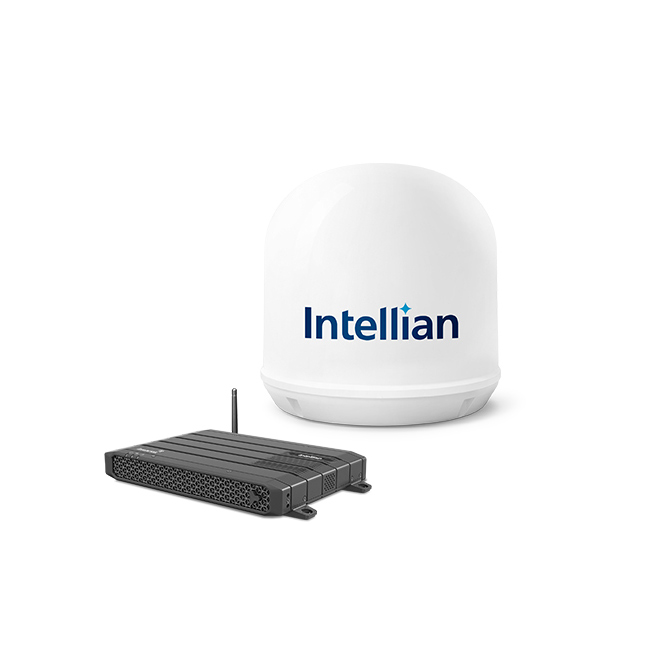 Simultaneous voice and data
Various applications such as e-mails, SMS and calls are available by supporting simultaneous voice and data. FB250 also supports 505 emergency calling.

Easy to install and simple configuration
Simple and quick installation via AptusLX, an intuitive web-based platform to manage and control the antenna system. The FB250 comes with a three year global warranty. 

Complete FX solution
Fleet Xpress combines the high data speeds of Global Xpress (Ka-band) with the proven reliability of FleetBroadband (L-band network ELERA) to offer unrivalled speed, continuous connectivity, and guaranteed performance for true global mobility. The FB250 combined with Intellian's GX100NX or GX60NX is the ideal FX solution.

All-in-one solution
The FB250 offers a variety of features such as analog voice lines, a built-in firewall for data security, four LAN ports with PoE, a 3G/LTE WAN port to connect an external cellular modem, and soft PABX. These technical capabilities and GMDSS readiness of the FB250, makes it ideal for vessel operations, safety and crew welfare services.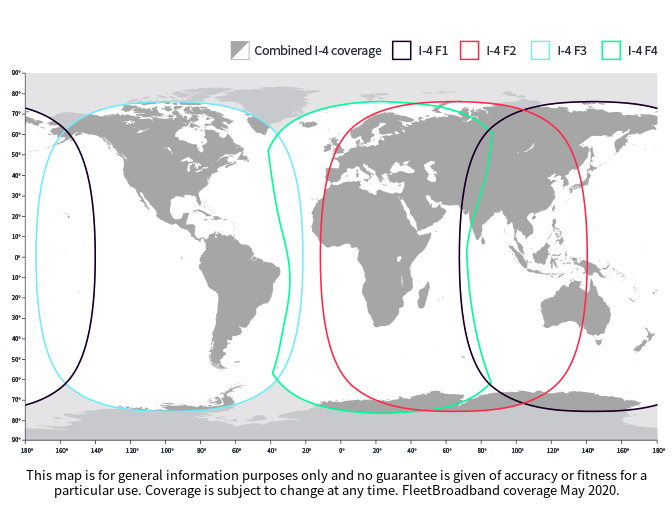 Keep connected with global coverage
Connects to the I-4 fleet of Inmarsat's L-band satellites for near global coverage
Will also connect to the new I-6 Inmarsat satellites once available
High-quality access to internet/intranets and email, with simultaneous voice and data
Reliable backup out of band management solution for VSAT systems
FB250 can be used as a Fleet Xpress solution when combined with an Intellian GX system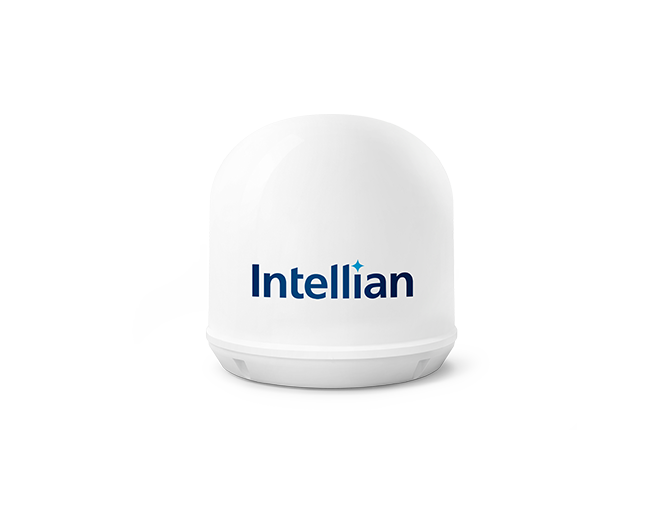 Compact and reliable terminal design
Compact FleetBroadband maritime terminal offering increased connectivity speeds
Small and light weight terminal
Built-in Inmarsat BRM module
Efficient two axis helix terminal
Unlimited azimuth range
Single cable installation
Ethernet over coax
Radome Dimension
29.11 x 29.45 cm (11.5 x 11.6 inch)
Terminal Weight
4.9 kg / 10.8 lb
TX Frequency
1626.5 MHz ~ 1675.0 MHz
RX Frequency
1518.0 MHz ~ 1559.0 MHz
We're here to help
Need satellite communications for your vessel?
Our knowledgeable team can help you find the best connectivity solution for your business.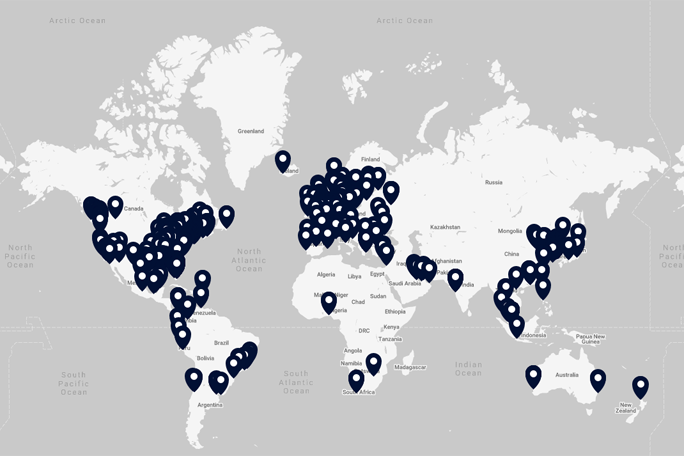 Where to Buy
Find an Authorized Intellian Reseller
Regardless of your vessel size, company size or industry – our partners can help you buy, build, implement, service, support and run the Intellian total solution that best fits your unique needs. Find a trusted professional to work with today.