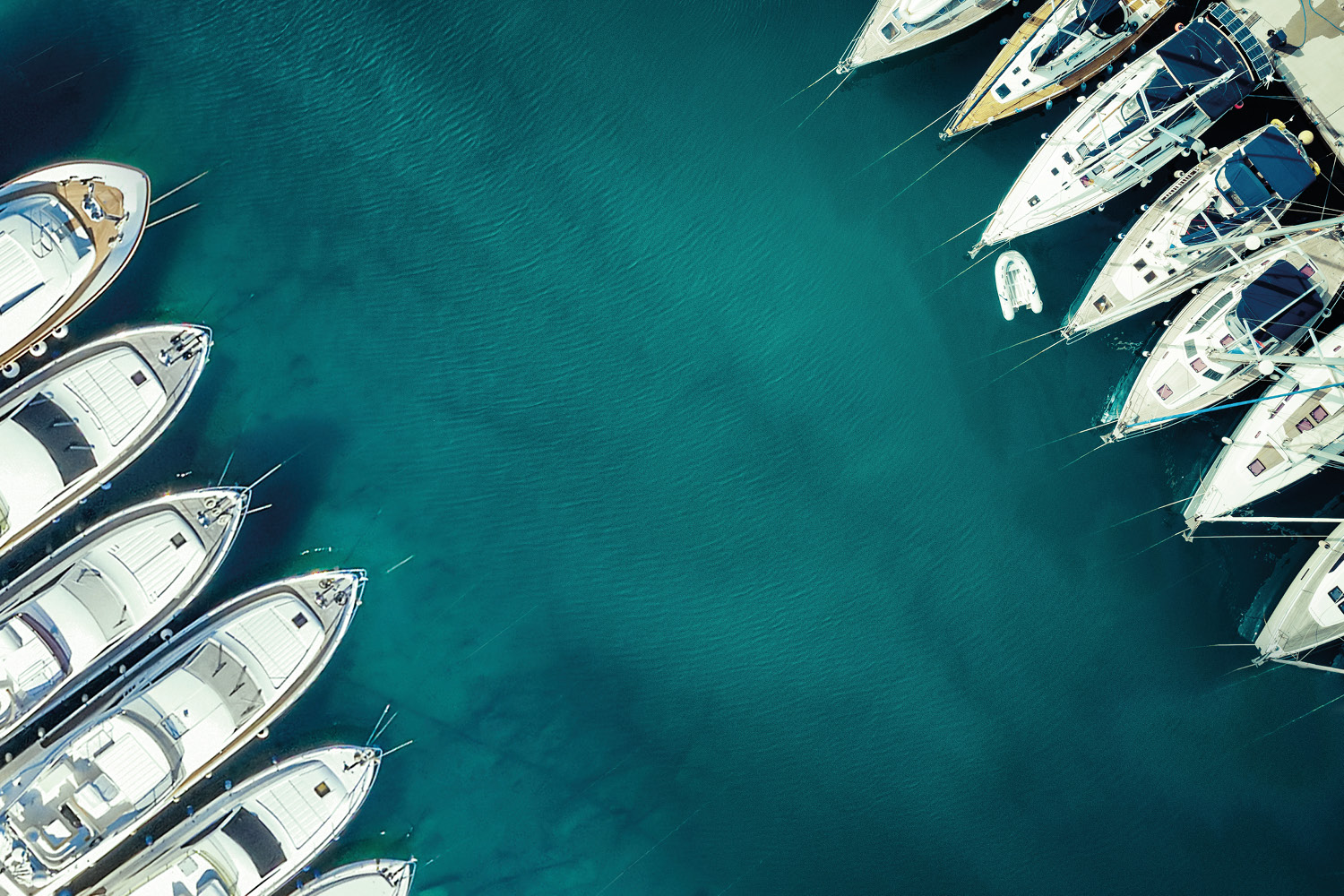 L-band Solutions
Truly Global
Powerful Performance
L-band reliable global connectivity
L-band is a satellite frequency providing extremely reliable and resilient communications across the world and has been used for the Global Maritime Distress and Safety System (GMDSS) for many years. 
With internet and voice capabilities, it's the ideal service for primary communication onboard smaller vessels or as a VSAT back-up onboard larger vessels. Intellian's range of L-band products includes the C700 designed for Iridium's Certus network and our Intellian FB250 and Fleet One, for use on Inmarsat's ELERA network.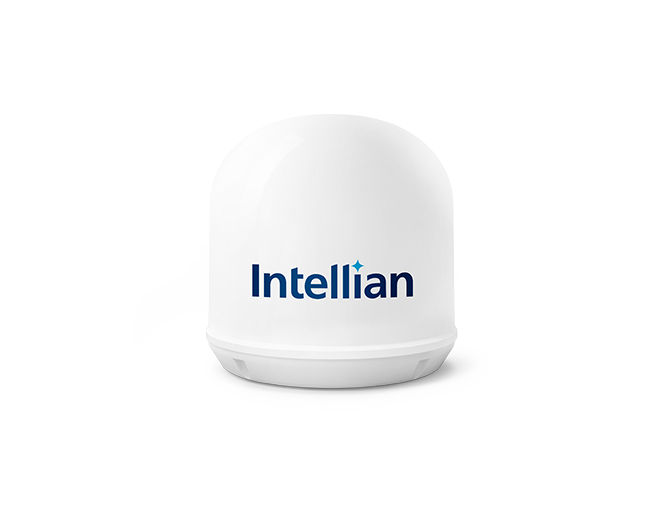 Intellian FleetBroadband Terminals
Compact L-band satellite communication terminals for use on the Inmarsat FleetBroadband network, ELERA. Intellian Fleet One and FB250 FleetBroadband terminals can be used as standalone and as a backup for VSAT out of band management. These compact systems ensure reliable, voice calling and internet connectivity. In addition, they ensure distress signals get through to an MRCC (Maritime Rescue Coordination Center), as a GMDSS (Global Maritime Distress and Safety Service) solution for non-SOLAS vessels.
Intellian C700 Certus® Terminal
Stay connected with the most powerful Iridium Certus terminal available. The Intellian C700 maritime satellite terminal utilizes the Iridium Certus network of 66 Low-Earth Orbit (LEO) satellites, providing pole-to-pole communication. With its best-in-class RF performance, the C700 can deliver out-of-the-box uplink speeds of 352Kbps and downlink speeds of 704Kbps, with equally impressive low-elevation-angle RF efficiency thanks to its unique 12-patch phased array antenna design. It will support three high-quality, low-latency phone lines simultaneously; and as a solid-state antenna with no moving parts inside, the C700 is especially robust, requiring no scheduled maintenance over its lifetime.
 Intellian L-band solutions for maritime users
The L-band Maritime Terminal has been developed to suit all customer demands in the Maritime industry where vessel sizes and communication needs are varied.
Explore our Markets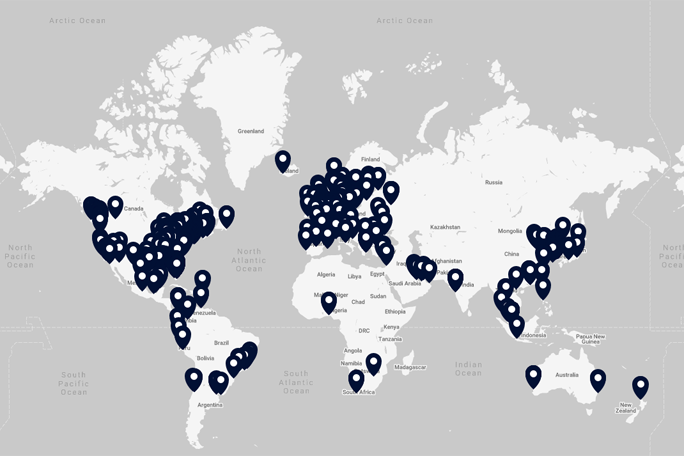 Where to Buy
Find an Authorized Intellian Reseller
Regardless of your vessel size, company size or industry – our partners can help you buy, build, implement, service, support and run the Intellian total solution that best fits your unique needs. Find a trusted professional to work with today.