Fleet One
Fleet One Inmarsat FleetBroadband maritime terminal
Intellian Fleet One is a maritime terminal designed for Inmarsat's L-band network ELERA, which enables simultaneous voice and data connectivity up to 150 Kbps. Intellian Fleet One ensures resilient and reliable connectivity at sea.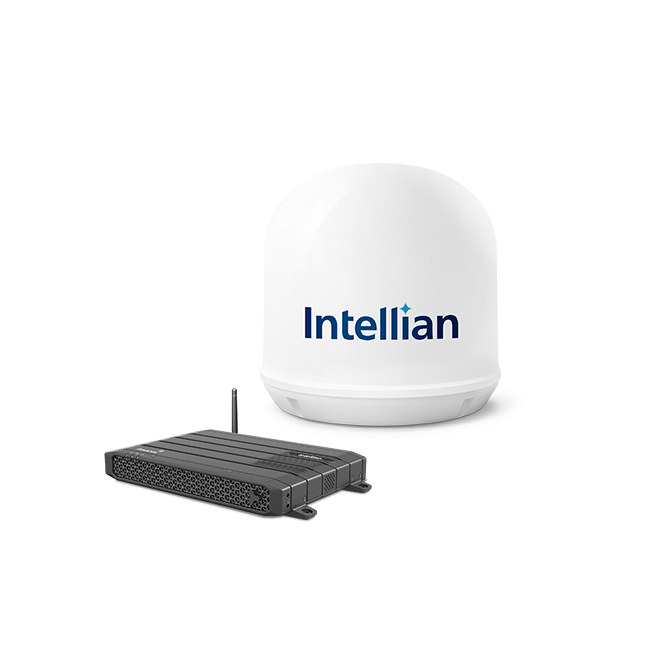 All in one solution
Fleet One offers a variety of features such as analog voice lines, a built-in firewall for data security, two LAN ports with PoE and soft PABX. These technical capabilities and GMDSS readiness of Fleet One, makes it ideally suited for smaller coastal based vessels and leisure craft.

Built-in AptusLX intuitive management tool
Simple and quick installation via AptusLX, an intuitive web-based platform to manage and control the terminal. Fleet One comes with a three year global warranty.

Cyber security enhancement
Features built-in firewall enhanced cyber security and incoming/outgoing network traffic will be monitored and controlled.

Safety at sea 
Intellian Fleet One provides all the necessary features related to safety at sea. The Inmarsat 505 Emergency Calling directs a call straight through to an MRCC in an emergency.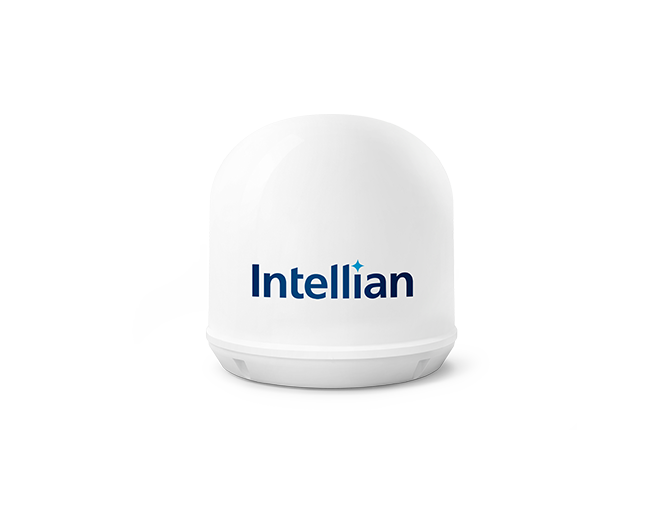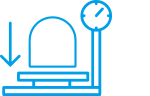 Compact and reliable terminal design
The Intellian Fleet One is simple and easy to install and use. 
Small and light weight terminal
Built-in Inmarsat BRM module
Efficient two axis helix terminal
Unlimited azimuth range
Single cable installation
Ethernet over coax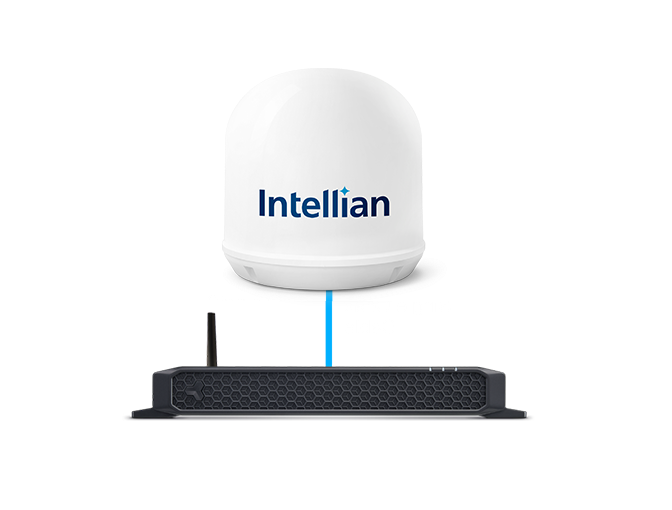 Simple and easy installation
Compact lightweight design for simple and quick installation
Single terminal coax cable
No RF calibration required
Familiar Aptus management software Web GUI
Quick firmware upgrade 
Web & REST API 
Web server accessible via Wi-Fi connection
A pre-payment airtime option is not currently available for this terminal and Inmarsat do not have a plan to introduce one in the foreseeable future.
Radome Dimension
29.11 x 29.45 cm (11.5 x 11.6 inch)
Terminal Weight
4.9 kg / 10.8 lb
TX Frequency
1626.5 MHz ~ 1675.0 MHz
RX Frequency
1518.0 MHz ~ 1559.0 MHz
We're here to help
Need satellite communications for your vessel?
Our knowledgeable team can help you find the best connectivity solution for your business.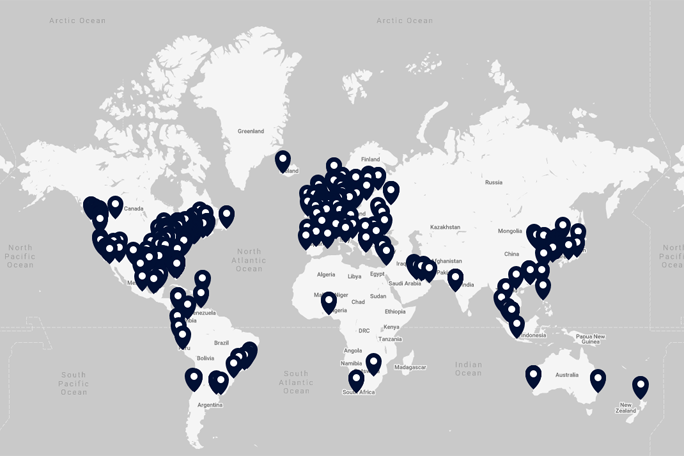 Where to Buy
Find an Authorized Intellian Reseller
Regardless of your vessel size, company size or industry – our partners can help you buy, build, implement, service, support and run the Intellian total solution that best fits your unique needs. Find a trusted professional to work with today.