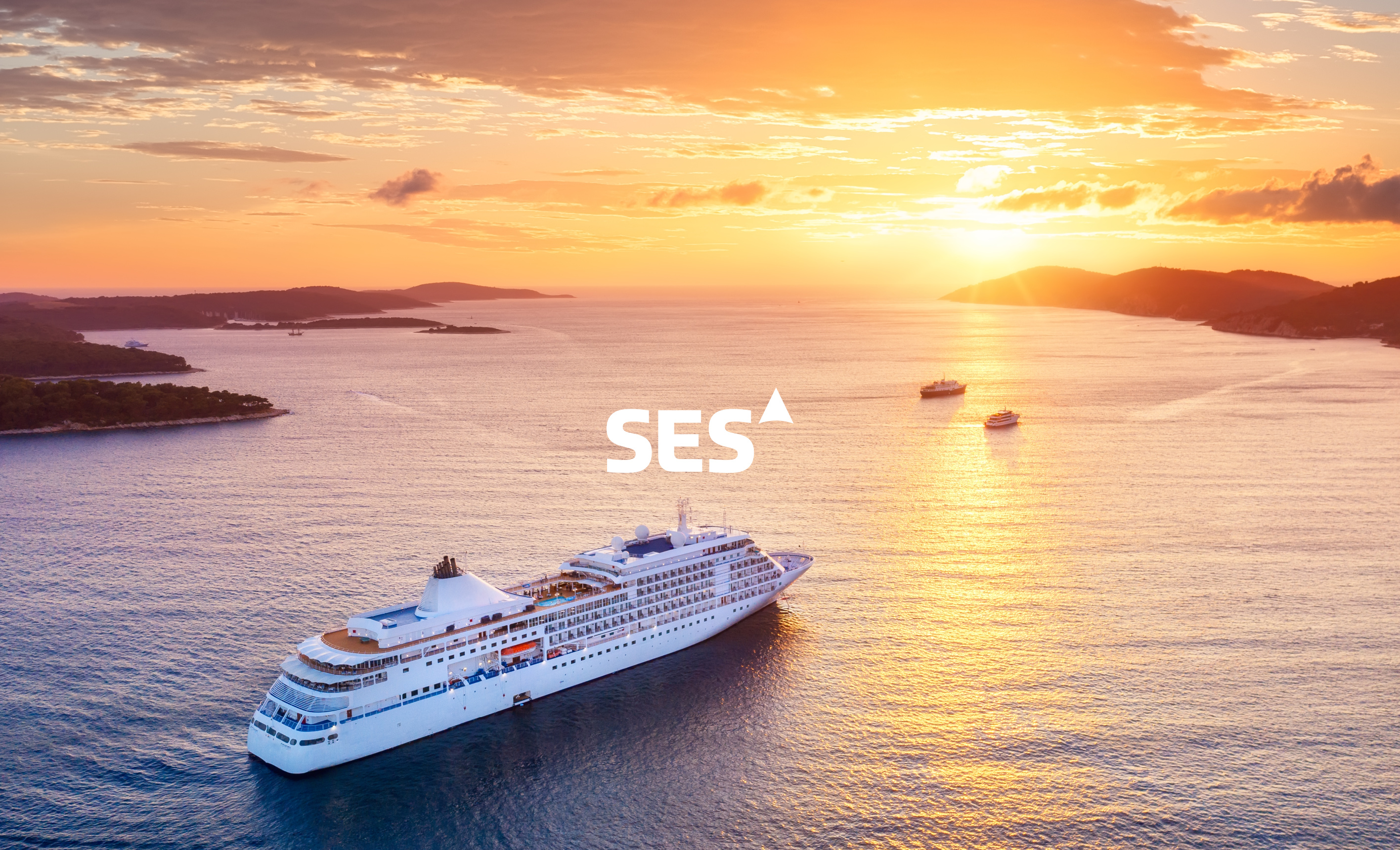 SES
Reimagine your
success story
SES
With over 70 satellites in two different orbits, SES's reach is unlike any other. They combine a vast, intelligent network of satellite and ground infrastructure with industry-leading expertise to manage and deliver high-performance video and data solutions virtually everywhere on the planet.
For more than 30 years, their success has been built on sustainable innovation as they reliably connect more businesses, communities and government institutions in more places and deliver linear and on-demand video content seamlessly around the clock.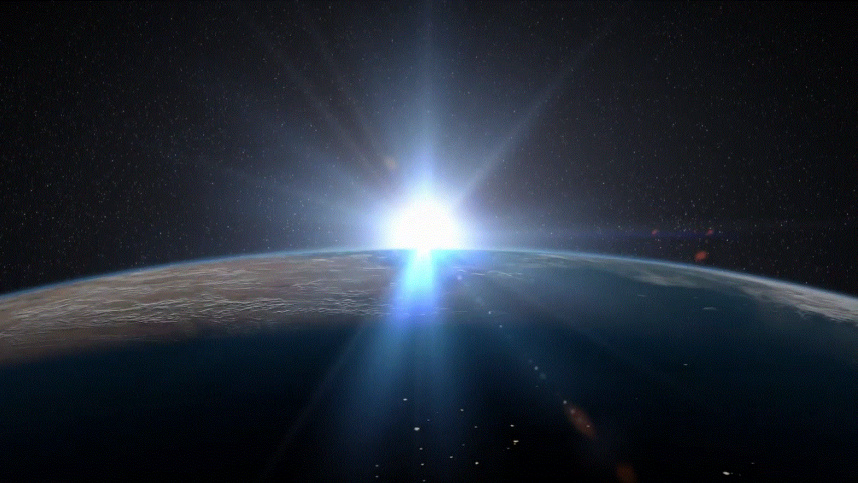 Network Video
Discover SES's network
SES pride itself on being the world's leading content connectivity provider. Together with their industry partners, such as Intellian, they aim to do the extraordinary in space to deliver amazing experiences on earth.
Intellian is proud to be SES's strategic partner, developing a portfolio of terminals ranging from 85cm to 2.4m, capable of harnessing the full capabilities of SES's second-generation MEO system. As part of the new product portfolio, Intellian will provide single, dual and tri-band systems. These will enable SES's customers the flexibility to access its next-generation O3b mPOWER MEO service as well as its entire existing fleet of over 70 geostationary and MEO satellites. The agreement also covers current Intellian products, with easy, cost effective conversion kits available to provide existing owners of Intellian's NX, v240M 2 and v240MT 2 antennas a pathway to upgrade to the O3b mPOWER service. In the news:
March 2022
October 2021
March 2020

As the number of connected devices and demand for bandwidth-intensive applications continues to soar, increasing quantities of data require high-performance connectivity. Building on the proven commercial success of SES's first-generation Medium Earth Orbit (MEO) constellation, O3b mPOWER provides unprecedented flexibility, performance, and scale to extend new, bandwidth-intensive network services and applications—and exponentially more opportunities. System-wide innovations provide uncontended multi-gigabit links to deliver high-bandwidth services anywhere, offering differentiated services at cloud scale.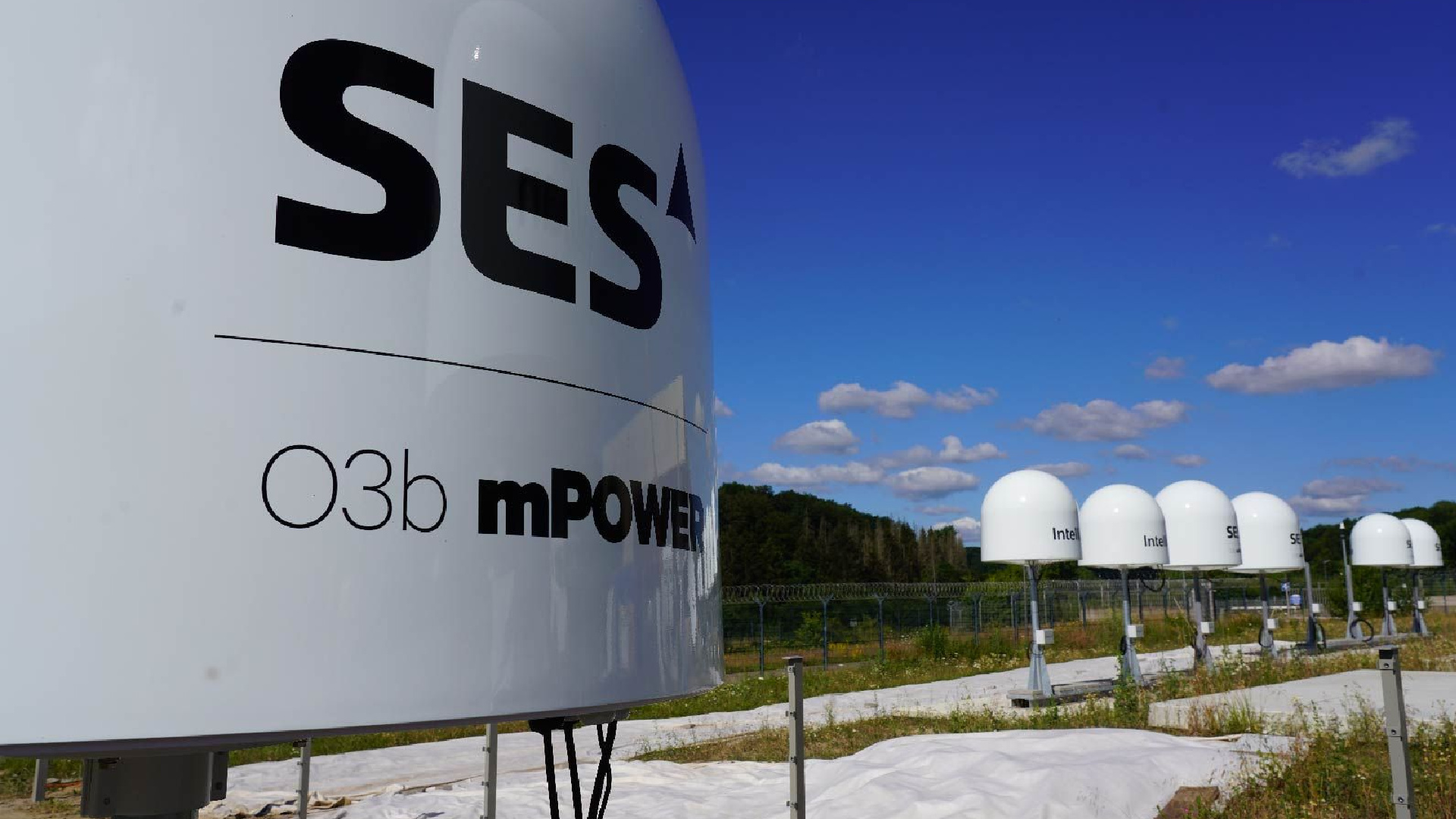 Unrivalled scale
Deliver uncontended, fibre equivalent managed network services ranging from 50Mbps to multiple gigabits per second per connection. O3b mPOWER helps you extend the edges of your network simply, rapidly, and with the scale, you need to meet user demand and support any application, now and in the future.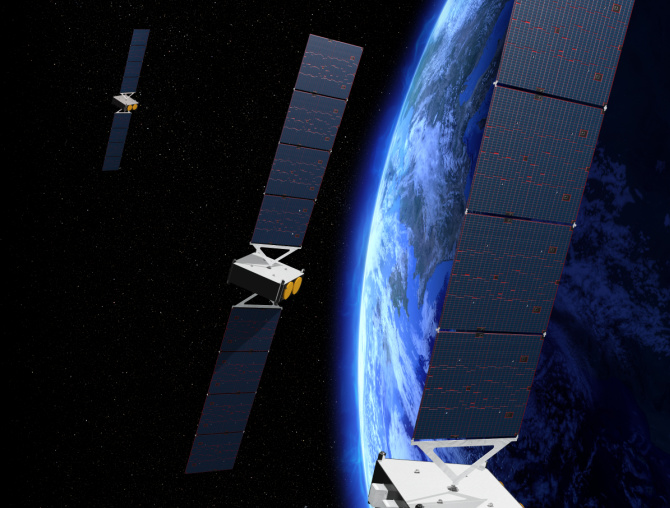 Unprecedented flexibility
Adapt to your network's changing needs in real-time. O3b mPower provides flexibility in routing and bandwidth allocation so you can maximize network performance. Deploy and re-deploy bandwidth on the fly. Eliminate stranded resources. Land traffic virtually anywhere. And enable a new range of cloud-optimized services previously only possible with fibre.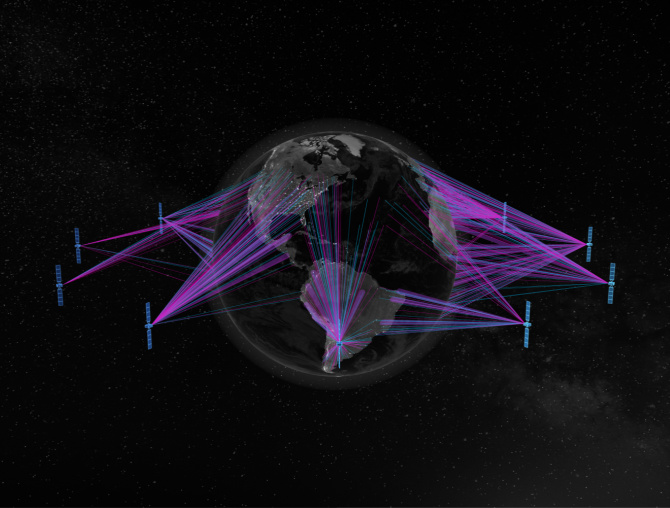 Superior performance
Take advantage of the industry's most ironclad service level agreements (SLAs) covering throughput, latency, and availability. Drive superior performance in critical cloud and edge applications that increase productivity as well as business and operational agility. O3b mPOWER's performance helps you deliver a differentiated end-user experience, everywhere you operate. 
Proven technology
Eliminate business and operational risk with the industry's only non-geostationary solution built on commercially proven technology, and a market-proven business case. O3b mPower uses breakthrough innovations in space, ground and software systems to modernises your network and fuel your organisation's growth.
We're here to help
Need satellite communications for your vessel?
Our knowledgeable team can help you find the best connectivity solution for your business.