Corporate Social Responsibility
Our Commitment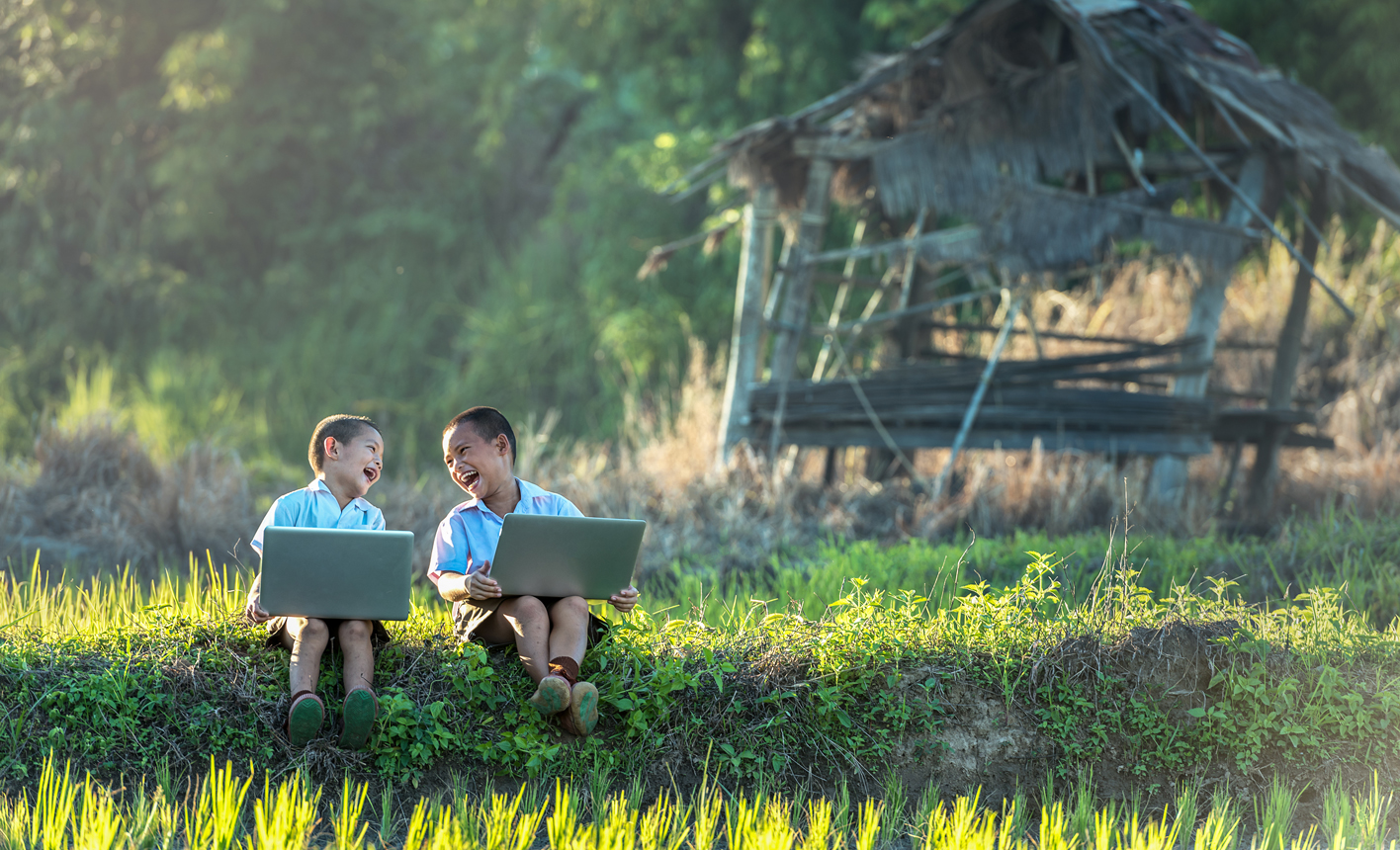 Corporate Social Responsibility
Our Commitment
Intellian is an organization committed to act in an ethical manner to contribute in operation and interaction with our stakeholders including employees, suppliers, business partners, and investors.
How are we taking care of our employees during the COVID-19 pandemic?
Our top concern is ensuring the health and safety of our employees. This includes investments related to COVID-19 safety measures such as personal protective equipment, enhanced cleaning of our facilities, processes that allow for effective social distancing. We have increased the frequency and intensity of cleaning at all sites, including regular sanitization of door handles, handrails, touch screens, scanners, and other frequently touched areas.
We are offering employees in critical regions options to "work from home" and have shifted office hours to minimize the exposure to the public. Our Global Risk Management Team is dedicated to supporting difficulties with COVID-19 and continuously works with employees on a personal level to provide the best support possible.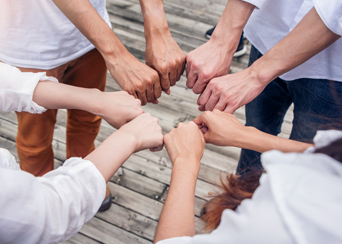 Respecting Each Other
At Intellian we treat each other with respect and dignity. To create a culture that abides by our core beliefs, all employees are responsible for addressing ethical questions or concerns immediately. We strive to create an environment where ethics dialogue is a natural part of the daily conversation. In an effort to create an environment of mutual respect, Intellian has the added responsibility for demonstrating through their actions the importance of these values; ultimately it's ALL our actions that matter.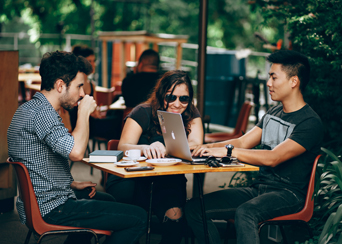 Diversity and Inclusion
Inclusion means truly making an effort to include, appreciate and value the unique backgrounds and skills that each employee brings to work. Different perspectives help us all to achieve more. As Intellian stretches its business broader around the world, diversity is no longer a choice, it's a necessity. We value our differences as we believe the richness of our skills and viewpoints come from it. Intellian is also actively promotes a culture that prohibits discrimination against gender, age, ethnicity, disabilities and religion.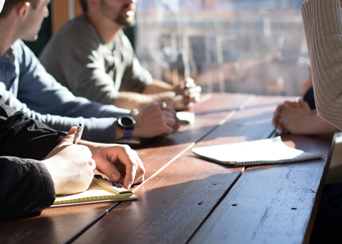 Education
Living up to our highest ideals takes the same hard work and innovative spirit we devote to our products. Furthering education for our members is the first step towards the progression we long for. To achieve the goals Intellian pursues, we offer various training and education courses to our employees to provide them with opportunities to improve not only their skills and knowledge adequate for the work they do but also any lectures or courses they are interested in.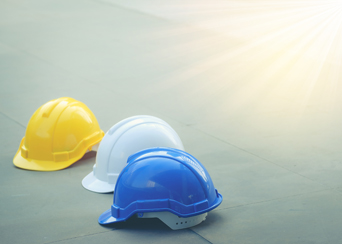 Health and Safety
Intellian is dedicated to maintaining a safe and healthy environment. Creating a culture of safety means listening to our associates as closely as we listen to our customers. We conduct on-site audits of suppliers' safety protocols throughout our business relationship. Employees are expected to follow all safety rules and practices. All Intellian employees are familiar with the Intellian Emergency Action Plan. Annual training and review of this document is mandatory for all our employees.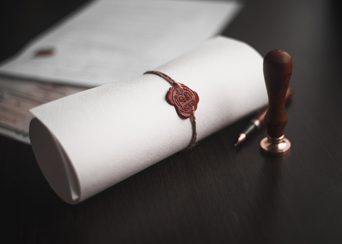 Privacy and Trust
Intellian is diligent in protecting its intellectual properties and trade secrets as well as customer and business partners' information. As a company who develops and manufactures its own products in the satellite antenna market, confidentiality of technological knowledge is critical. Non-Public information is entrusted to employees to be handled with the utmost discretion and security. confidential proprietary information should never be disclosed in any manner.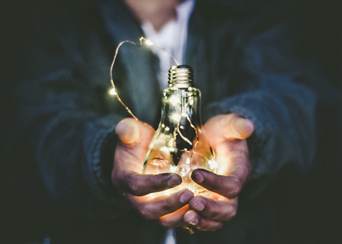 Innovations Investment
To meet the quality and technology standards of a rapidly evolving communication industry, a continuous investment into development and maintenance of up-to-date research facilities and the acquisition of highly competent individuals is core to our organization. Almost one third of our total employees are currently striving to develop, improve, and innovate our products to satisfy our partner's needs.
Contribution to the Public Welfare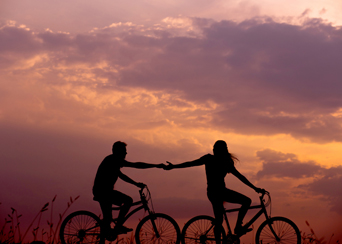 Giving Back
Intellian has a deeply-rooted commitment to community problem-solving, believing that a company is only as healthy as the communities where it operates. With the limitations we have as a medium-sized growing global company, we, first, plan to focus our help within the communities. Starting with communities connected to the sea, we plan to expand our support to land based communities in the future.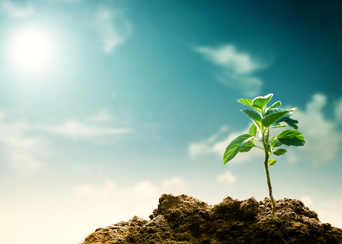 Environment
As a developing, manufacturing, and distributing company, there are many aspects of the environment we should care for. We have organized a team dedicated to analyzing our development and manufacturing processes to improve any impact on the environment. This is a core task of our global operation moving forward with significant resources allocated.