Webinars
Introduce, Inform and Educate
Intellian webinars will inform, educate and introduce the latest Intellian products. Webinars also provide training for our current products and systems. Below you will find a list of all scheduled webinars with a link to register to attend, along with a link to view previously recorded webinars. These webinars are organized and hosted by our European and Americas offices, please select a time zone suitable for you.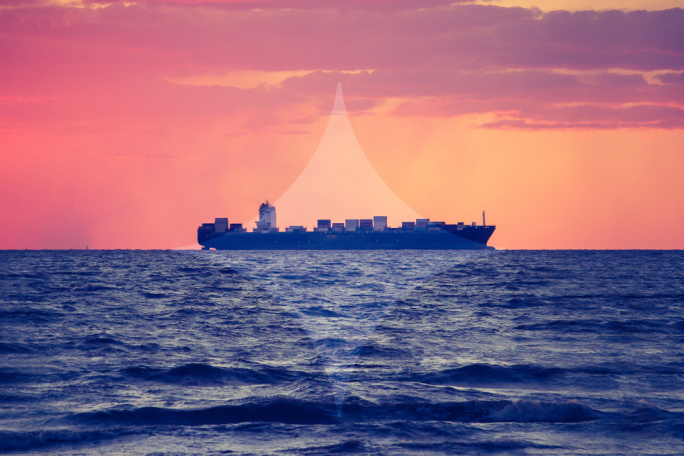 Watch this space for any upcoming sessions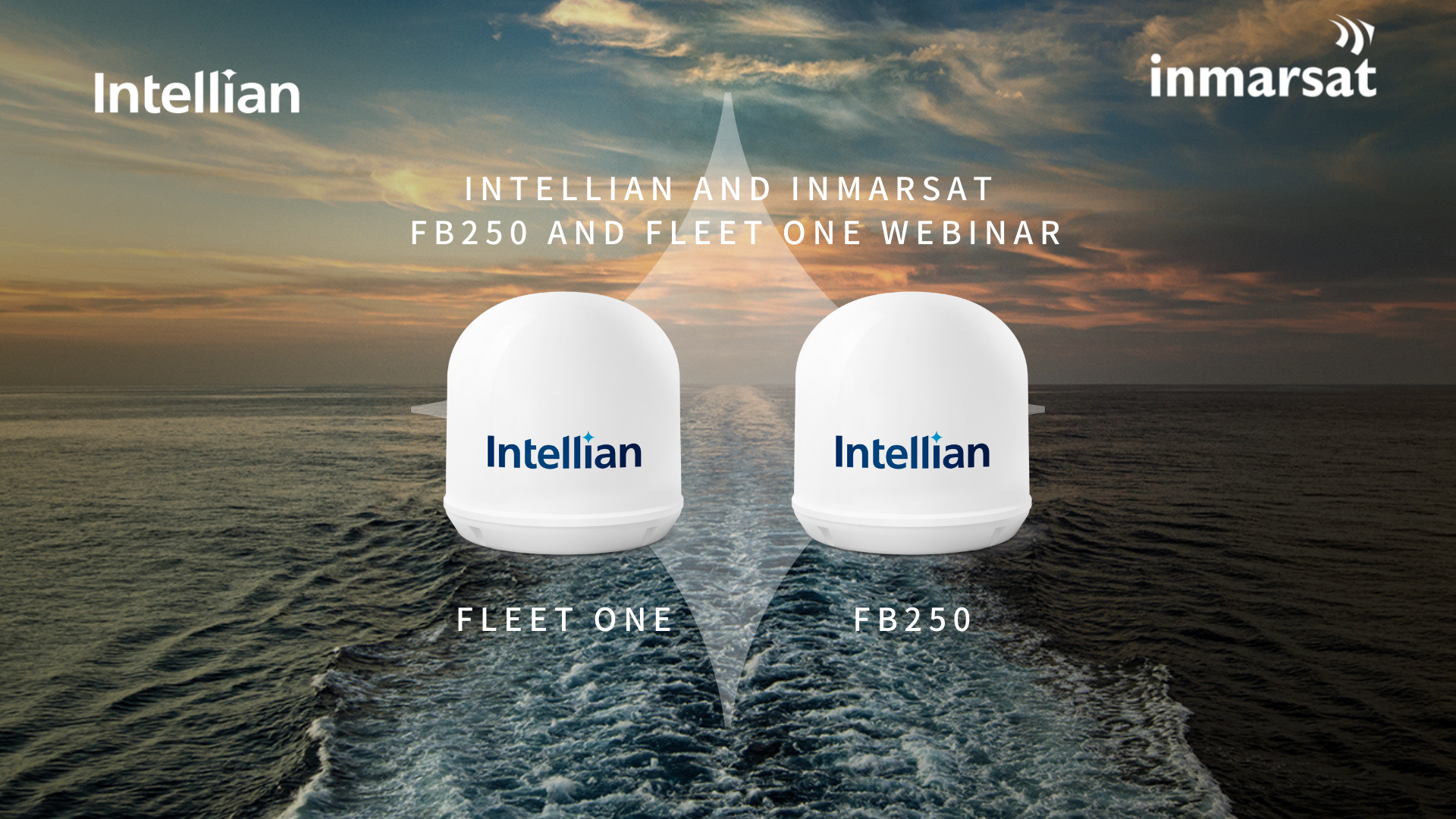 Introducing the Industry's newest FleetBroadband terminals, the Intellian FB250 and Fleet One
In this joint Intellian and Inmarsat webinar, learn all about the industry's newest FleetBroadband terminals, the Intellian FB250 and Fleet One for use on Inmarsat's ELERA L-band network. These compact systems ensure reliable, voice calling and internet connectivity. They can be used as standalone terminals or the FB250 can be used as part of our latest Fleet Xpress solution.
Find Out More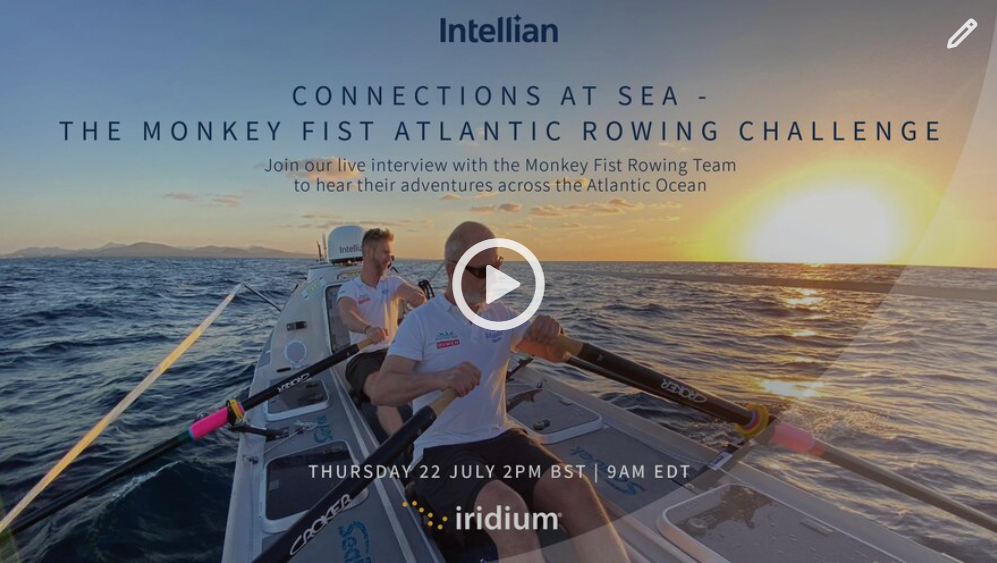 Connections at sea - Monkey Fist Atlantic rowing challenge
We interviewed Billy Taylor, founder and skipper of the Monkey Fist Rowing Team to hear the highs and lows of their adventures across the Atlantic Ocean, why they did it, and how satcoms assisted their epic journey! Alongside Matthew Humphreys, EMEA Sales Director at Intellian, Will Kraus, Director of Maritime Line of Business, Americas and AsiaPac at Iridium joined us.
Find Out More
Missed one of our webinars?
Click here to view one of our previous sessions. 
Learn More Here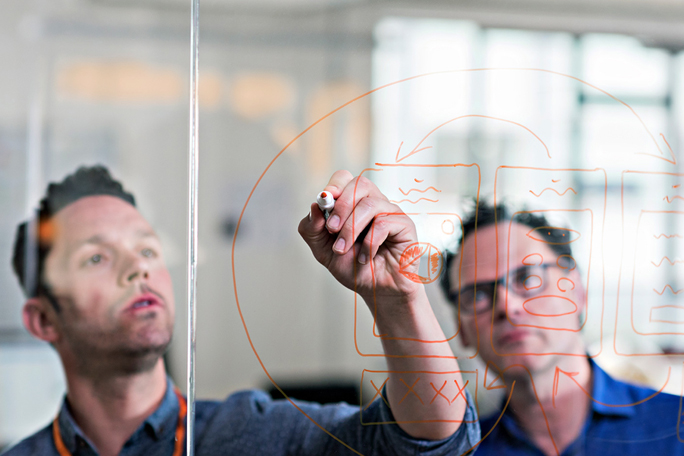 Technical Trainings
Intellian empowers our global network of dealers and installers by providing numerous opportunities throughout the year to attend training sessions in our regional offices as well as online.