Satellite TV Accessories
Accessories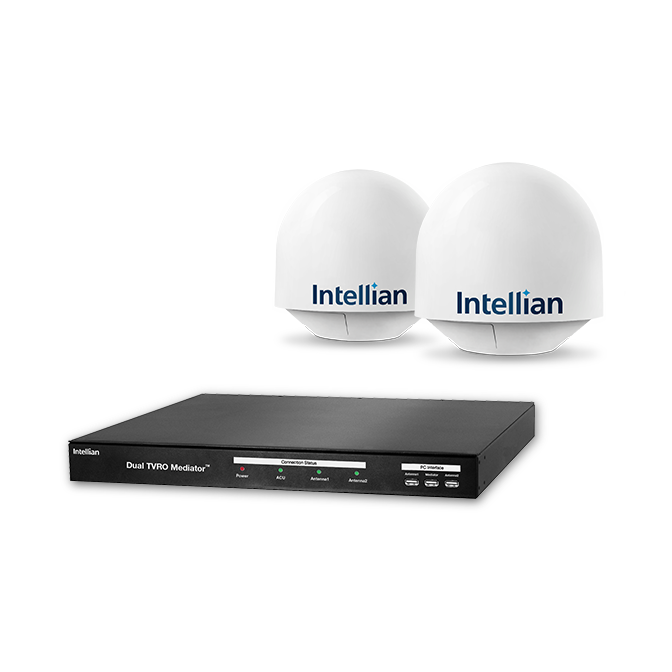 Dual TVRO Mediator
Some vessels require dual TVRO antennas to counter onboard blockage created by masts, cranes, and other parts of the superstructure. Intellian's Dual TVRO Mediator communicates with both Antenna Control Units, automatically switching signal feeds from one to the other within milliseconds when an antenna enters a blockage zone.
Compatibility : All i-Series, t-Series, s-Series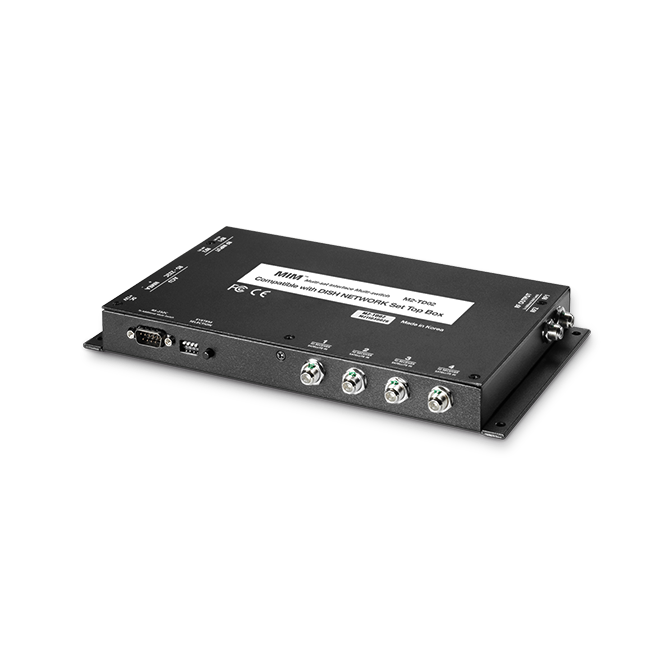 Intellian Multi-Satellite Interface Module (MIM)
For Dish Network and Bell TV subscribers, this innovative device automates the required switching between the TV provider's three satellites. Viewers can simply change channels from the remote control without having to adjust any settings on the ACU. The Intellian MIM supports up to four receivers and can be increased with the addition of more MIM's.
Compatibility : i- and t-Series when used on Bell TV (Canada) or Dish Network (USA)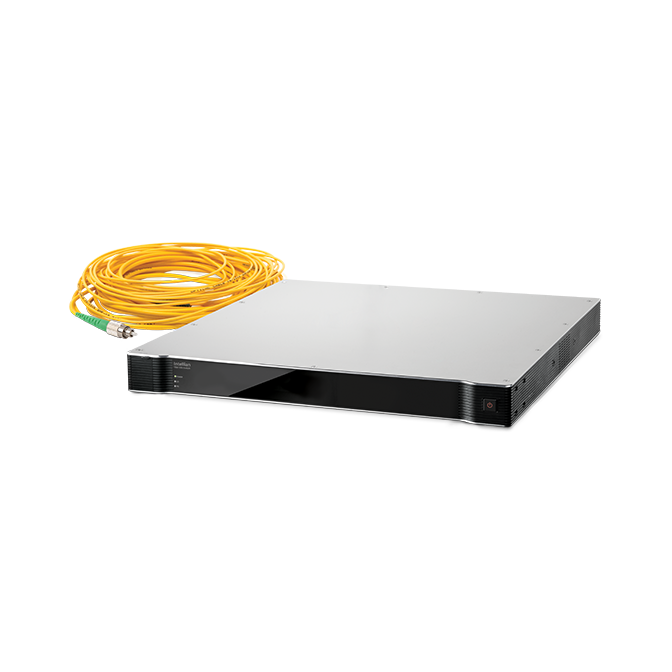 TVRO FiberLink Module
A simple connection between the antenna and below deck unit, combining four RF signals into one high-speed fiber optic cable. The advantages of fiber optic cable are that it is smaller and more flexible than coaxial cable and that it provides zero signal loss up to 2000 meters, ideal for use on very large vessels.
Compatibility : t240CK
Matching Radome
All of Intellian's satellite TV entertainment products have matching satellite communication systems to deliver powerful, high-speed connectivity with the symmetrical look your vessel requires.
Compatibility : All Intellian Sat TV Antennas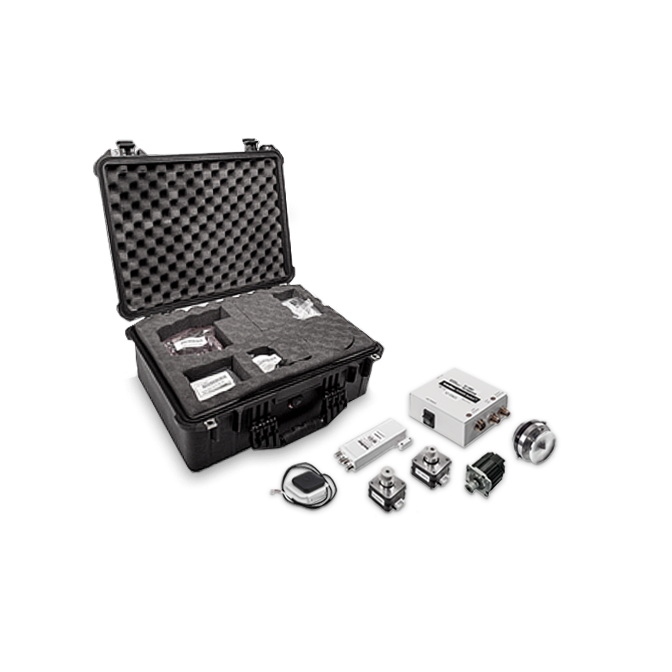 TVRO Spare Parts Kits
Intellian Spare Parts Kits come complete with replacement motors, belts and other critical antenna components to ensure that technicians have what they need on hand. All kits come neatly packed in a rugged case. Each part is individually wrapped and labeled with part number and description.
Compatibility: t-Series, s80HD, s100HD