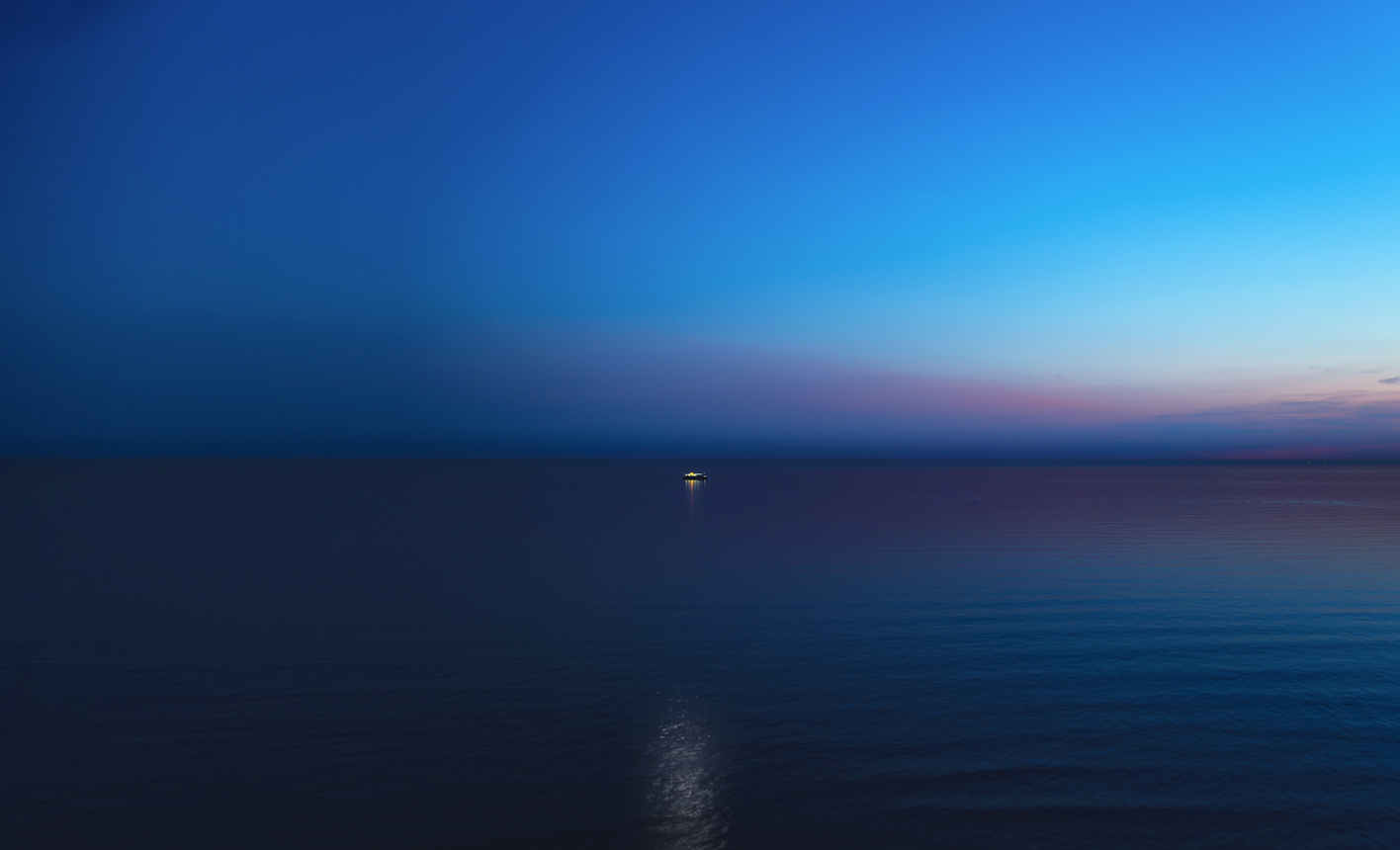 Brand Story
Our Brand
Story
Our brand is more than a visual design, it allows us to share our vision with the world, engage and collaborate with partners and communicate with our customers.
Our name is synonymous with innovation, quality and reliability. We have always delivered technology that solves customer challenges and empowers connectivity globally.
Our people are key to our brand, they share a passion for customer experience. Agility, responsiveness and a relentless pursuit of excellence make us unique. 
Our logo can be seen throughout the world and is a symbol for connecting people and enabling business, both in remote locations and mission critical environments.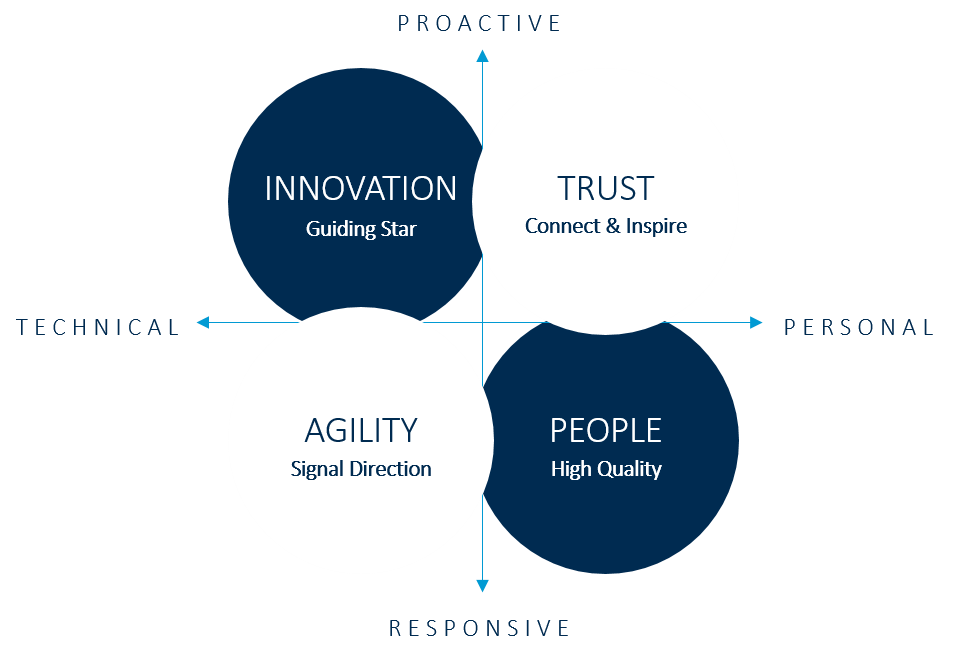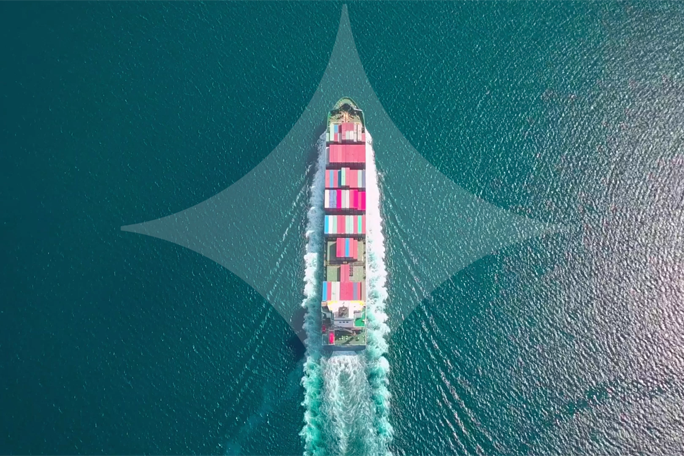 Brand Story Video
Introducing Intellian Brand Story with New Brand Identity
Over the last 15 years, Intellian has evolved from an innovative antenna manufacturer to a leading technology and solutions provider for satellite communications. In recognition of this, Intellian is today announcing a new brand identity. This change is all about looking to the future and amplifying what the company does best.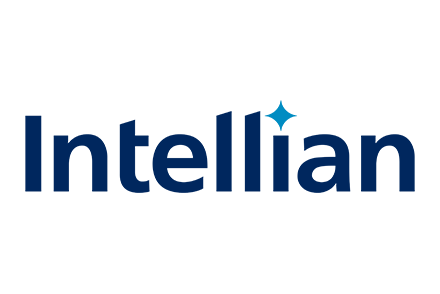 Logo
Our logo incorporates Polaris, the North Star which has guided both ocean and land adventurers for generations. Its unique historical and functional properties symbolize trust and reliability. Our logo is valuable and therefore it is important we use it correctly.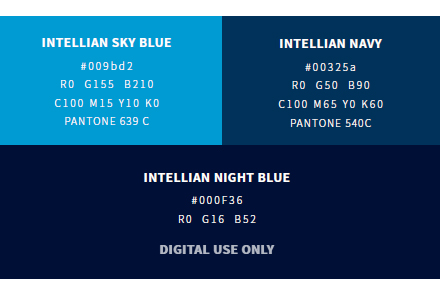 Color Palette
This is the official Intellian color palette to be used across all documentation and design assets. In each official Intellian template the color palette is loaded as a theme as standard. Please adhere to using only these approved colors to create a consistent visual identity.