The 10 Hottest Satellite Companies in 2022
Published by Via Satellite on 22 February 2022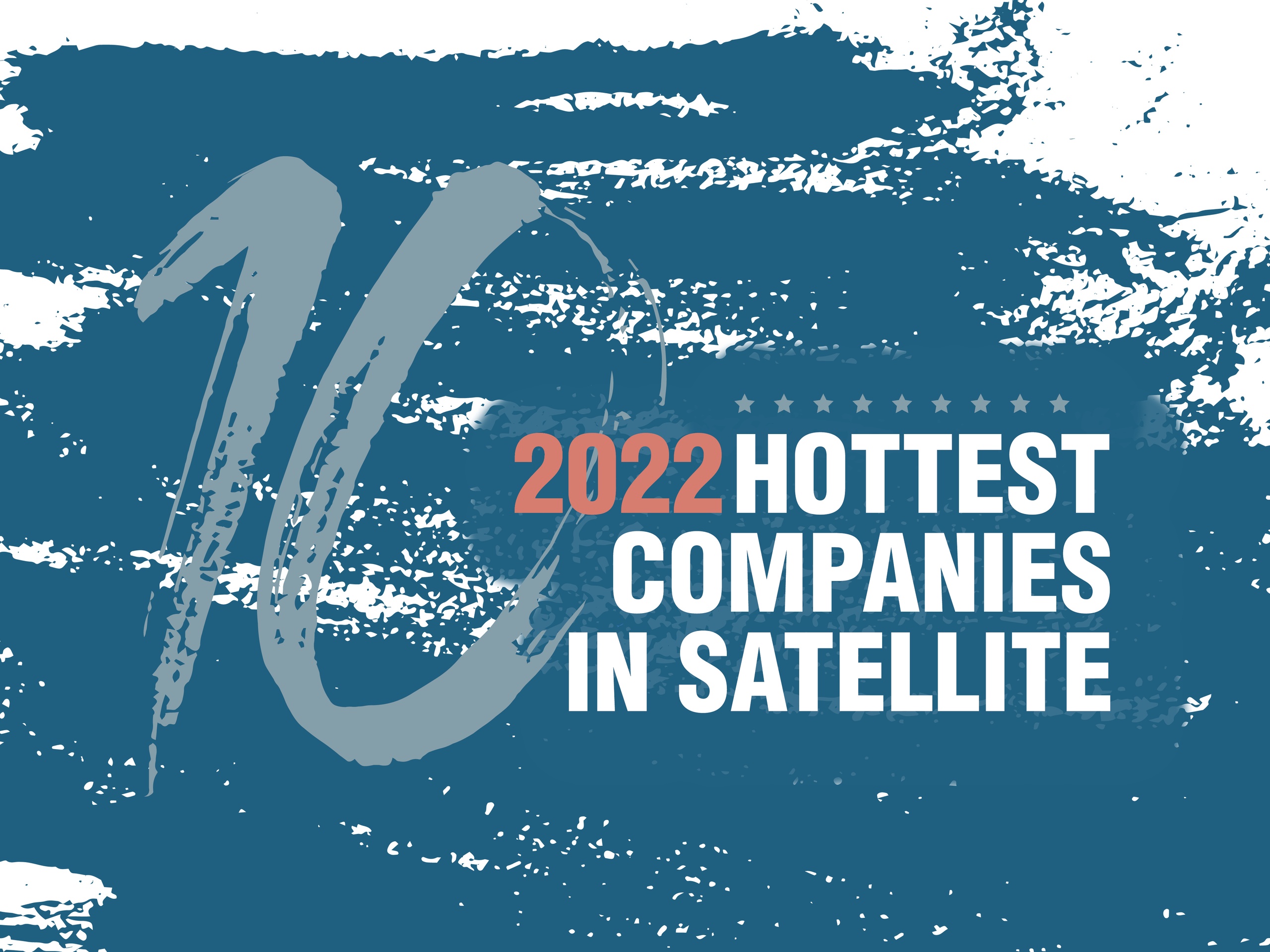 Back by popular demand, Via Satellite's 10 Hottest Companies list highlights the "must watch" companies providing satellite communications, ground systems, manufacturing, imagery and sensing, and launch services. Via Satellite editors choose the companies on this list based on their expected activity for the year, and a mix of market share, transformational technology, ground-breaking deals, and overall industry excitement.
Intellian
In today's satellite industry, small terminals are big news. Intellian turned heads in August 2021 when it unveiled the "briefcase" terminal with OneWeb. Weighing about 22 pounds, the terminal is billed as compact and easy to use. It was designed to bring OneWeb's LEO connectivity to communities and businesses in remote areas, even agricultural IoT and research stations.
Intellian and OneWeb did not reveal how much the terminal costs per unit, but these types of compact flat panel antennas have the potential to harness the power of LEO and expand the reach of satellite connectivity.
This is one example of the satellite hardware company adapting as the industry is shifting to multi-orbit solutions. Intellian is also working with SES for its Medium-Earth Orbit (MEO) O3b mPOWER constellation, developing a portfolio of terminals to support the MEO system for government, cruise, energy, maritime, mining, and telecommunications sectors.
Intellian is investing in its continued success, and opened two new facilities in 2021 — a new R&D center next to its headquarters in Pyeongtaek, South Korea, and a European headquarters and logistics center in Rotterdam in the Netherlands. The company is also working on an emerging technology facility in Maryland. This is rapid growth for the company founded in 2004, which has grown from a $10 million to a $120 million leader in mobile VSATs. Intellian is laying the groundwork through its partnerships and investment in R&D to be a continued leader in satellite hardware.
See the full list here.