TELEC Certifies Intellian's GX100 and GX60 Terminals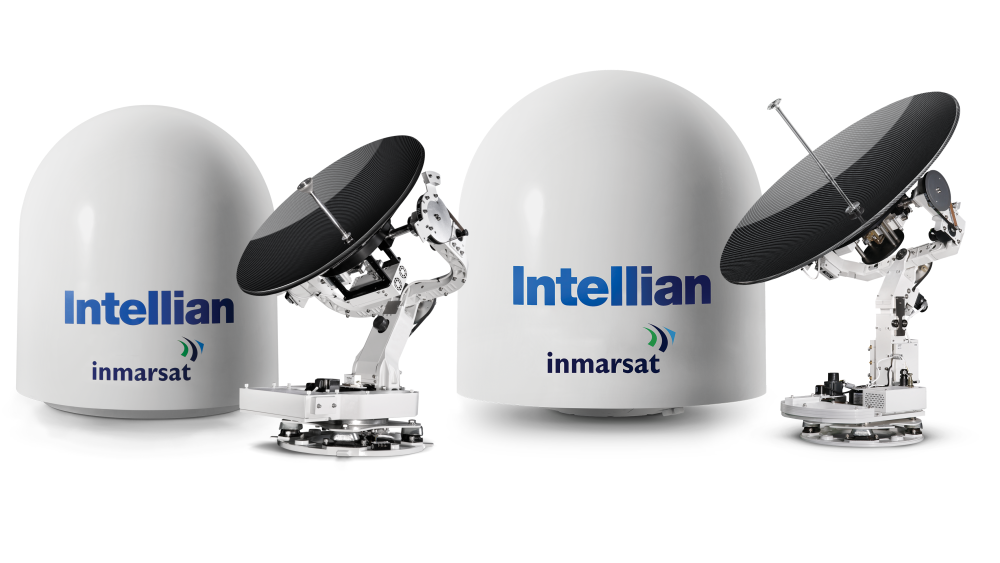 Intellian, the world's leading provider of maritime satellite antenna systems, today announced the successful certification of its GX100 and GX60 Inmarsat FX terminals by TELEC, the leading radio equipment certification and testing body in Japan.
When using terminal equipment across a Japanese telecommunications carrier network, the user is required to take the telecommunications carrier's connectivity test to verify whether the terminal conforms to standards set by Japan's Telecommunication Business Act.
As the digitalisation evolution continues to gather pace, this certification from Telec provides Intellian's clients with the confidence and assurance of improved communication speeds and connectivity, reduced opex, and enhanced data transmission.
Eric Sung, CEO of Intellian commented, "This full certification acknowledges Intellian's commitment to ensuring that its antennas conform to all regulations and meet the highest technical standards in its customers' markets. This development now also makes Inmarsat's FX service available to major shipping companies in Japan with Intellian's GX100 and GX60 terminals. The customers with existing Intellian 1M Ku-GX Convertible Antenna, v100GX, are also able to use Inmarsat FX Service by upgrading the system with the GX Upgrade Kit. The upgrade is simple, and takes less than 20 minutes."
To access the full article, click here.
About Intellian Technologies
Intellian is a leading global technology and solutions provider for satellite communications, empowering connectivity for the maritime, government, military, energy, cruise and enterprise sectors. Founded in 2004, Intellian is renowned for its innovative design, future-proofed technologies and outstanding customer support, which combined with continued investment in its partners, logistics network, quality control and low environmental impact production facilities make it a trusted enabler within the satellite communications industry. Its bold, pioneering solutions include the award-winning v240MT – the world's first tri-band, multi-orbit antenna system – and the future-proof NX series antennas, optimized for high performance and low cost of ownership.
Intellian has a global presence with over 400 employees, 12 regional facilities and five logistics centers on three continents. The Intellian 24/7 global support desk provides dedicated assistance to 550 service provider partners and their customers in mission-critical environments. Intellian Technologies Inc. is listed on the Korean Stock Exchange, KOSDAQ (189300:KS).
More information may be found at www.intelliantech.com