Intellian FleetBroadband Terminals Receive Japan TELEC Certification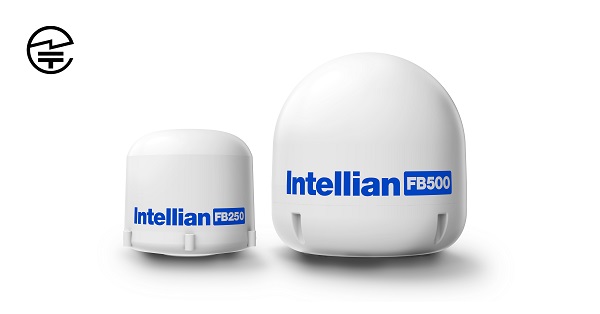 Intellian, the world's leading provider of satellite communication antenna systems, announced that Intellian's FleetBroadband terminals, FB250R and FB500R, successfully received Japan TELEC certification.
TELEC is a leading Japanese radio equipment certification and testing organization and recently, it has also been broadening its operations in certification and testing for overseas markets, including the EU.
Intellian is given TELEC Radio equipment conformity certification, which is to certify that specified radio equipment conforms to the technical standards under the Radio Act of Japan.
With this confirmation of the Intellian FB250R and FB500R, now all Intellian Fleet Xpress and FleetBroadband terminals including Intellian GX100 and GX60 are certified by TELEC and this enables Intellian to provide Inmarsat's Fleet Xpress service with FleetBroadband back-up to shipping companies in Japan.
About Intellian Technologies, Inc
Intellian is the global leader of mobile satellite communication systems for maritime applications and a leading communication technology innovator for the government, military, energy, cruise and enterprise sectors. Founded in 2004, Intellian continues to invest in cutting-edge design, R&D, Quality Control, and advanced low environmental impact production facilities to deliver bold and pioneering solutions. These include the award-winning v240MT, the world's first tri-band, multi-orbit antenna system and the future-proof NX series antennas optimized for high performance and low cost of ownership.
Intellian has a global presence with over 400 employees, 12 regional facilities and 5 logistics centers on 3 continents. The Intellian 24/7 global support desk provides dedicated assistance to 550 service provider partners and their customers in mission critical environments. Intellian Technologies Inc. is listed on the Korean Stock Exchange, KOSDAQ (189300:KS).