Intellian Awarded Antenna Development Contract for US Navy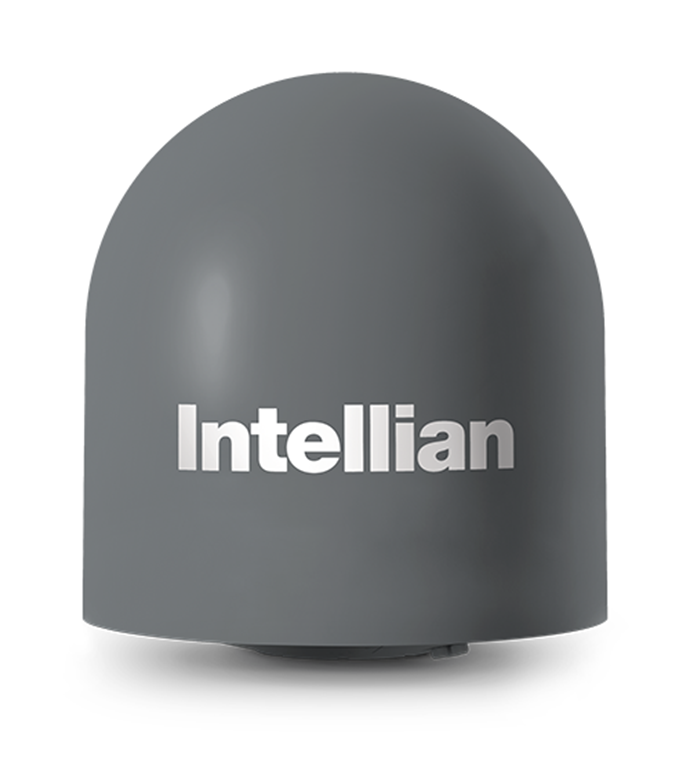 Intellian, the world's leading provider of maritime satellite antenna systems, today announced it has been awarded a contract to research, design, and deliver antenna systems for the US Navy. It marks one of the most comprehensive antenna system packages ever provided to the US Navy, and will transform its operational capabilities during its long and often hazardous deployments.
Under the terms of the contract this ground-breaking new antenna system will provide enhanced capabilities and will allow the US Navy to retire an older generation system. The Intellian design was selected by the US Navy based on its innovative technology and approach. The product will be certified to MIL-STD 167-A & 461-F.
Intellian is a leading global provider of reliable maritime satellite communication solutions which are approved to operate across multiple satellite constellations for ubiquitous operation.
Edward Joannides, General Manager, Intellian Technologies USA Inc., commented, "This award confirms Intellian's position as the leading designer and supplier of cutting edge satellite communication systems. Intellian's innovation stems from our advanced engineering expertise, exceptional reliability and technological agility. The deployment of these antennas will significantly increase the U.S. Navy's surface ships capabilities in operations around the globe."
More information may be found at www.intelliantech.com
About Intellian Technologies
Intellian is a leading global technology and solutions provider for satellite communications, empowering connectivity for the maritime, government, military, energy, cruise and enterprise sectors. Founded in 2004, Intellian is renowned for its innovative design, future-proofed technologies and outstanding customer support, which combined with continued investment in its partners, logistics network, quality control and low environmental impact production facilities make it a trusted enabler within the satellite communications industry. Its bold, pioneering solutions include the award-winning v240MT – the world's first tri-band, multi-orbit antenna system – and the future-proof NX series antennas, optimized for high performance and low cost of ownership.
Intellian has a global presence with over 400 employees, 12 regional facilities and five logistics centers on three continents. The Intellian 24/7 global support desk provides dedicated assistance to 550 service provider partners and their customers in mission-critical environments. Intellian Technologies Inc. is listed on the Korean Stock Exchange, KOSDAQ (189300:KS).