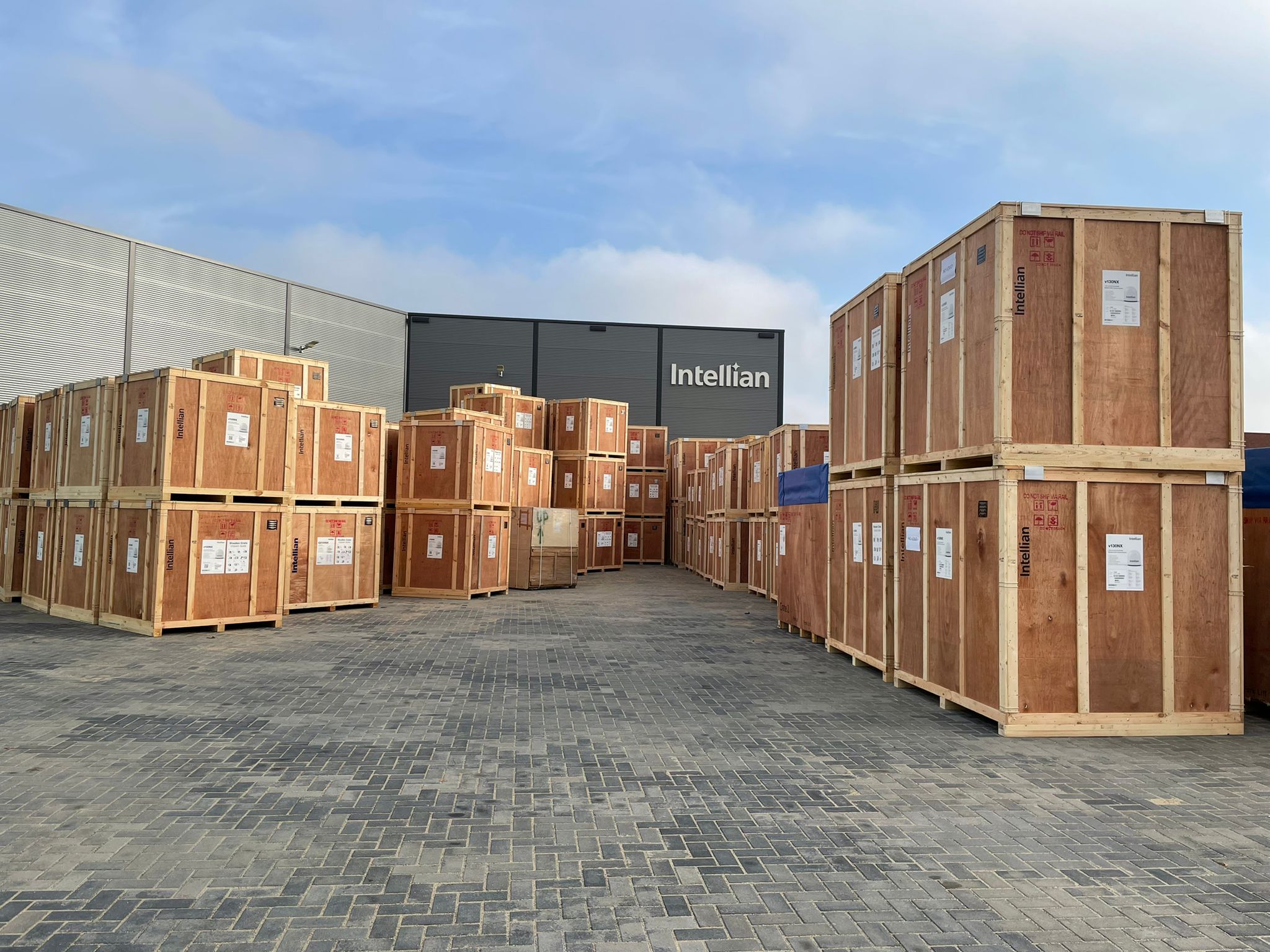 Supply chain management has always been a crucial consideration for all manufacturers, and we're no different. When Covid started there was that initial uncertainty as the world went into lockdown, and the duration and impact was all unknown. Early into the pandemic, as soon as we saw the reduced output of some third party suppliers, and in some cases the complete pause on production, we took some bold steps to secure components to minimize the impact on our own manufacturing. 
We've built really strong relationships with our suppliers and we committed heavily, meaning we could secure the stock in some instances, before competitors were even thinking about it. The investment we made in securing components was far beyond our usual rolling quantity, which in turn helped secure our suppliers and their cash flow, allowing continuation of production. 
BUCs are where the industry is seeing a particular challenge. A block upconverter (BUC) is used in the transmission (uplink) of satellite signals. It converts a band of frequencies from a lower frequency to a higher frequency. The higher the wattage of the BUC, the more bandwidth you can get from an antenna. A key feature of our antennas is the customization of having different watt BUCs installed, for our customers to get bandwidth typically experienced with a larger antenna. As a result of our early strategic decision, we have secured more BUCs than anyone else in the industry. 
We've also been looking into the adaption of our antenna designs to modify some to use a transceiver instead of a BUC, as for some customers a transceiver works perfectly for their needs and enables us to fit BUCs for those customers that need the ability for higher power wattage.  
Compared to many others in the industry, we've managed to emerge from this challenge relatively untouched, with stock distributed globally and shorter product lead-times for our customers.
What's interesting is that we're now seeing Partners making strategic investments, putting through larger than usual antenna orders with us in order to secure products for their customers. They want to build up their stock levels, and as there's a shortage across the industry due to competitor supply chain and manufacturing issues, we're the only manufacturer that they can rely on. Another consideration for this is that there are other logistics challenges at the moment, like the availability of containers and the ability to ship product to overseas markets which is beyond everyone's control. The best way to mitigate this is to get orders in early and work really collaboratively with transparency to ensure that customers get what they need. 
It's been great to see the support of everyone within our supplier ecosystem and partners all working together to problem solve these challenges, and best of all, overcome them.