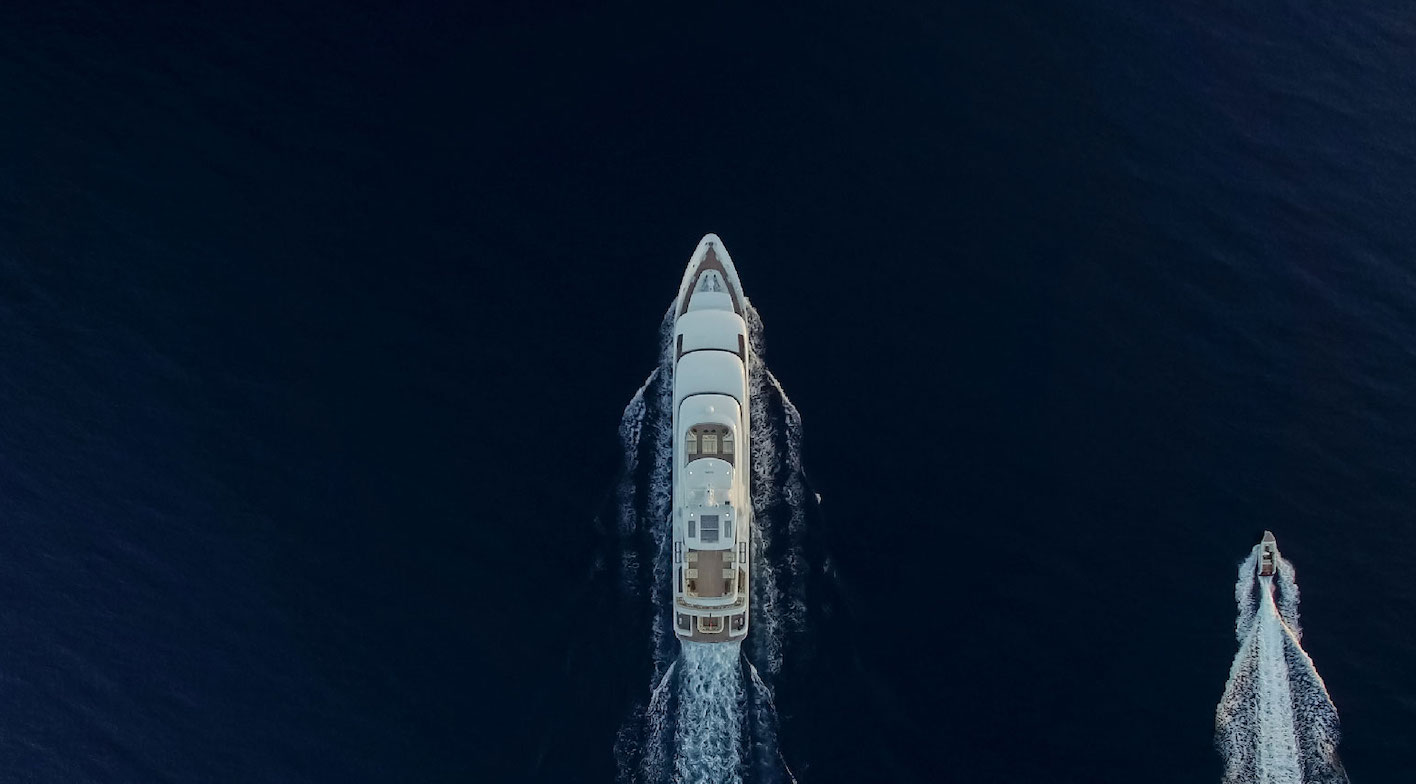 NX Maritime VSAT Yachting
THE FUTURE OF
SUPERYACHT CONNECTIVITY
NX Maritime VSAT Yachting
Experience the Innovation
Superyachts need super reliable connectivity. Whether for an owner and guests onboard an expedition vessel in the Arctic, charter clients in the Caribbean or the captain and crew ensuring it's business as usual everywhere in between - having internet onboard is vital.
The Intellian NX series is designed and built to empower future-proof satellite communication. Investing now will provide you with an innovative product to support all your maritime satellite communication requirements today, as well as access to future networks as your needs evolve.
With a full range of sizes and the option to customize NX solutions to your needs, Intellian is the brand of choice for many owners and yards. Matching radomes are available across the NX Series and our TV antennas too, ensuring great aesthetics.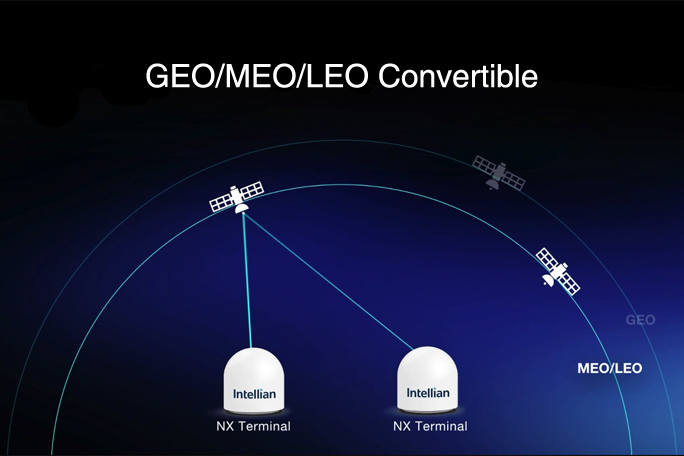 Product Video
Learn More About
The Intellian NX Series
A quick video highlighting key system features and benefits.
Maritime Satellite Communication
Discover all about Intellian Maritime VSAT Antenna Systems - Future Proof, High Performance, All New Common Platform, Rapid Deployment.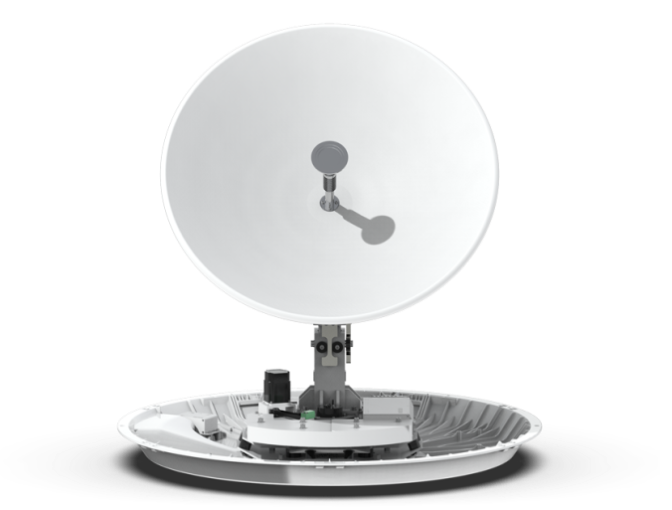 Future Proof with Access to Higher Throughput
Ku- Ka-band Convertible Antennas, 2.5GHz Ka-Wideband ready, for easy conversion, providing maximum flexibility and choice of providers
Access new constellations and future services with non-geostationary satellite tracking capability
Increased flexibility with a Ku-Ka-band tuned radome and reflector
Commercial 2.5GHz Ka-Wideband ready provides access to future high bandwidth networks, enabling access to the highest bandwidth packages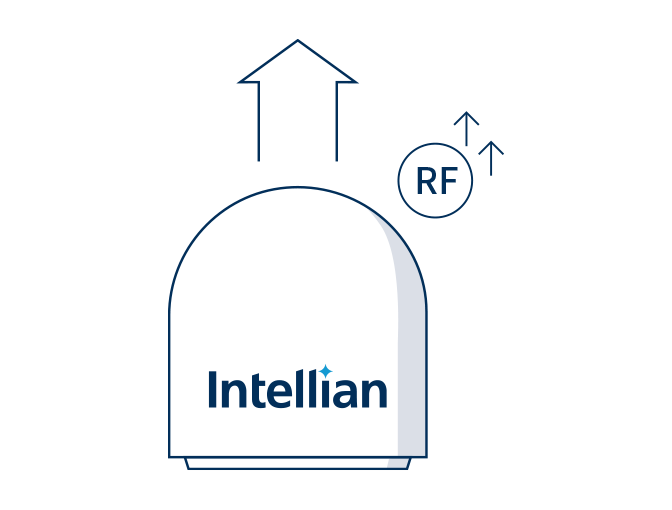 Higher Performance with Greater Reliability
The new NX-Series offers high-speed data rates and global operation with its highly-efficient RF design and enables increased levels of bandwidth with high power BUC options
New RF design with improved receive gain 
Enhanced remote management and troubleshooting using the built-in AptusNX software
Access higher bandwidth packages with high power BUC options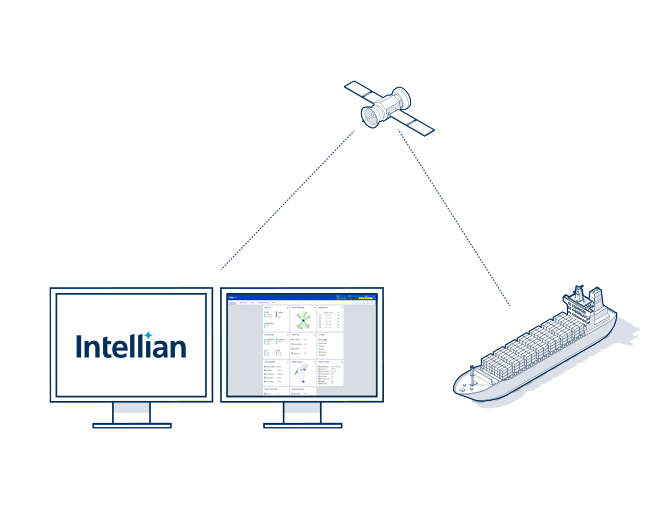 Lowest Total Cost of Ownership
Using the built-in remote management and control software AptusNX, it is quick to commission a system and manage it remotely. Saving onboard time and costs.
Remote support using the AptusNX management and control platform
Installation wizard for faster and more accurate commissioning
Single cable installation reduces installation time and cost
Common NX Series platform with 40% less spares needed
Industry-leading warranty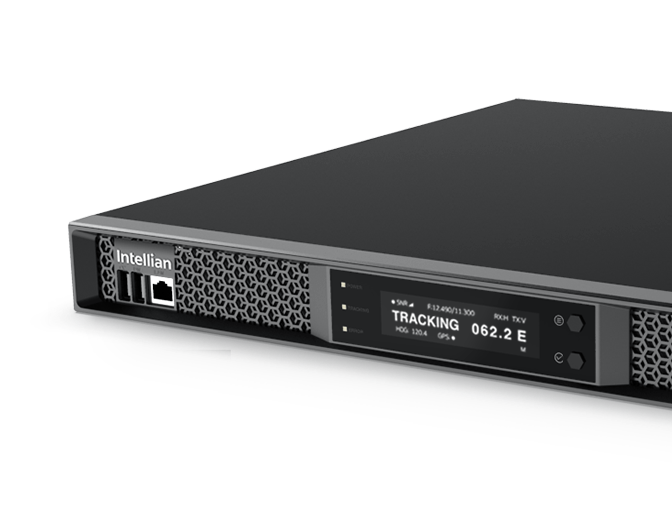 All-In-One Antenna Control Unit
Bright OLED information display
Dedicated Monitoring & Control port
Embedded Mediator
Spectrum analyzer embedded
Web Based AptusNX software application
Only 1U rack space required
Reduced installation time & cost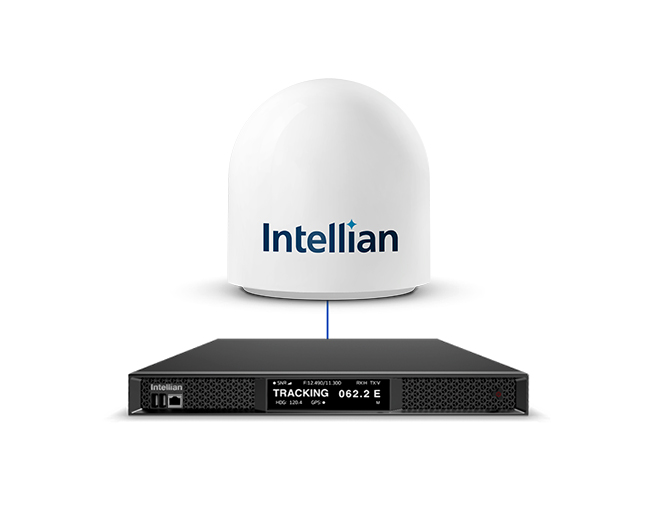 Single Antenna Cable
Single Coax Cable between ADU and BDU
Auto Cable Compensation
Reduced Installation time and costs
Provides DC Power from BDU
Fiber Link option on larger NX Series antennas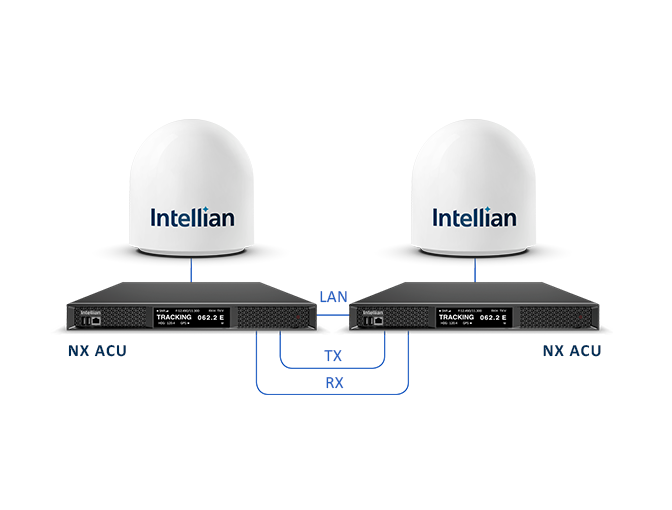 Dual Antenna Mediation
Embedded Mediator mitigates blockage
Automatic switch over between antennas
Simple configuration using AptusNX
No splitters or external units required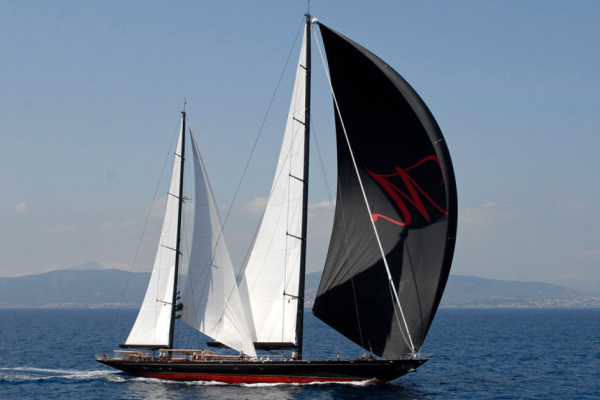 Case Study
Intellian: flexible communication for sailing superyachts
The superyacht Marie offers a combination of performance and comfort which presents a paradox when providing satellite communications. Today, owners, guests and crew demand connectivity of a similar standard to that available onshore. Business applications and entertainment require significant, stable bandwidth, but on a superyacht the impact of the installation on aesthetics and sailing performance must be taken into account.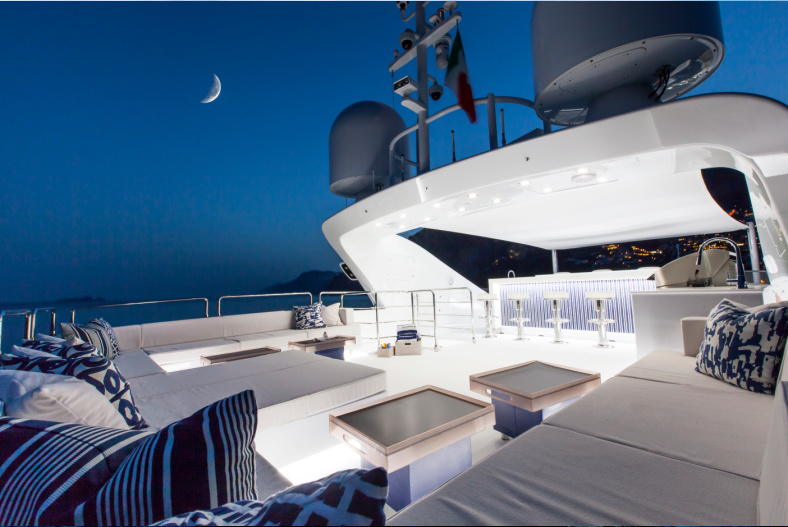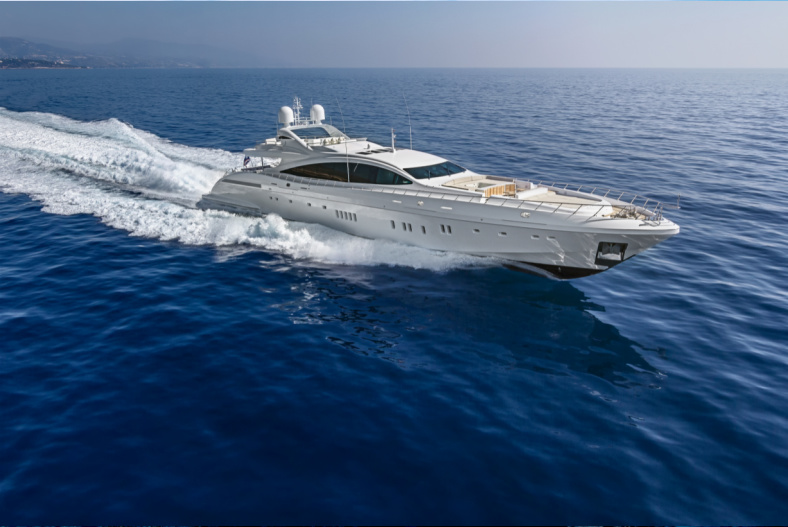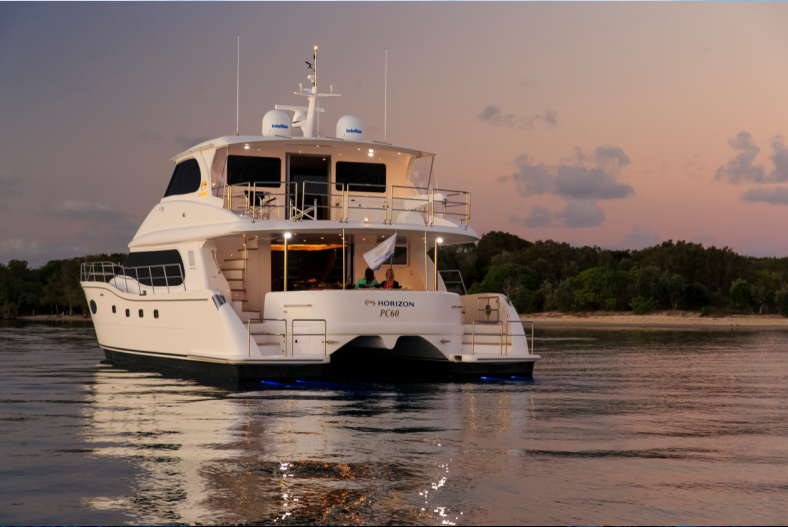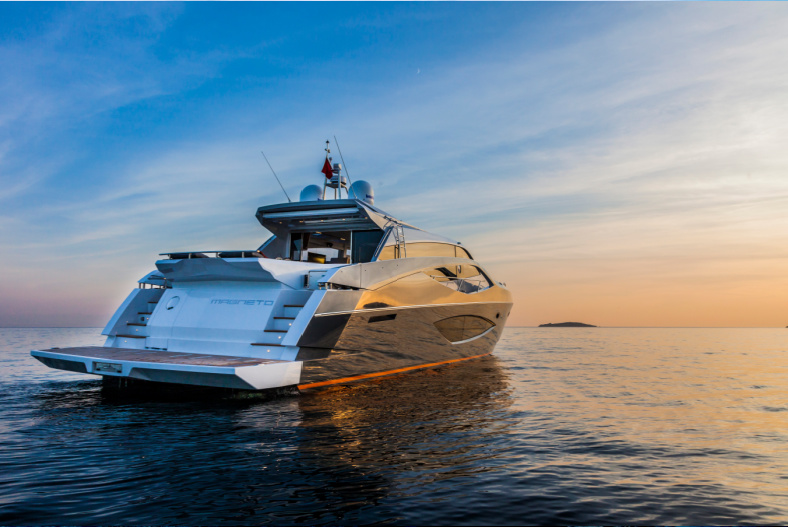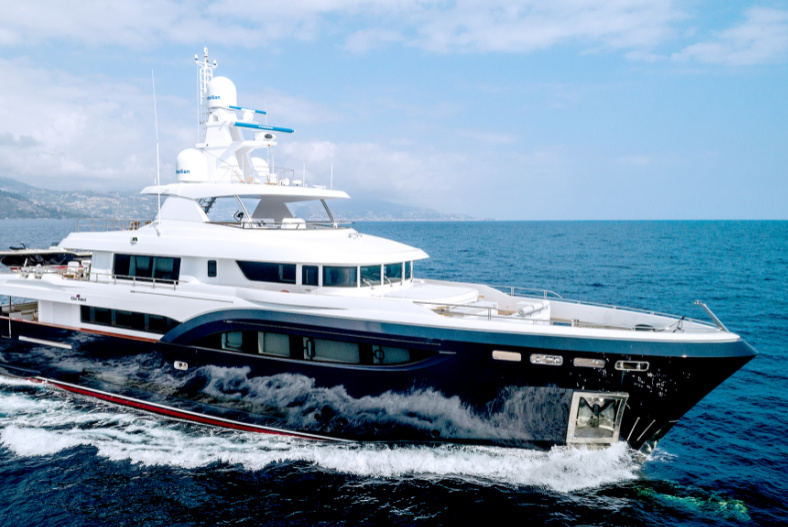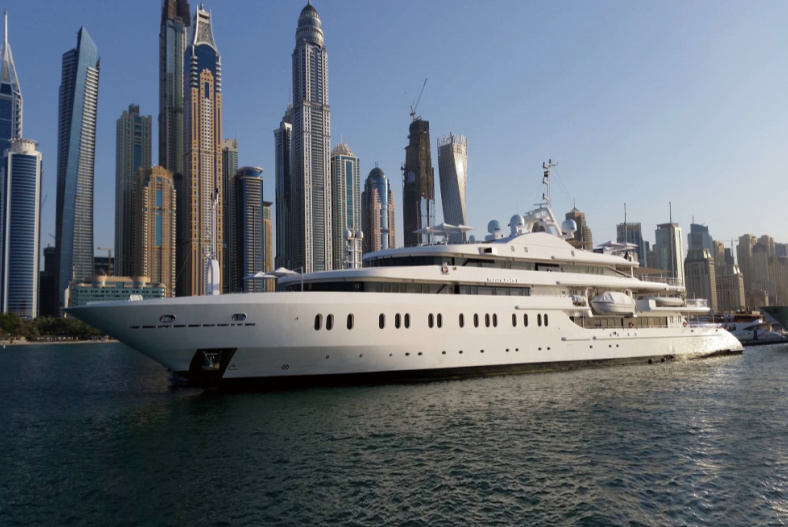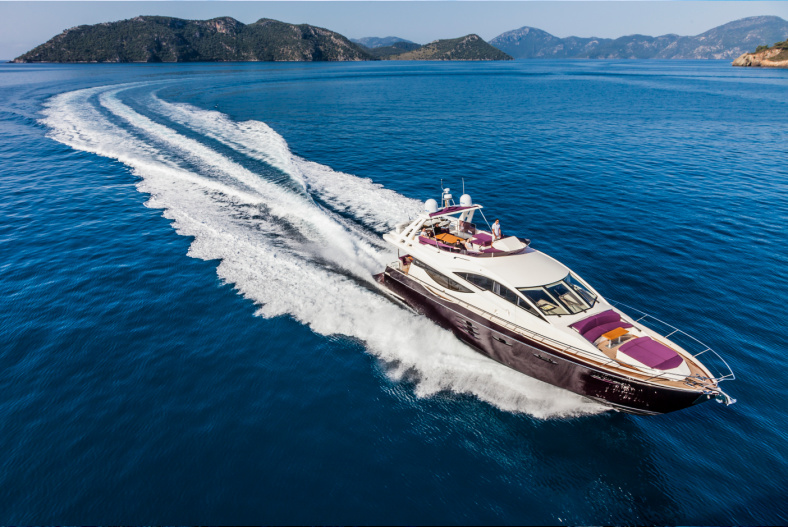 View thumbnails
Carousel view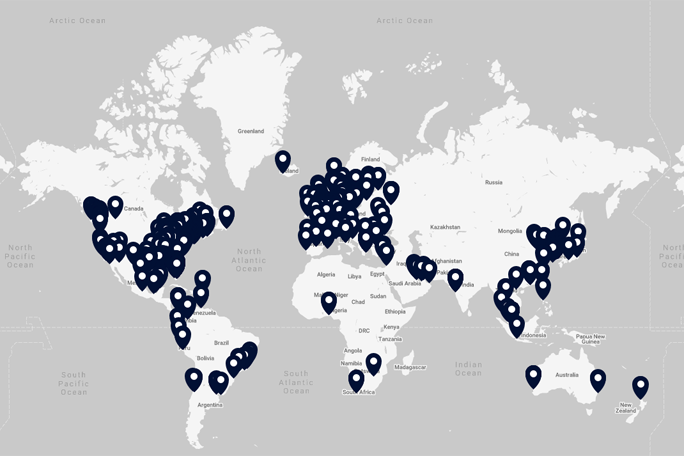 Where to Buy
Find an Authorized Intellian Reseller
Regardless of your vessel size, company size or industry – our partners can help you buy, build, implement, service, support and run the Intellian total solution that best fits your unique needs. Find a trusted professional to work with today.