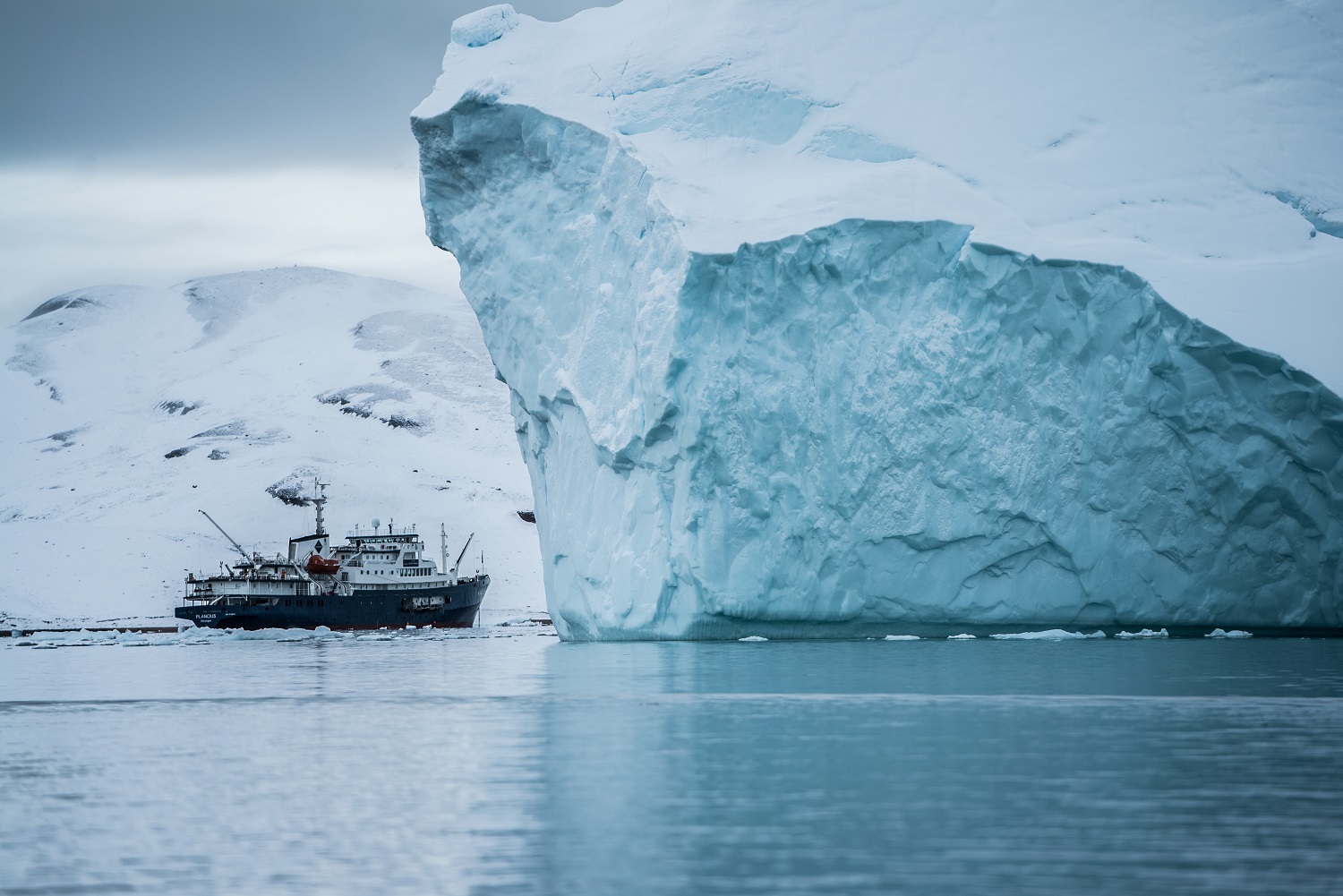 Iridium Certus Maritime Terminal
Truly Global
Powerful Performance
Iridium Certus Maritime Terminal
Intellian C700 Certus® Terminal
Stay connected with the most powerful Iridium Certus terminal available.
The Intellian C700 maritime satellite terminal utilizes the Iridium Certus network of 66 Low-Earth Orbit (LEO) satellites, providing pole-to-pole communication.
With its best-in-class RF performance, the C700 can deliver out-of-the-box uplink speeds of 352Kbps and downlink speeds of 704Kbps, with equally impressive low-elevation-angle RF efficiency thanks to its unique 12-patch phased array antenna design. It will support three high-quality, low-latency phone lines simultaneously; and as a solid-state antenna with no moving parts inside, the C700 is especially robust, requiring no scheduled maintenance over its lifetime.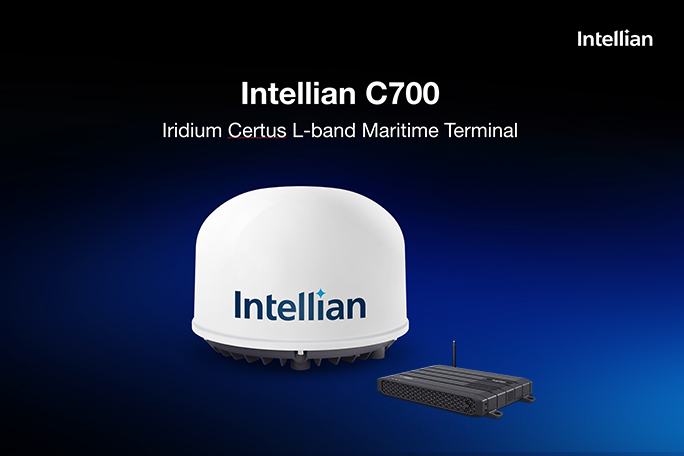 Product Video
Learn more about Intellian C700 Certus Terminal
A quick video highlighting the key features.
The Most Technically Advanced Iridium Certus Maritime Terminal
The advanced performance of the C700 provides customers across all markets the flexibility to deploy the C700 as the primary communication antenna or as a companion to a VSAT system for seamless redundancy.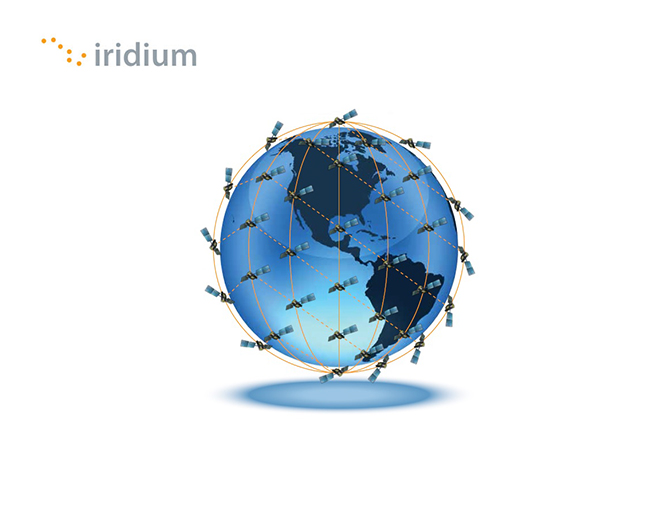 True Global Coverage
Iridium LEO network of 66 satellites
Pole to Pole coverage
Low-Earth Orbit, stronger signals
Low latency, high speed and always-on
GMDSS Ready*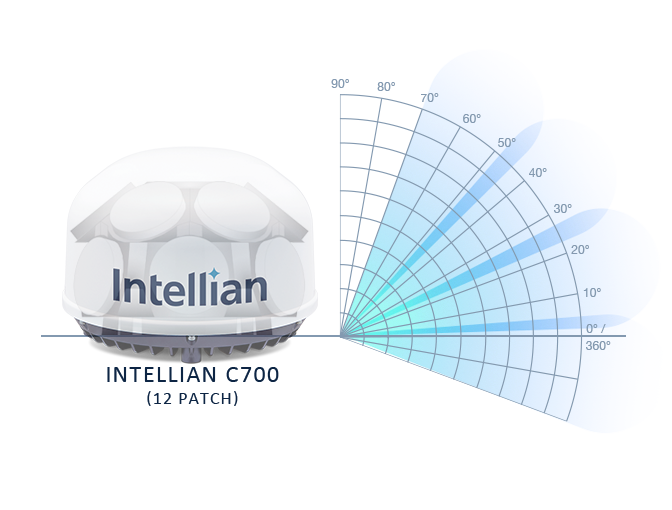 Best in Class Performance
Using a 12 element patch phased-array antenna for maximum coverage
High power H2 antenna amplifier for 352 Kbps uplink speed
Excellent performance during any ship motion and low satellite elevation angles
VSAT companion for out of band management, supporting multiple users
Optimal satellite and beam handover ensuring seamless voice and data connectivity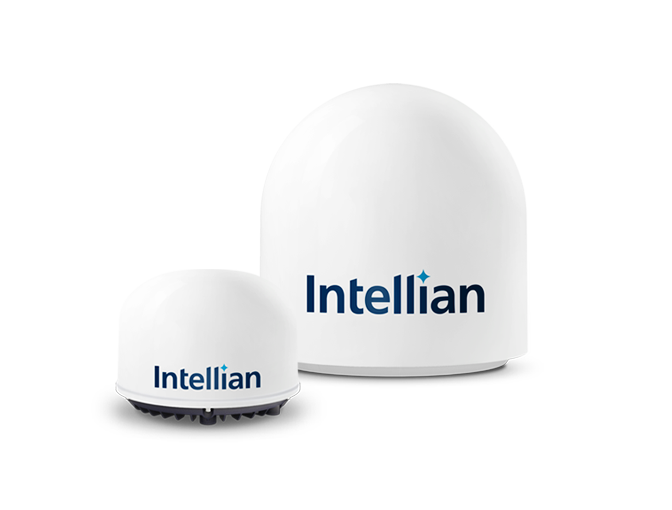 The perfect VSAT companion
VSAT + C700 Bundled packages available
Data communication throughput – 352 Kbps Up, 704 Kbps Down
Out-Of-Band management
Powerful API enables full integration with Smart Boxes
19" Rack mount version available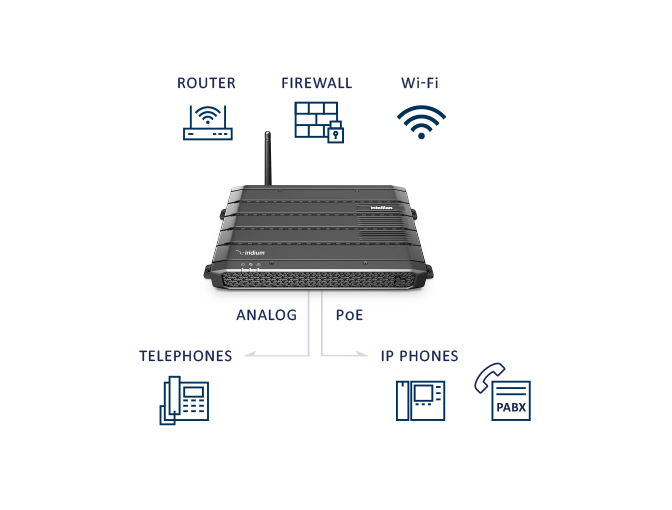 All-In-One Terminal
Built-in Analog Terminal Adapter (ATA) for connecting analog phones and onboard PABX
Built-in Power-over-Ethernet (PoE) for powering IP devices, SIP phones, wireless access points
Built-in private automatic branch exchange (PABX) telephone switching system
Built-in Router supporting multiple users of the terminal
Built-in Firewall for cyber secure connections
Built-in WAN for least-cost routing of data traffic via 3G/4G or similar services
Built-in Wi-Fi
GMDSS Ready*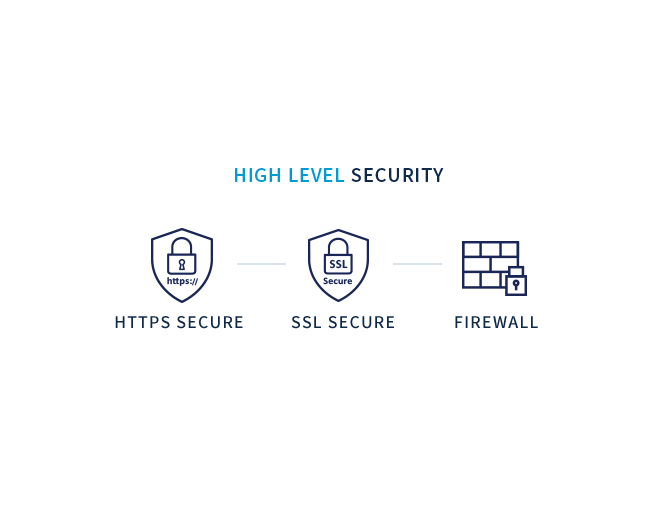 Enhanced Cyber Security
Built-In Firewall
HTTPS, TLS certificate
Data Encryption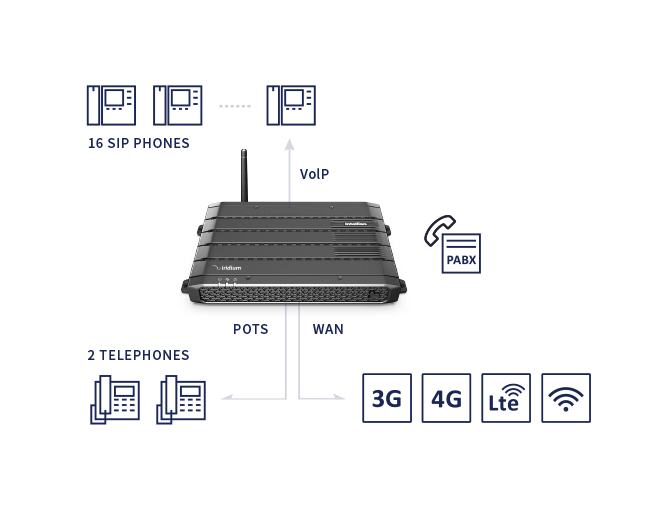 Advanced Voice Solution
Soft PABX & LTE interface capability
3 HD Quality voice lines
Up to 16 SIP Phones
Up to 2 analog telephones
3G/4G/LTE WAN Port
*For non-SOLAS market when paired with Intellian GMDSS console. GMDSS console and SOLAS-compliant terminals are under development and will be available in the future.
 Intellian C700 Maritime Users
The C700 Iridium Certus Maritime Terminal has been developed to suit all customer demands in the Maritime industry where vessel sizes and communication needs are varied.
Explore our Markets
Radome Dimension
370 x 270mm (14.5 x 11.0 inch)
Antenna Weight
7.3kg / 16 lb
TX Frequency
1616 ~ 1626 MHz
RX Frequency
1616 ~ 1626.5 MHz
We're here to help
Need satellite communications for your vessel?
Our knowledgeable team can help you find the best connectivity solution for your business.