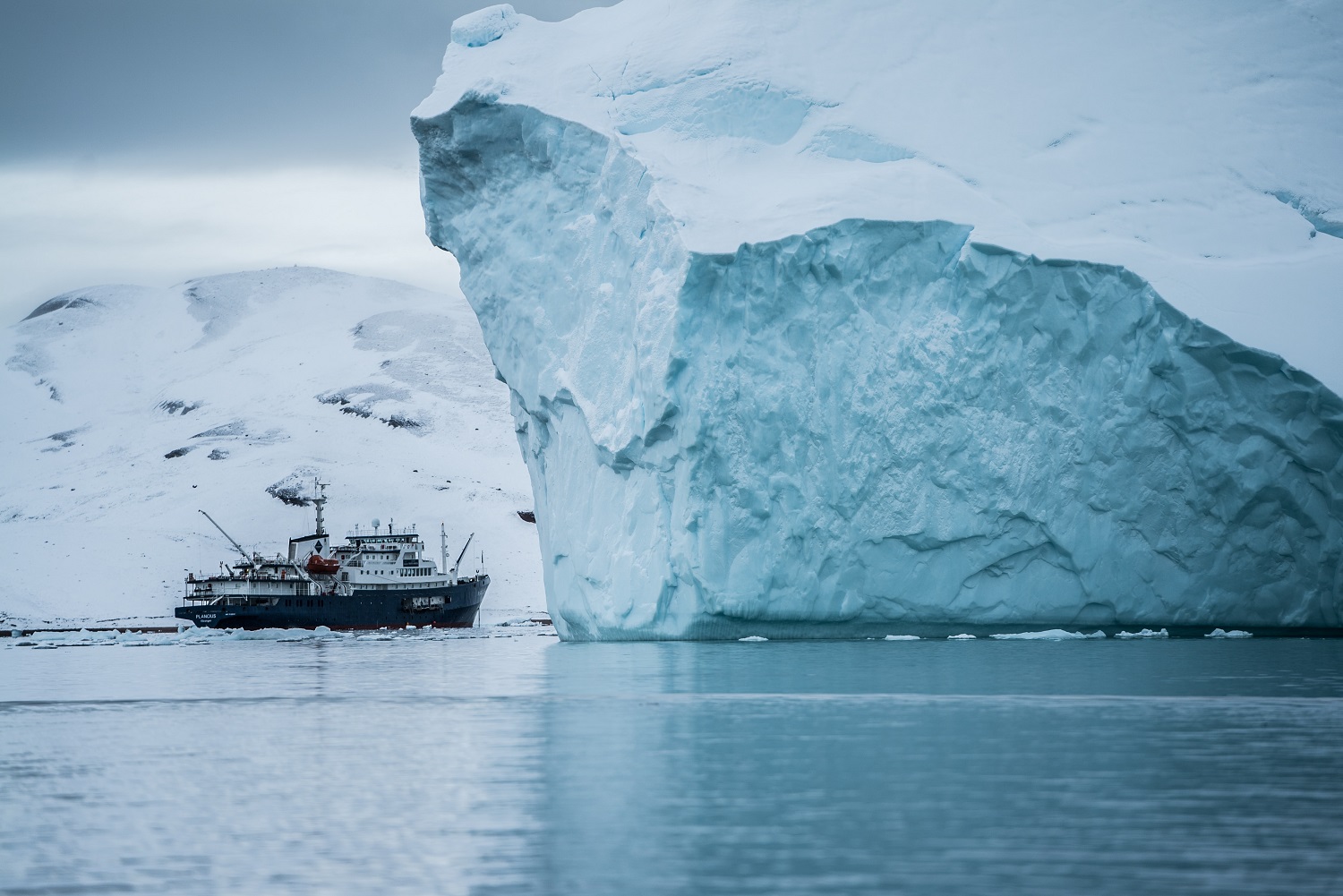 Iridium Certus Maritime Terminal
Truly Global
Powerful Performance
Iridium Certus Maritime Terminal
Iridium: The possibilities are endless
Powered by a uniquely sophisticated global constellation of 66 cross-linked Low-Earth Orbit (LEO) satellites, the Iridium® network provides high-quality voice and data connections over the planet's entire surface, including across oceans, airways and polar regions. The flexible software-based design of the Iridium network serves as the technological backbone for the development of an impressive array of industry defining products and services. The unparalleled coverage and high dependability of the Iridium network mean that Intellian's customers can rely on critical communication lifelines when and where needed most.
Intellian C700 Certus® Terminals
Stay connected with the most powerful Iridium Certus terminal available. The Intellian C700 maritime satellite terminals utilize the Iridium Certus network of 66 Low-Earth Orbit (LEO) satellites, providing pole-to-pole communication.
With its best-in-class RF performance, the C700 can deliver out-of-the-box uplink speeds of 352Kbps and downlink speeds of 704Kbps, with equally impressive low-elevation-angle RF efficiency thanks to its unique 12-patch phased array antenna design. It will support three high-quality, low-latency phone lines simultaneously; and as a solid-state antenna with no moving parts inside, the C700 is especially robust, requiring no scheduled maintenance over its lifetime.
The C700 winterized version is the first terminal that is certified by Iridium with an operational temperature range -50°C ~ +55°C (-58°F ~ 122°F). As the C700 winterized combines a specially designed heating device with the C700 terminal, protected together in a larger radome, it means it can withstand extreme environments, for those customers that require greater operational range in harsh conditions.   
The Intellian C200 Maritime terminal is the latest product developed at Intellian's new L-Band Center of Excellence in London, UK. Designed for truly global, low-latency Iridium Certus service, the terminal provides customers with a truly agile and adaptable satcom system for all Maritime market segments.
Product Video
Learn More About
The Intellian C700 Certus Terminal
A quick video highlighting key system features and benefits.
The most technically advanced Iridium Certus maritime terminal
The advanced performance of the C700 provides customers across all markets the flexibility to deploy the C700 as the primary communication antenna or as a companion to a VSAT system for seamless redundancy. The standard Intellian C700 is the first Iridium Certus terminal to be approved for the Japanese maritime market.
The winterized C700 terminal is designed to withstand extremely low-temperature environments while maintaining its high-end performance. It allows the terminal to operate in harsh weather conditions like the polar regions.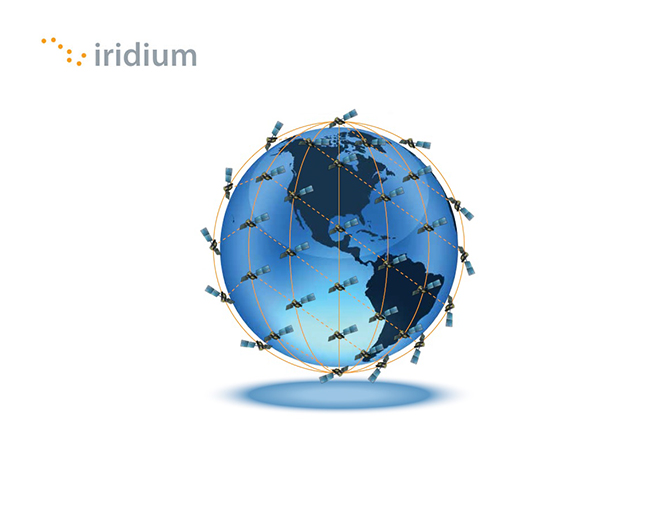 True global coverage
Iridium LEO network of 66 satellites
Pole to Pole coverage
Low-Earth Orbit, stronger signals
Low latency, high speed and always-on
GMDSS Ready*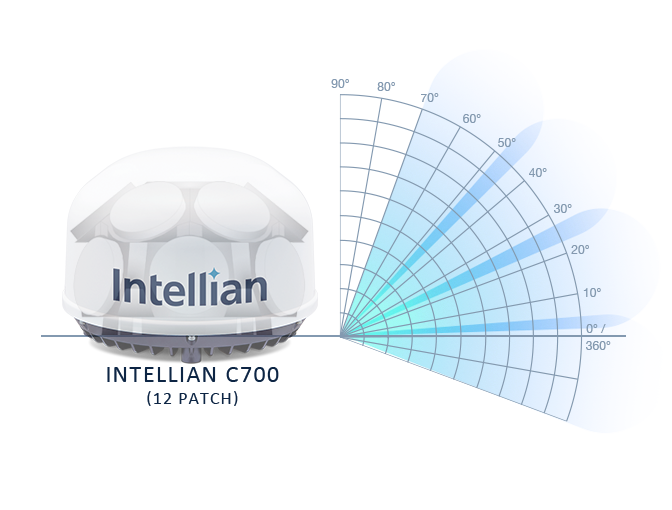 Best in class performance
Using a 12 element patch phased-array antenna for maximum coverage
High power H2 antenna amplifier for 352 Kbps uplink speed
Excellent performance during any ship motion and low satellite elevation angles
VSAT companion for out of band management, supporting multiple users
Optimal satellite and beam handover ensuring seamless voice and data connectivity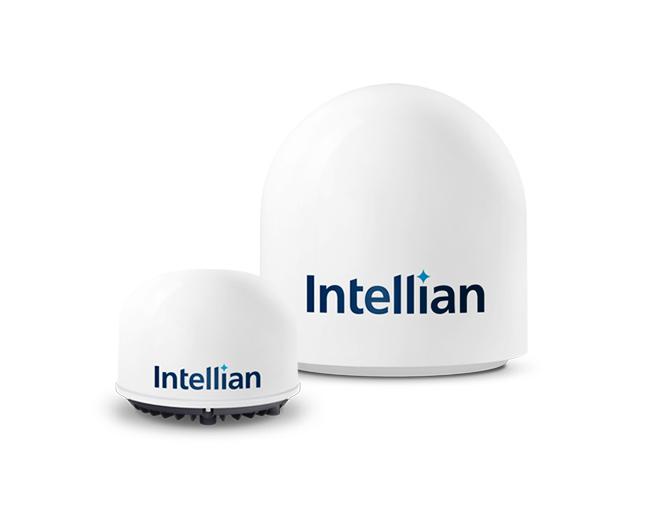 The perfect VSAT companion
VSAT + C700 Bundled packages available
Data communication throughput – 352 Kbps Up, 704 Kbps Down
Out-Of-Band management
Powerful API enables full integration with Smart Boxes
19" Rack mount version available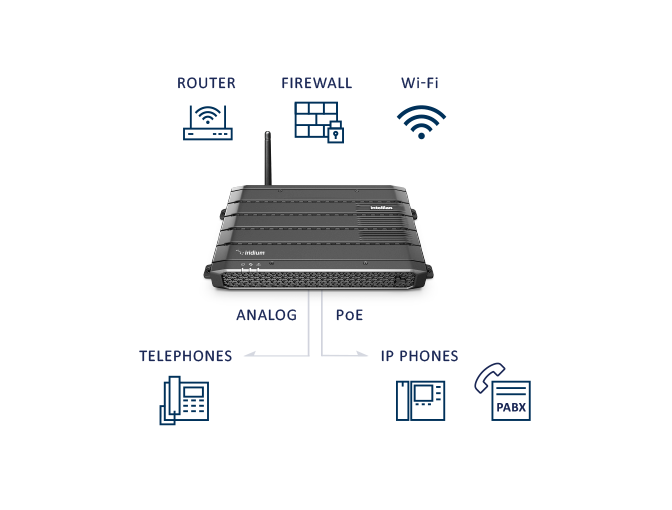 All-in-one terminal
Built-in Analog Terminal Adapter (ATA) for connecting analog phones and onboard PABX
Built-in Power-over-Ethernet (PoE) for powering IP devices, SIP phones, wireless access points
Built-in private automatic branch exchange (PABX) telephone switching system
Built-in router supporting multiple users of the terminal
Built-in firewall for cyber secure connections
Built-in WAN for least-cost routing of data traffic via 3G/4G or similar services
Built-in Wi-Fi
GMDSS Ready*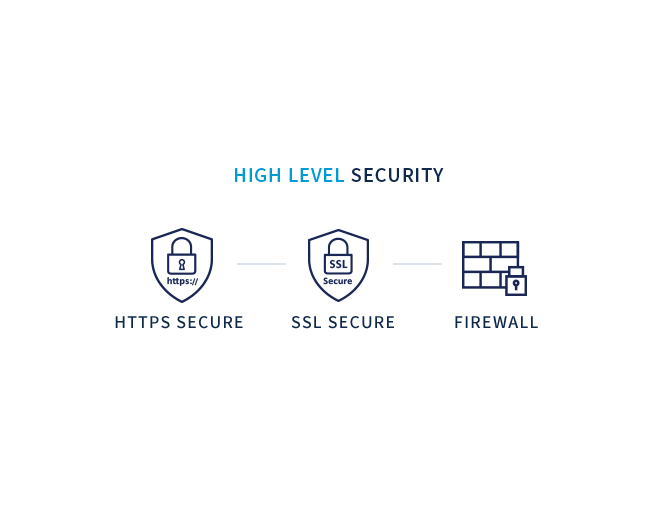 Enhanced cyber security
Built-In Firewall
HTTPS, TLS certificate
Data Encryption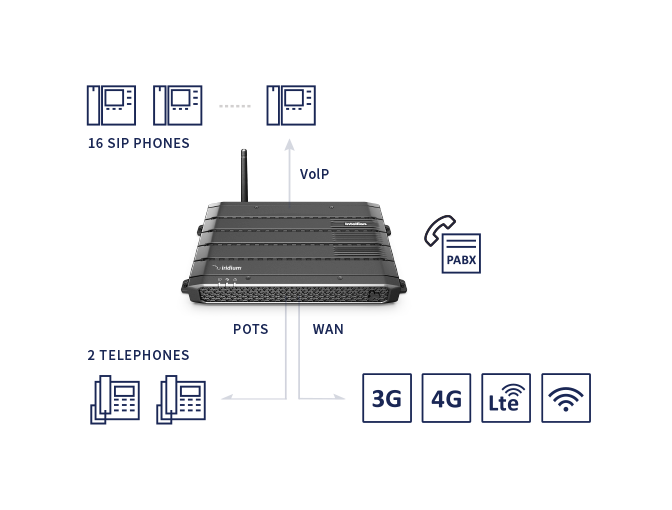 Advanced voice solution
Soft PABX & LTE interface capability
3 HD Quality voice lines
Up to 16 SIP Phones
Up to 2 analog telephones
3G/4G/LTE WAN Port
*For non-SOLAS market when paired with Intellian GMDSS console. GMDSS console and SOLAS-compliant terminals are under development and will be available in the future.
 Intellian C700 Maritime Users
The C700 Iridium Certus Maritime Terminal has been developed to suit all customer demands in the Maritime industry where vessel sizes and communication needs are varied.
Explore our Markets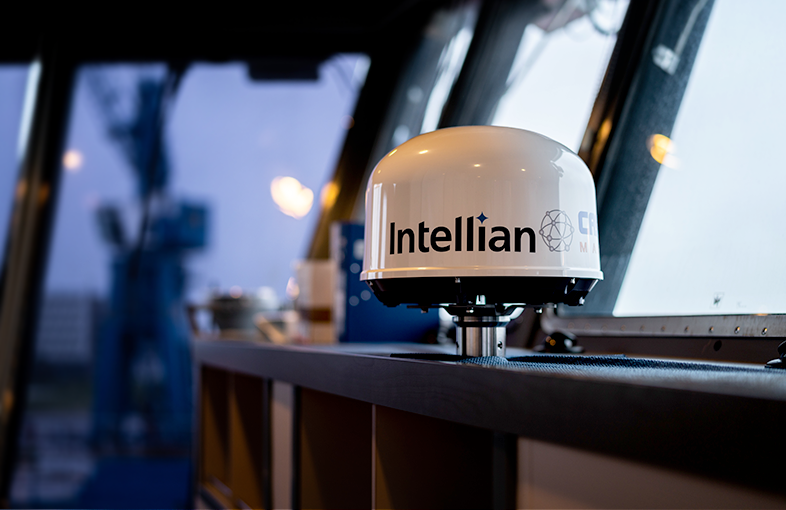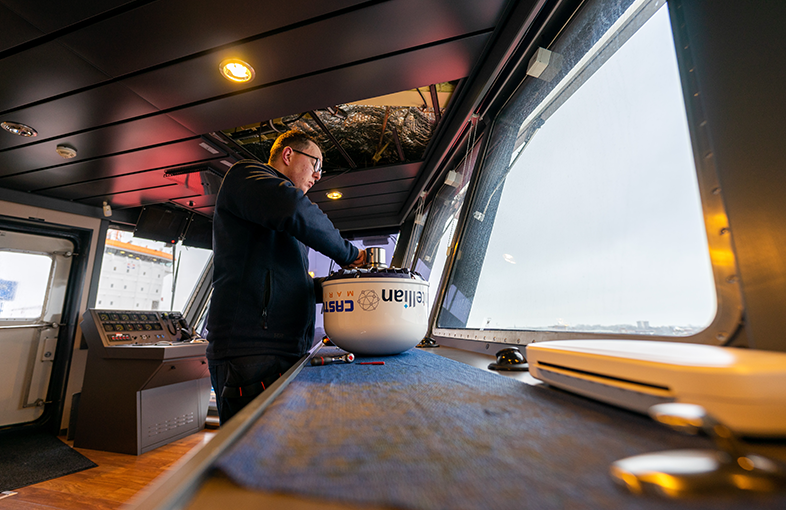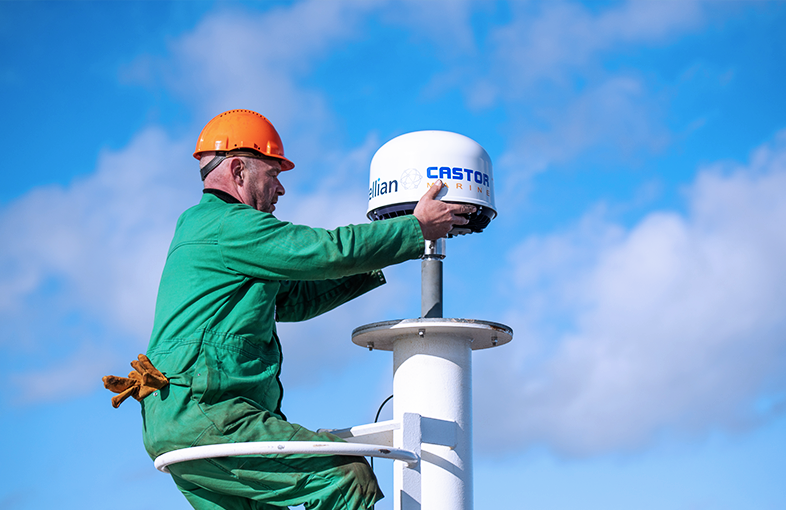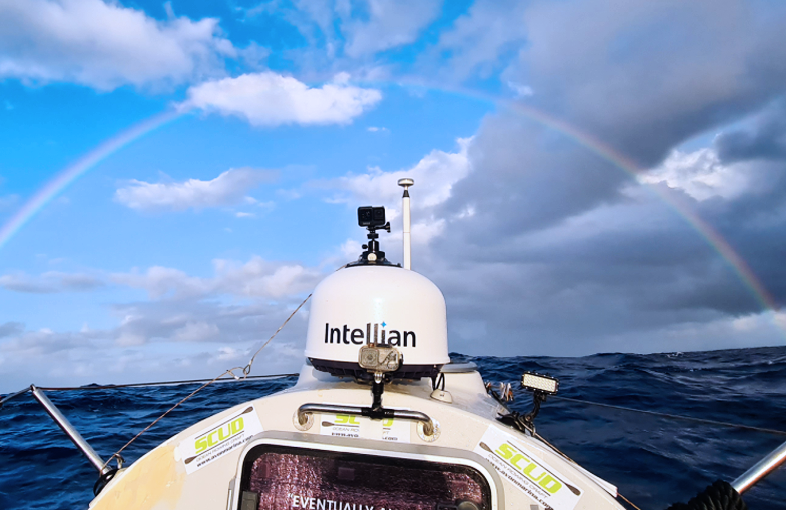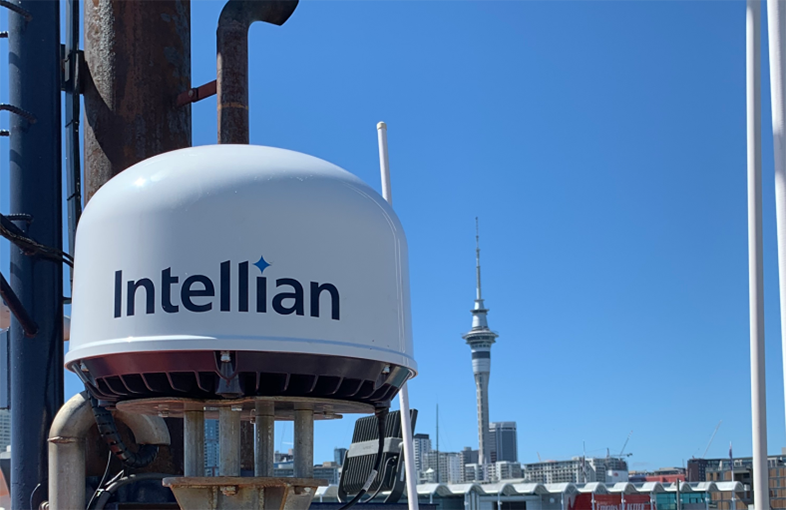 View thumbnails
Carousel view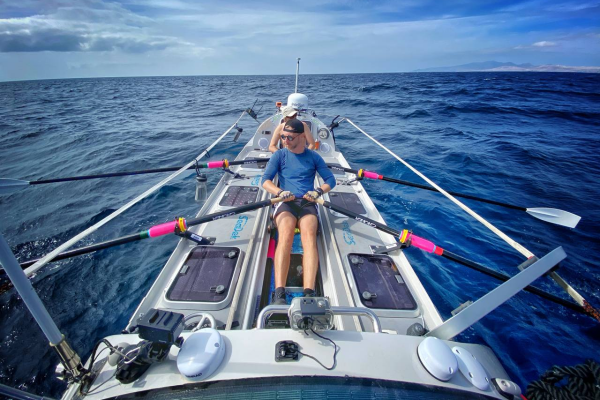 Case Study
Intellian's C700 Iridium Certus terminal enables faultless communications for transatlantic rowers
The Monkey Fist Adventures rowed across the Atlantic, from Lanzarote to Antigua in 51 days. The team relied on the C700 terminal to communicate with those ashore and transfer high-quality video footage from anywhere in the Atlantic.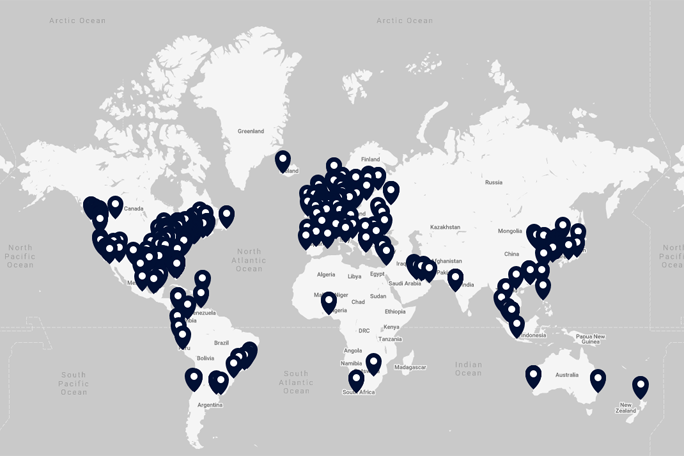 Where to Buy
Find an Authorized Intellian Reseller
Regardless of your vessel size, company size or industry – our partners can help you buy, build, implement, service, support and run the Intellian total solution that best fits your unique needs. Find a trusted professional to work with today.