t80W/t80Q
WorldView Antenna for Global Operation
85cm (34 inch) Reflector Ku-band Global Satellite TV System
The t80W provides outstanding performance in an 85cm reflector with the added benefits of Intellian proprietary WorldView Technology. This system receives SD or HD programming from any Ku-band satellite TV service around the globe without requiring LNB changes or re-wiring of the system when the vessel travels from one region to another.
*The t80Q comes with a Universal Quad LNB optimized for the European region.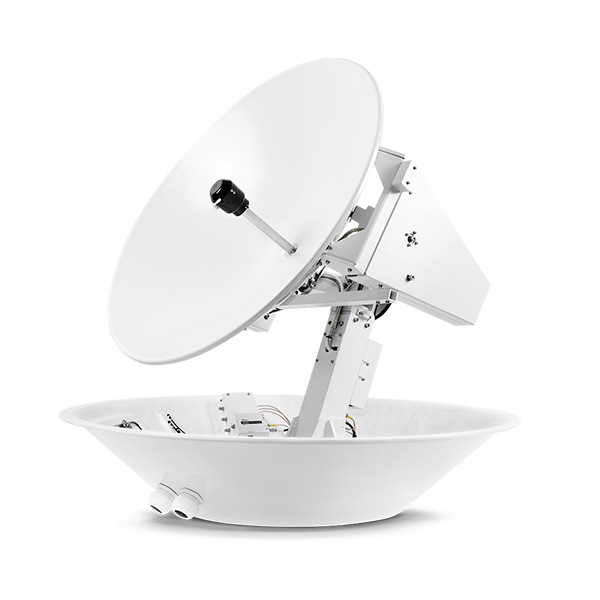 WorldView Capable 
WorldView LNB for global operation with any satellite TV provider. 

Option model for European Market 
Q version with Universal Quad LNB provides higher optimized LNB gain for the European region. 

Quattro Switching Module Pre-installed 
Embedded Quattro Switching Module, which intelligently distributes different tone signals to the correct ports on any legacy multi switches installed throughout the ship. 

Easy Configuration
The t80W/t80Q includes a built-in GPS inside of the antenna unit for faster signal acquisition and can interface with onboard heading sensors using the NMEA0183 or NMEA2000 ports
Automatic acquisition of the correct satellite with the inbuilt Global Satellite library for simple setup and easy regional switching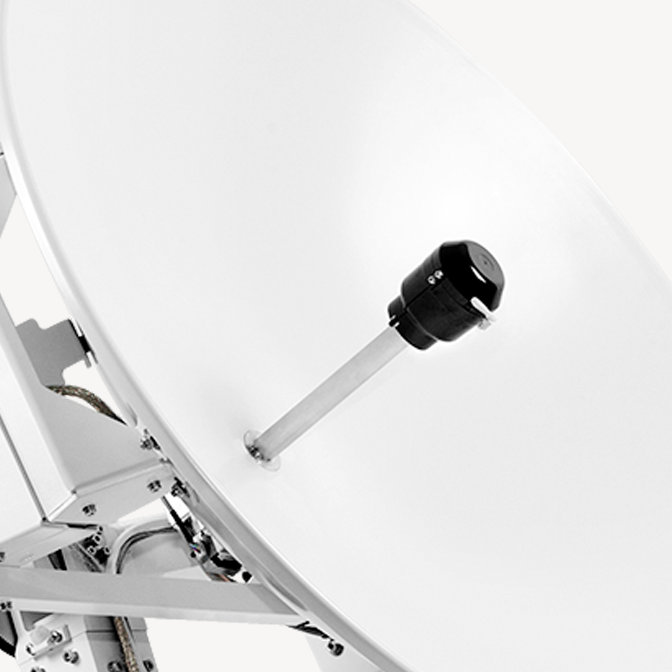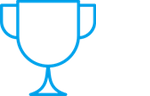 Unrivaled Satellite Performance at Sea 
The Wide Range Search (WRS) Algorithm delivers the fastest signal acquisition
High speed 3-axis stabilization platform ensures signal lock at high speeds and in rough seas
Simplicity of design, no external compass or rate sensors required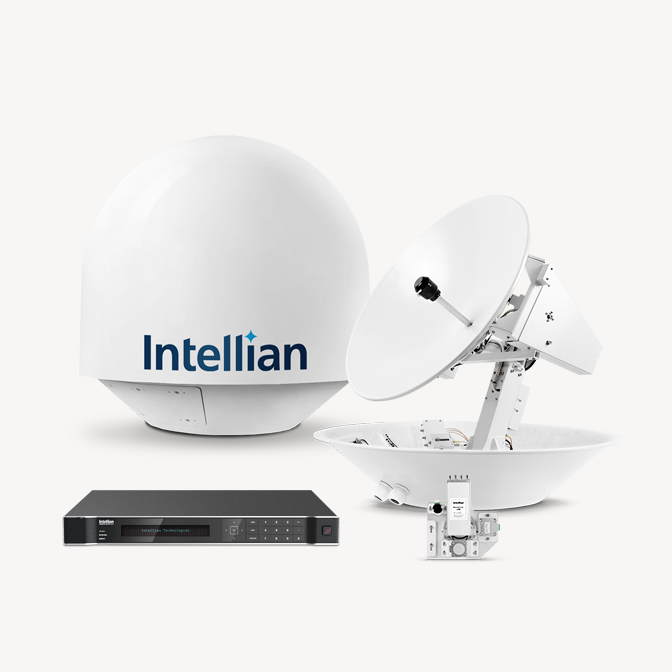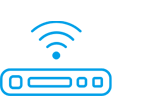 Fully Integrated Solution 
With its Wi-Fi enabled ACU, users can connect wirelessly to the antenna using Aptus PC 
Aptus offers users instant diagnostics, performance logging functions, and one touch updates of firmware and the satellite library 
Radome Dimension
113 cm x 121 cm (44.5" x 47.5")
Reflector Diameter
85cm (33.5")
Antenna Weight
82.2 kg (181.2 Ibs)
Elevation Range
-15˚ to +120˚
Polarization
t80W: Linear and Circular t80Q: Linear