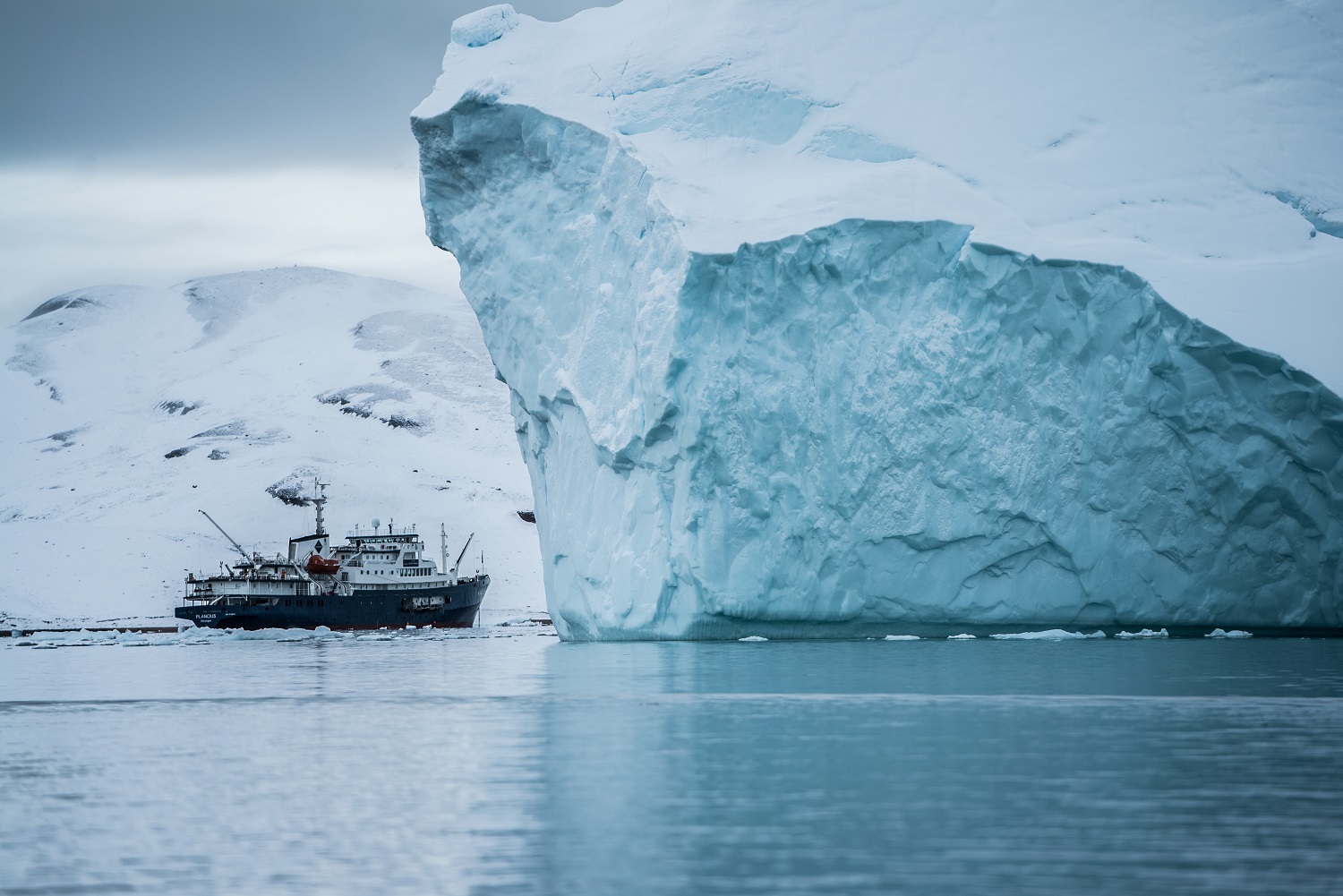 Iridium
Truly Global
Powerful Performance
Iridium® maritime solutions
Iridium® maritime solutions are designed to keep ships connected, efficient, and safe in all the world's waterways. Iridium partners utilize Iridium's global cross-linked network to provide maritime equipment that fulfill the direct needs of the industry. Iridium's maritime solutions use L-Band frequency which provides a weather resistant connection to outlast the harsh conditions at sea.
Explore our Markets
Iridium®: The possibilities are endless
Powered by a uniquely sophisticated global constellation of 66 cross-linked Low-Earth Orbit (LEO) satellites, the Iridium® network provides high-quality voice and data connections over the planet's entire surface, including across oceans, airways and polar regions. The flexible software-based design of the Iridium® network serves as the technological backbone for the development of an impressive array of industry defining products and services. The unparalleled coverage and high dependability of the Iridium® network mean that Intellian's customers can rely on critical communication lifelines when and where needed most.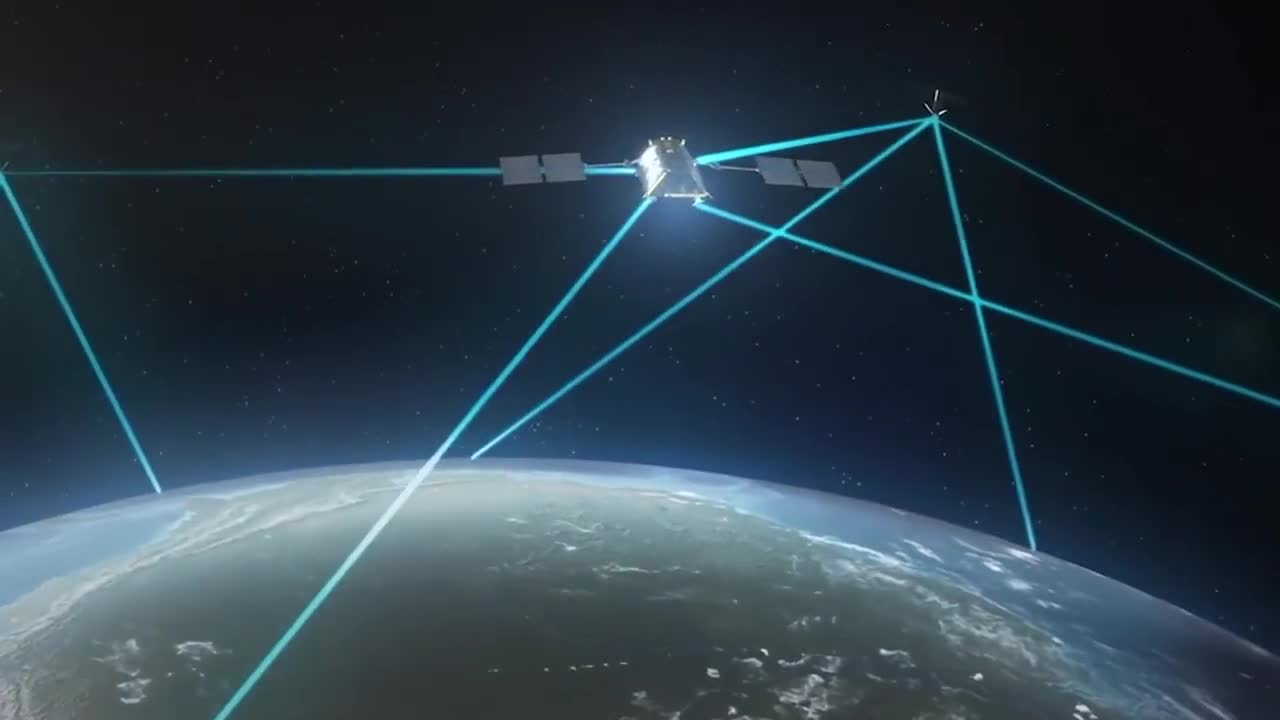 Network Video
Learn more about Iridium's network
Iridium® is more than just a satellite company. Trusted by more than a million people and organizations to make connections anywhere to anything or anyone, Iridium® continues to innovate and enable the technology of the future.
Iridium®: True global coverage
Iridium's unique constellation architecture makes it the only network that covers 100% of the planet. Satellites are cross-linked to provide reliable, low-latency, weather-resilient connections that enable communication anywhere in the world. The Iridium® constellation is in Low-Earth Orbit (LEO), approximately 780 kilometres (485 miles above the Earth, providing stronger signals and faster connectivity through smaller antennas with lower power requirements. Additionally, the unique structure of Iridium's Low-Earth Orbit allows satellites to converge at the poles, ensuring coverage in the remote high-latitude regions where no other satellite provider has coverage. Iridium's LEO network uses L-band frequencies to communicate with the users. These frequencies are more resilient to weather, providing reliable communications even in adverse conditions in the air, on the sea, or on the ground.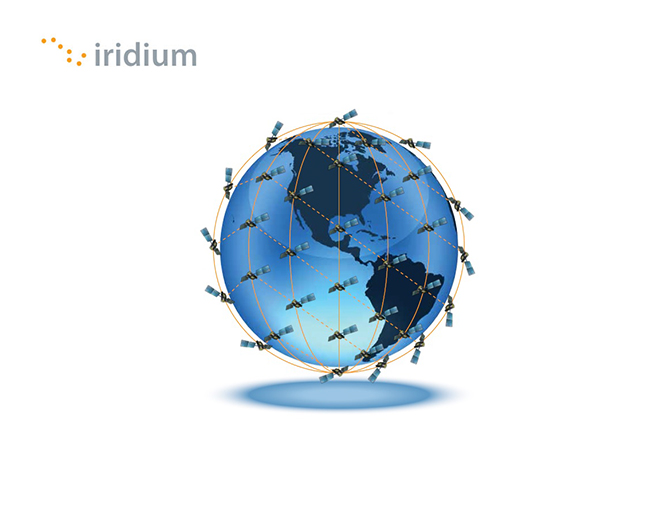 True Global Coverage
Iridium® LEO network of 66 satellites
Pole to Pole coverage
Low-Earth Orbit, stronger signals
Low latency, high speed and always-on
GMDSS Ready*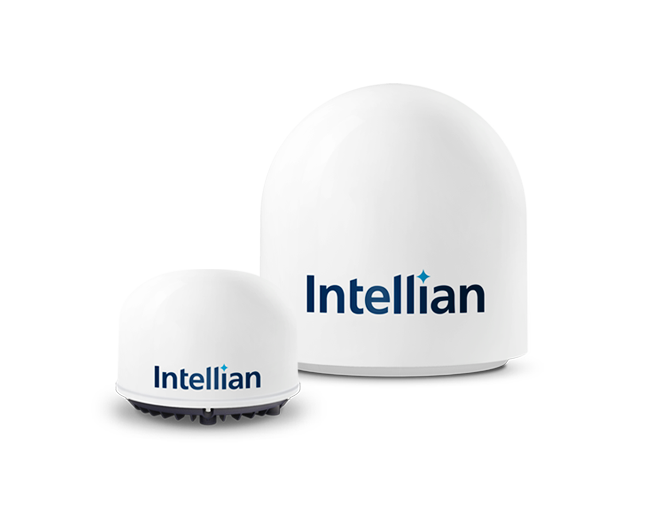 Intellian Certus® Terminals
The C700 can deliver out-of-the-box uplink speeds of 352Kbps and downlink speeds of 704Kbps, with equally impressive low-elevation-angle RF efficiency thanks to its unique 12-patch phased array antenna design. It will support three high-quality, low-latency phone lines simultaneously. The C700 winterized version is the first terminal that is certified by Iridium® with an operational temperature range -50°C ~ +55°C (-58°F ~ 122°F).
The Intellian C200 Maritime terminal is the latest product developed at Intellian's new L-Band Center of Excellence in London, UK.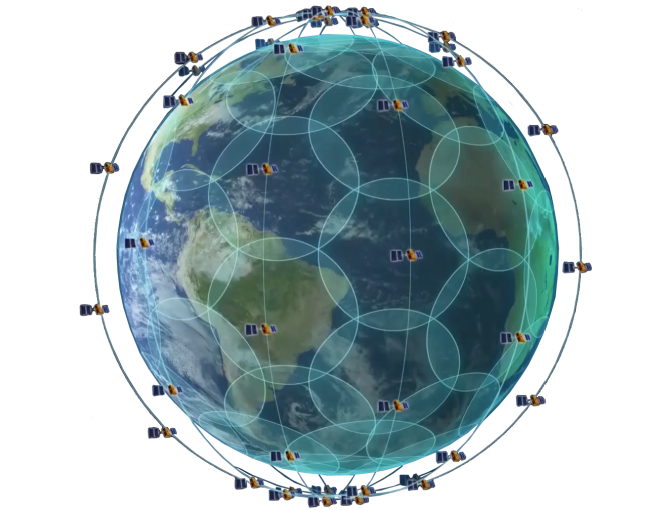 Powerful performance
Iridium's network is designed with multiple redundancy levels, ensuring that communication is always available, even if one or more satellites fail. Iridium's network together with Intellian Certus terminals can support a wide range of applications, including voice, data, and messaging services, and it can be used by a variety of industries.
*For non-SOLAS market when paired with Intellian GMDSS console. GMDSS console and SOLAS-compliant terminals are under development and will be available in the future.
We're here to help
Need satellite communications for your vessel?
Our knowledgeable team can help you find the best connectivity solution for your business.