Update from Eric Sung, CEO & President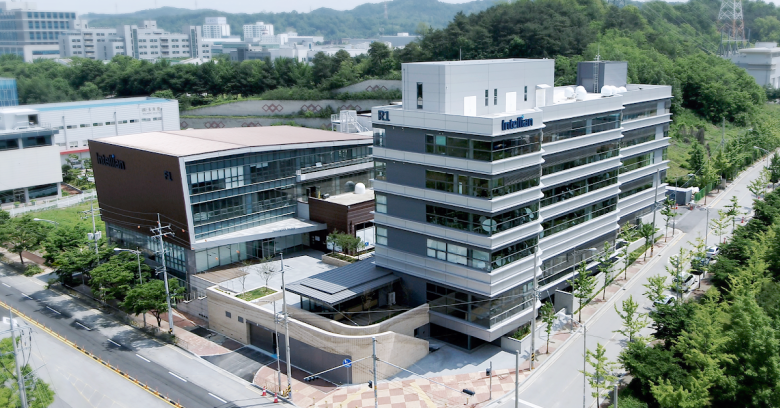 Intellian HQ
With the help of our global partners and colleagues, the past quarter has been another positive and productive one for Intellian. As vaccination programs advance and the world finally looks with hope towards the return of normality, we've continued to push forward with our mission to empower connectivity and ensure that Intellian is at the core of communication solutions for every market.
A key step in this endeavor was realized in June when we announced the opening of our new Research and Development Center, adjacent to our headquarters in Pyeongtaek, South Korea. Our real estate investments continue, with a new European Headquarters and Logistics Center due for completion this summer in Rotterdam. This facility will streamline product delivery to customers and is a clear indication of our commitment to the region, in addition to the upcoming move of our UK team to new offices in London. In Maryland, USA, we are opening a new facility focused on emerging technologies, bringing new talent and ideas into our business. 
R&D is at the heart of our culture and critical to our continued growth. By providing our engineers the facilities they need we are underlining our commitment to the development of new technologies that solve customer challenges and deliver exceptional value. The new R&D Center also houses state-of-the-art product and quality verification facilities, including a new compact test range which will accelerate product development and be of particular value in the development of new antennas using emerging phased array technology. These new facilities will further enable our strategy to devise and deliver innovative, customer-focused and future-proofed solutions: I look forward to sharing exciting news about these ventures with you in the coming months.