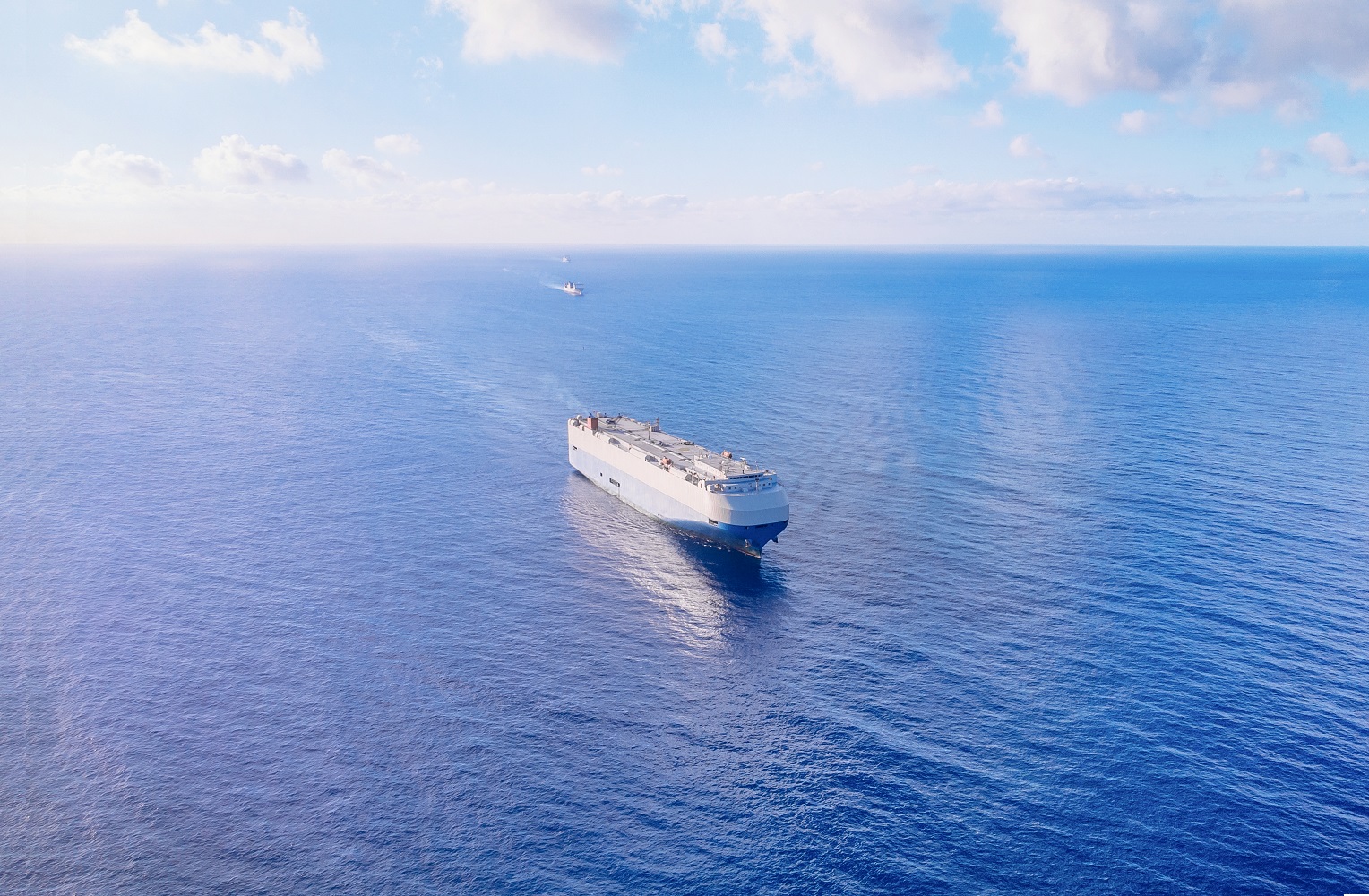 Inmarsat GX Maritime Terminal
Global Xpress
Easier. Faster. Stronger.
Inmarsat GX Maritime Terminal
Introducing the all new GX terminals for the Inmarsat Fleet Xpress service
Intellian NX Series GX Terminals deliver the high data speeds enabled by the Inmarsat Global Xpress Ka- band network. Fleet Xpress is the combination of the Global Xpress network, with the proven reliability of the FleetBroadband L-band service. The GXNX Series provides a futureproof, unrivalled performance and reliable solution to support increasing data demands for the maritime industry, across all sectors including commercial shipping, fishing, energy, government and yachting. Intellian empowers connectivity, bringing simplicity to satellite communications with advanced technology.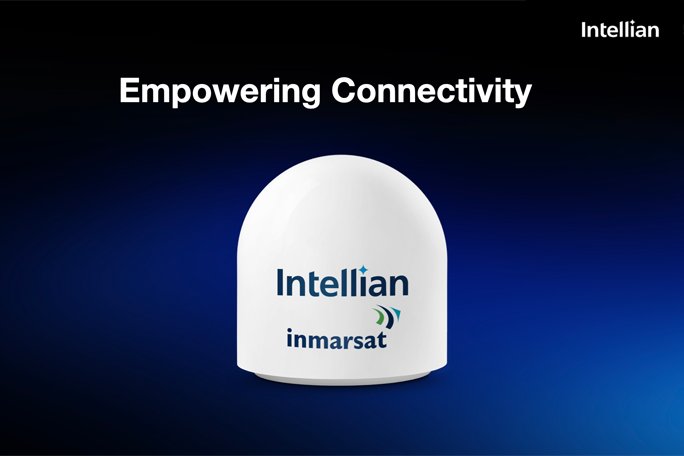 Product Video
Learn more about the GX Series
A quick video highlighting key features and benefits.
Fleet Xpress systems
A complete range of standard and High Power Intellian GX terminals, along with Intellian's FB250 or FB500, deliver the best possible performance for the Inmarsat Fleet Xpress service.
World's most deployed GX terminal
Intellian GX terminals are chosen the most by global customers for their unrivalled performance, quality and reliability.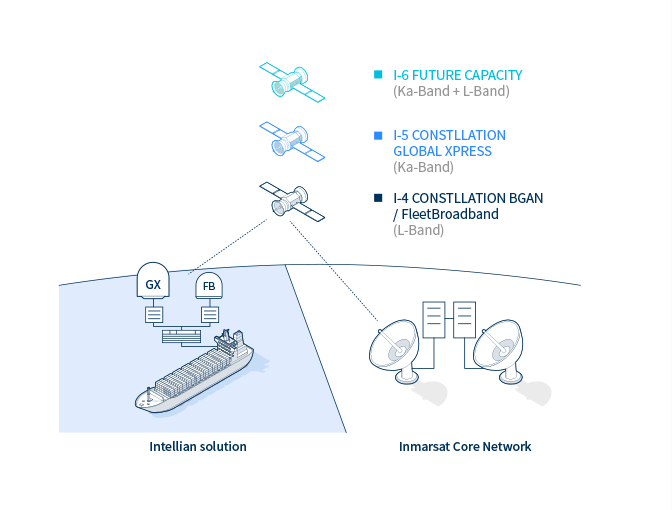 What is Fleet Xpress service?
Inmarsat's Fleet Xpress combines the high data speeds of the award-winning Global Xpress Ka-band network with the proven reliability of the L-band network, ELERA, to offer unrivalled speed, continuous connectivity, and guaranteed performance for true global mobility.
The FB250 and FB500 have been engineered to perfectly complement Intellian's highly successful GXNX series of Ka-band terminals, creating the most innovative FX product offering on the market.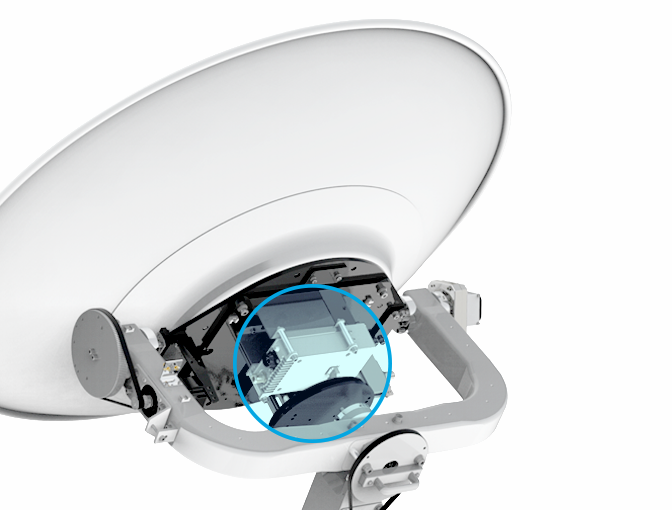 Higher throughput supported
The GXNX 2 Series have a transceiver system and the GXNX Series features a BUC. Fully approved power options of 5W and 10W Ka-band BUCs for the GXNX Series and 4.5W and 9W Ka-band XCVRs for the GXNX 2 Series. The terminals support higher bandwidth applications and users, such as Superyachts and the Energy sector.
2.5GHz Wideband Ka: Ka Wideband frequency tuned radome and high precision reflector surface
High power BUC and transceiver upgradable. Same form factor - size & weight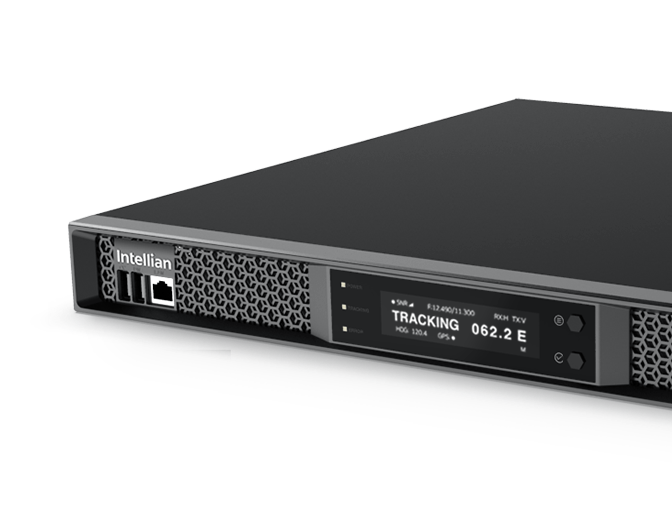 All-in-One below deck terminal 
Only Intellian provides a below deck terminal fully integrated into a single 1U, 19" rack module.
Reduced installation time & cost
GX modem, GX mediator included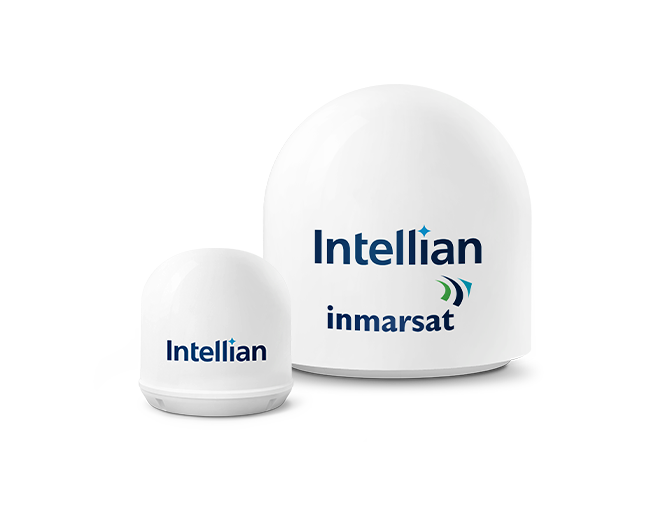 Turnkey solutions
Intellian factory-built Fleet Xpress rack systems include Inmarsat's Network Service Device and associated components. Everything is shipped pre-integrated, pre-tested, and pre-commissioned for rapid installation.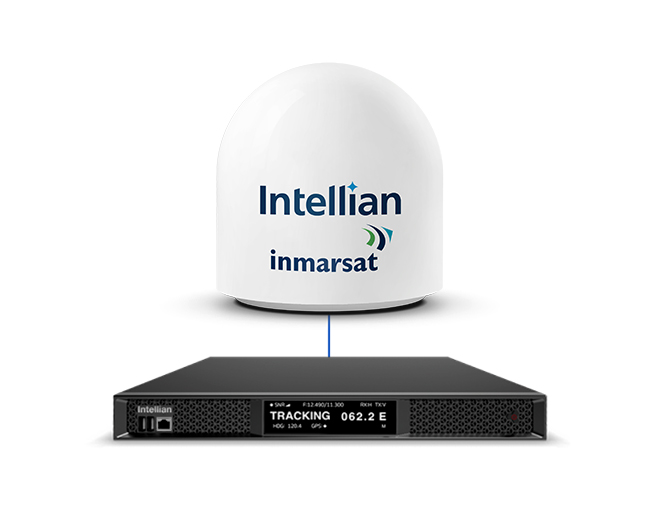 Single Configuration
Single coax cable between ADU and BDU
Auto cable compensation
One touch commissioning
Reduced installation time and costs
Provides DC power from BDU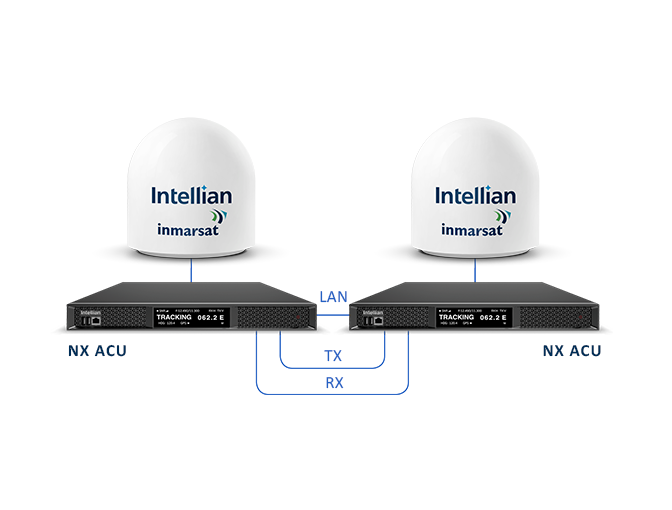 Dual GX antenna configuration
GX mediator embedded
Simple & easy configuration
No extra splitter & cable needed
Maritime markets we support
The Maritime satellite communication products have been developed to offer a product to suit all customer needs and demands within the Maritime industry. Vessel sizes and communication requirements are varied and the Intellian product line has solutions to meet all these unique demands.
Explore our Markets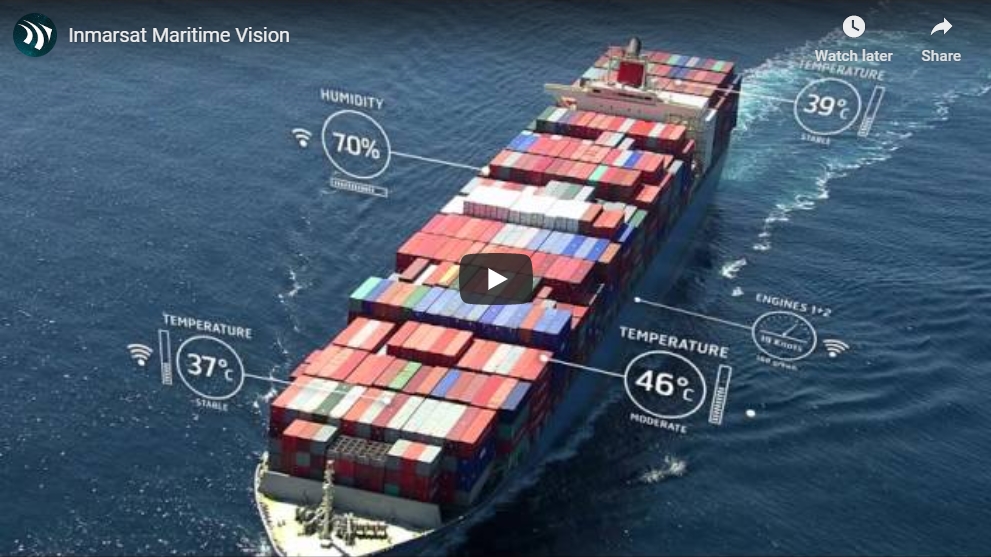 Fleet Xpress Service
Learn more about Inmarsat Fleet Xpress Service
A quick video highlighting key features and strengths.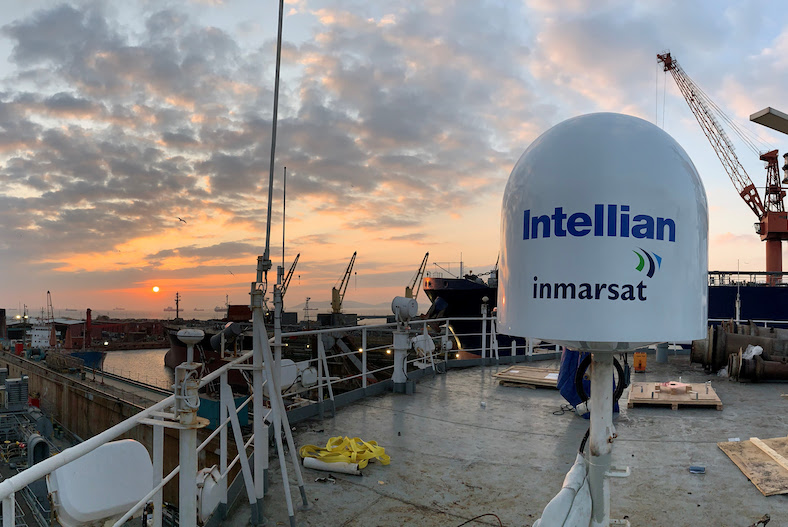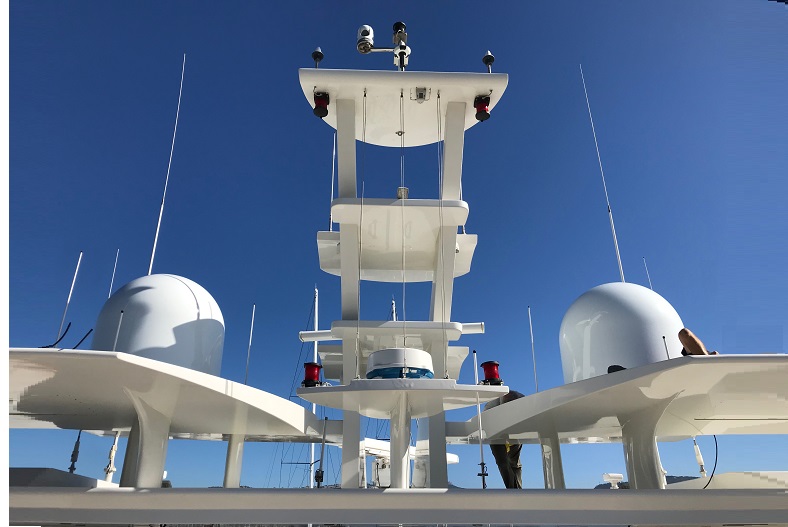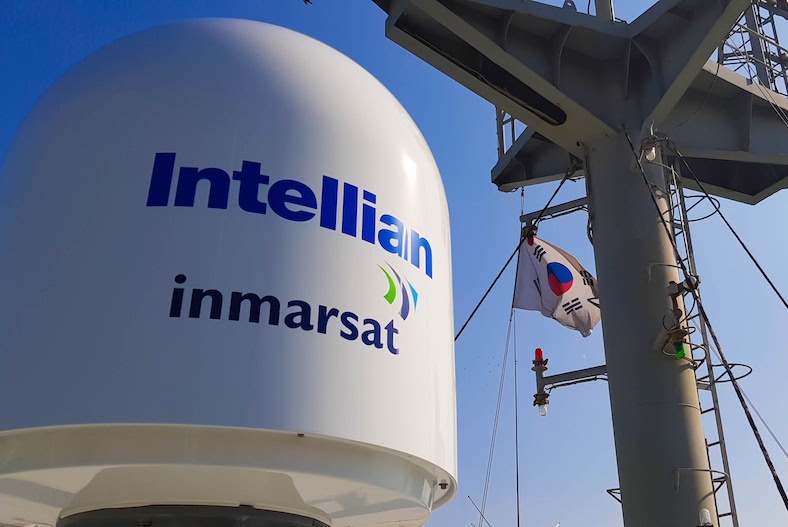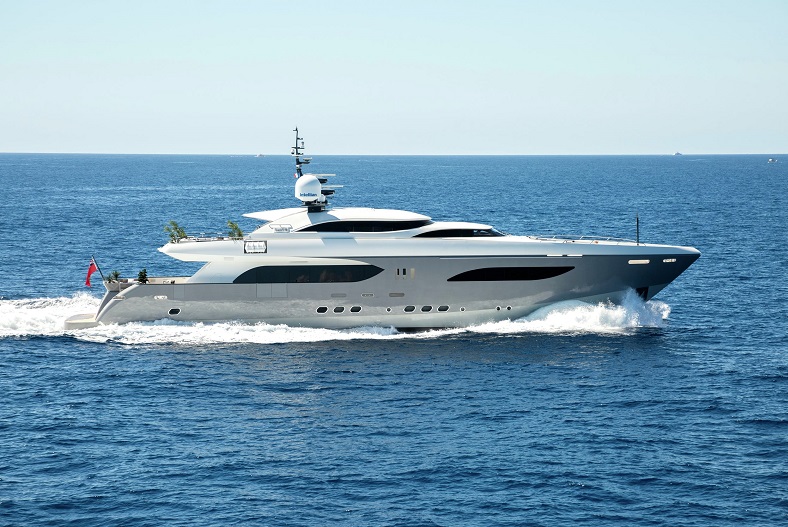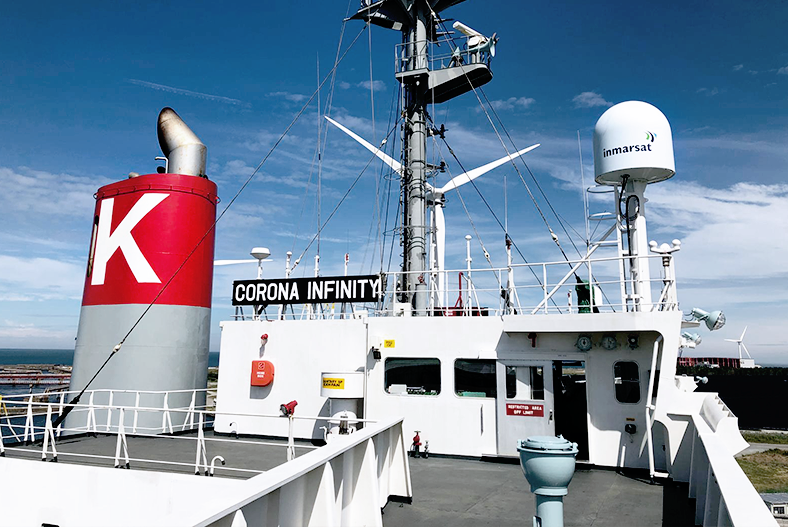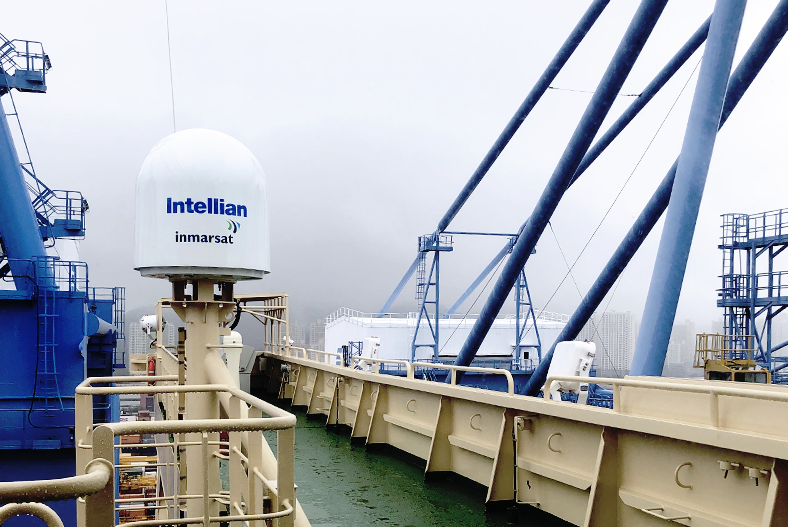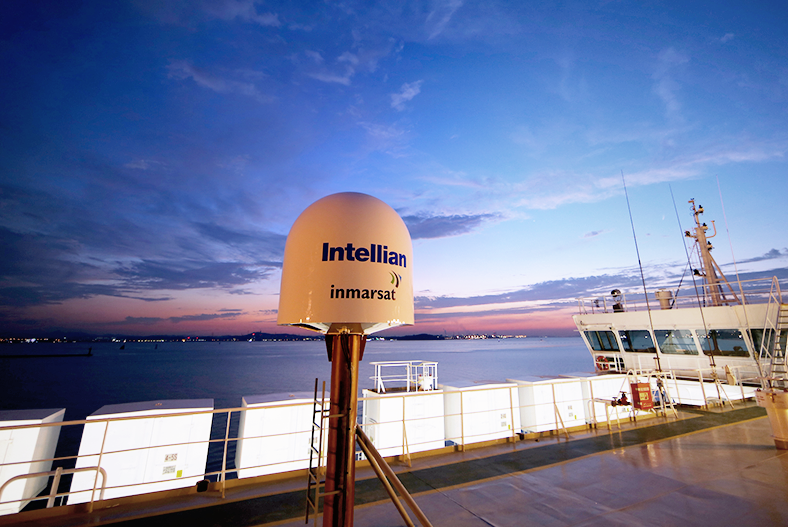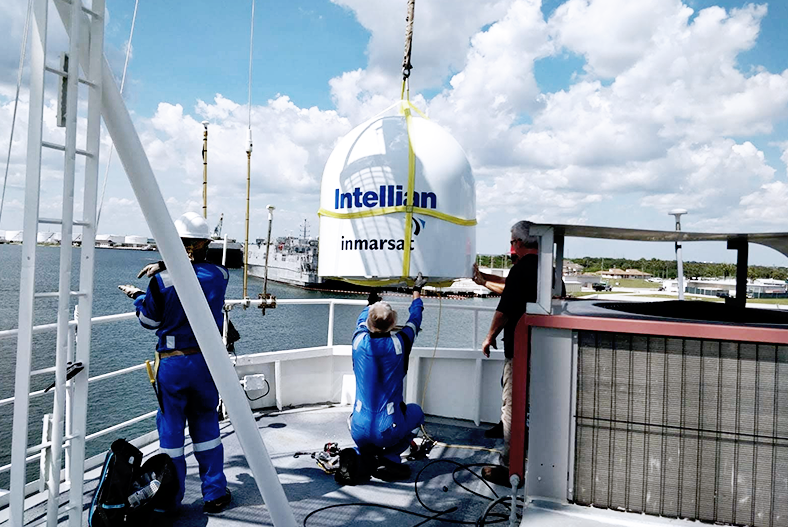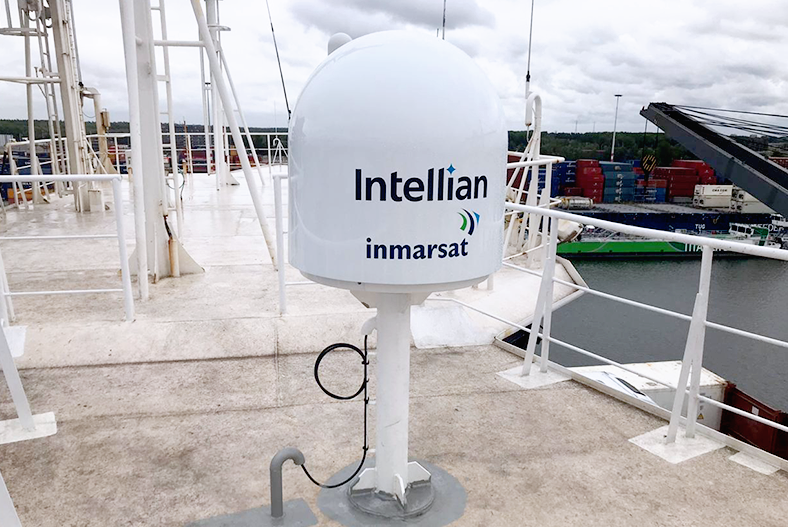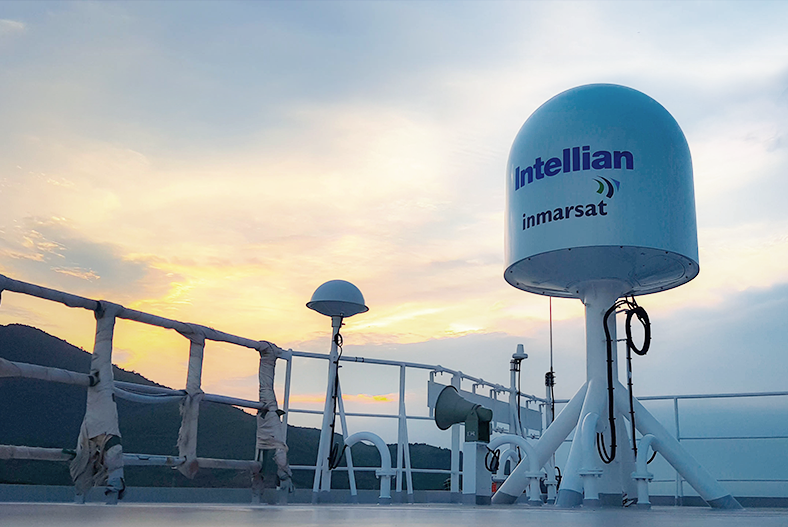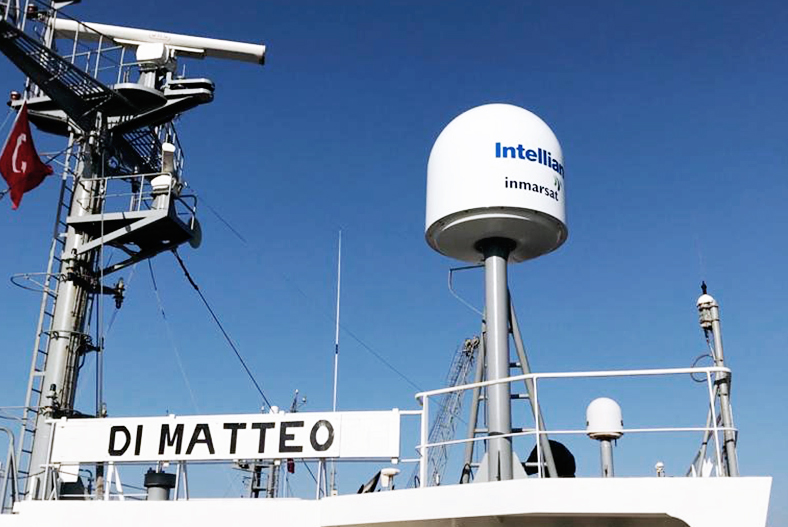 View thumbnails
Carousel view
We're here to help
Need satellite communications for your vessel?
Our knowledgeable team can help you find the best connectivity solution for your business.